Jewellery & Gem WORLD and Jewellery & Gem ASIA 2023
The jewellery industry's biggest B2B sourcing shows are making a triumphant return to Hong Kong in 2023. The trade's flagship and most iconic show – Jewellery & Gem WORLD Hong Kong (JGW) – will return to its original dual-venue, product category-specific format at AsiaWorld-Expo (AWE) from 18 to 22 September 2023 and the Hong Kong Convention and Exhibition Centre (HKCEC) from 20 to 24 September 2023. Jewellery & Gem ASIA Hong Kong (JGA) will be held from 22 to 25 June 2023.
We are thrilled to be hosting the greatest jewellery and gemstone fairs back in Hong Kong in 2023. The last three years have proved that the jewellery sourcing experience is simply not the same without our fully-fledged, international B2B fairs. Our jewellery community is very much looking forward to returning to Hong Kong and taking advantage of many important opportunities for connection and business growth with buyers, sellers and investors all in one place.
Mr David Bondi
Senior Vice President
Informa Markets in Asia, the event organiser
You might also be interested in these success stories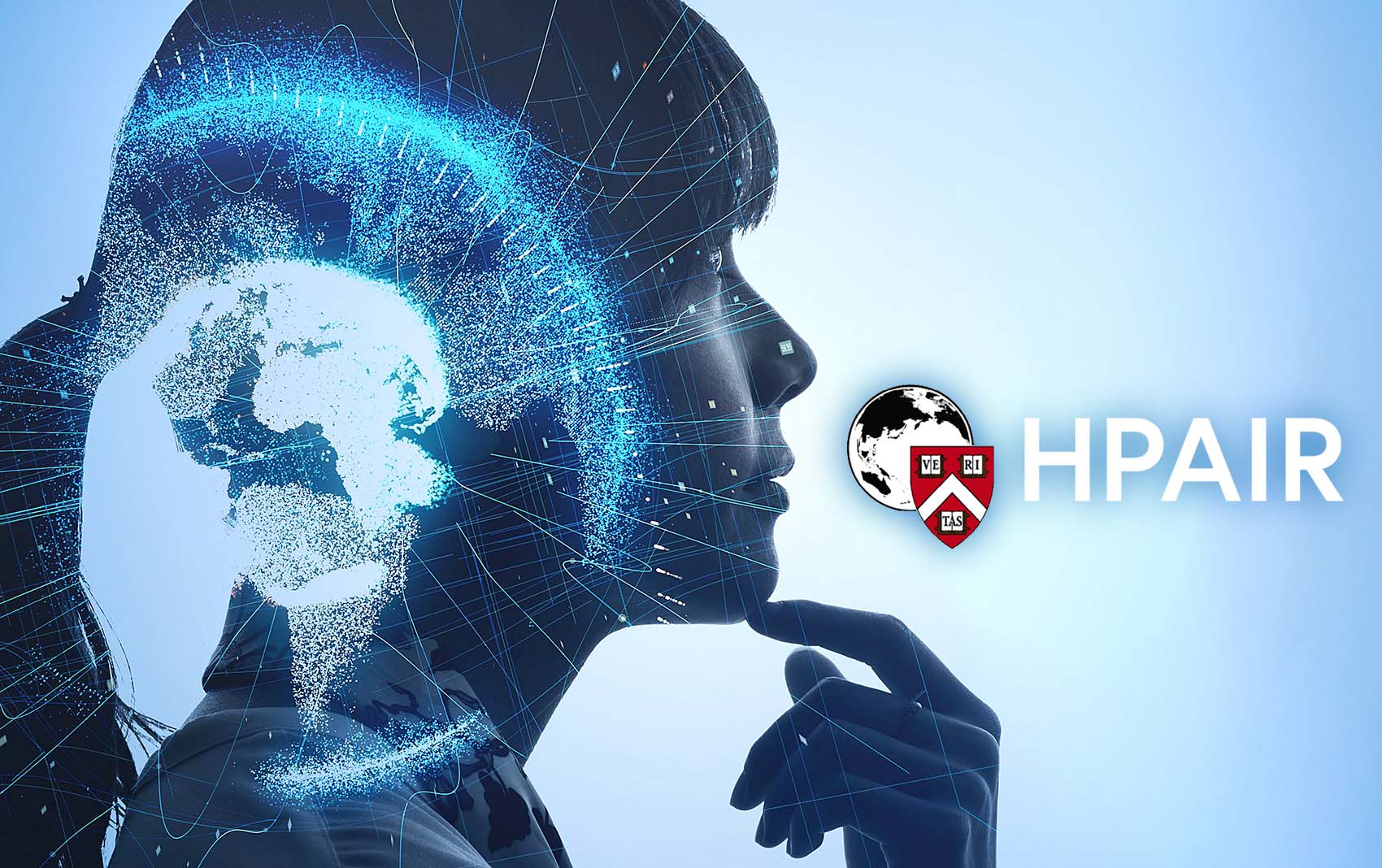 Harvard College Project For Asian & International Relations Asia Conference 2023
HPAIR's annual flagship event is back in Hong Kong after seven years. The event brings together students, young professionals and industry leaders to discuss some of the most pressing economic, social and political issues in Asia Pacific.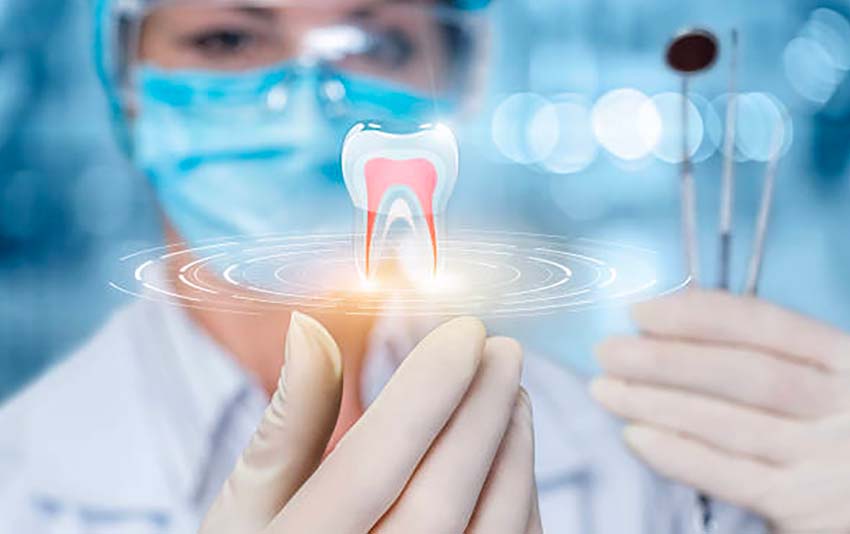 44th Asia Pacific Dental Congress 2023
This regional conference is hosted in Hong Kong for the first time, in conjunction with the iconic dental event, the 12th HKIDEAS, at Hong Kong Convention and Exhibition Centre in June 2023.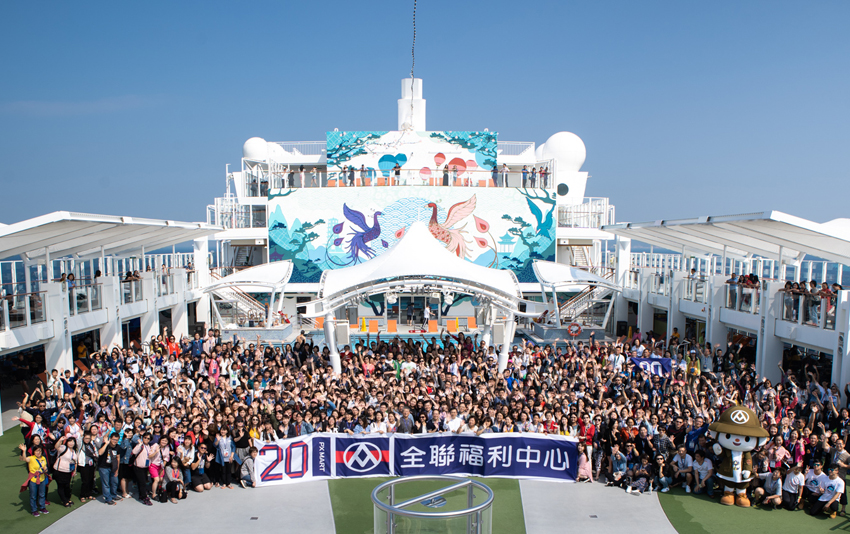 PX Mart Incentive Tour 2018
PX Mart, one of Taiwan's largest grocery chains, celebrated their 20th anniversary in 2018 and sought a trip with a destination that provides the best connectivity and the best "Wow" factors to reward their 1,500 top performers.