RISE Conference 2024
RISE, "one of the world's most influential tech events", will return to Hong Kong as an in-person event in March 2024 at AsiaWorld-Expo. This highlights Hong Kong's thriving startup economy, leading position in innovation and technology, as well as its status as The World's Meeting Place where business events can tap tremendous opportunities in the region.
Since its launch in Hong Kong in 2015, RISE has become what CNBC describes as Asia's largest tech event after five successful editions. Over the years, the event has attracted thousands of global tech founders, startups and investors to the city. It is now an important platform for companies from both the East and the West to make connections in new markets.
We are extremely grateful for the support the city of Hong Kong has given RISE over the last five years, and we couldn't be more excited to return in person. We've seen the region's tech and startup economy grow from strength to strength since we launched RISE in 2015.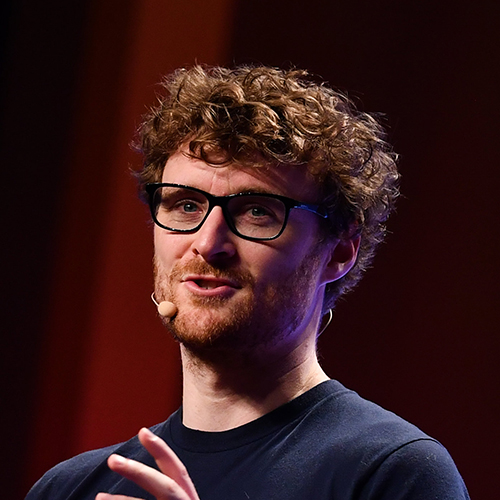 Mr Paddy Cosgrave
Co-founder and CEO, RISE Conference and Web Summit
We welcome the return of RISE to Hong Kong for another five years. The city's state-of-the-art infrastructure and venues, complemented with a favourable business environment and unique travel experiences, are all part of the equation reflecting Hong Kong's appeal for international business events.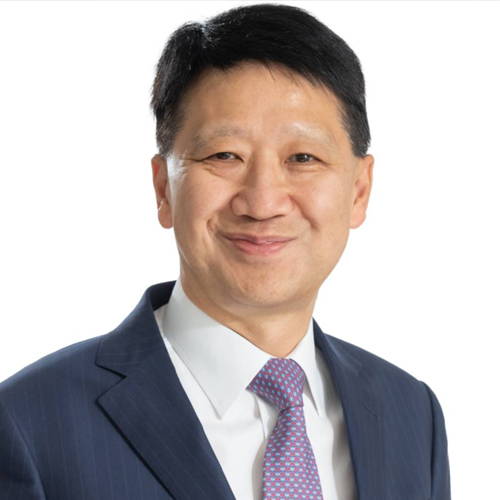 Dr YK Pang
Chairman,Hong Kong Tourism Board
Hosting RISE for another 5 years bears an impactful significance to the recovery of Hong Kong's MICE sector, as it marks the return of top-class international events to Hong Kong. With stringent anti-epidemic measures in place and our quality service, we will continue to work closely with organisers to deliver world-class events to maintain Hong Kong as Asia's premier meeting hub and attract more international events to the city.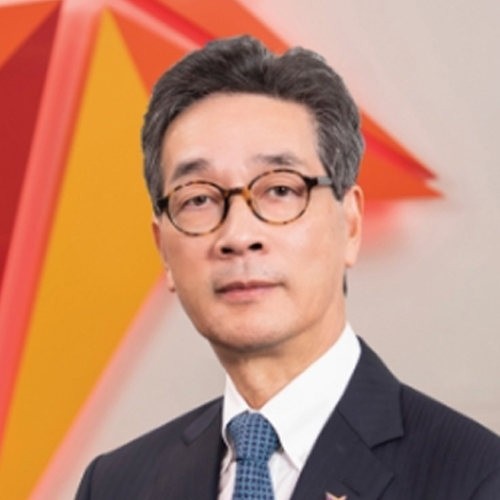 Mr Ng Chi-kee
Chairman,
AsiaWorld-Expo
You might also be interested in these success stories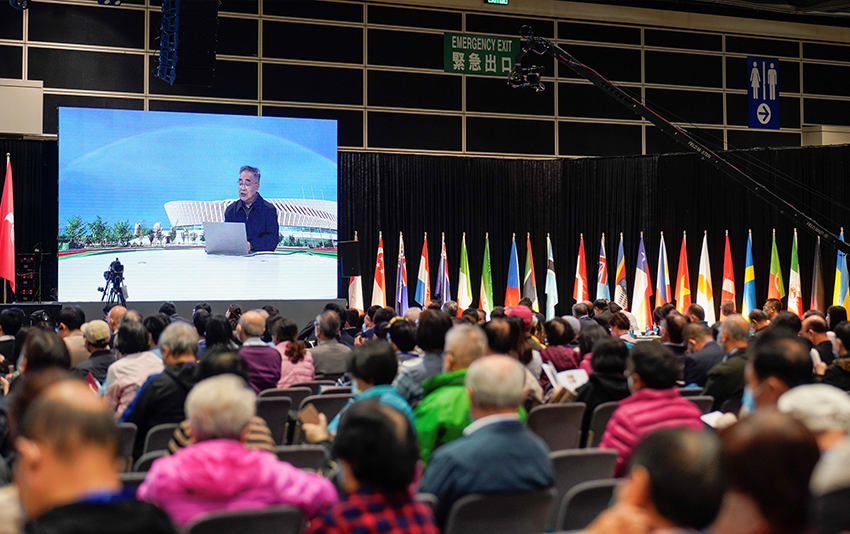 18th World Congress of Chinese Medicine 2021
The event, one of the world's largest academic events on TCM, was brought to Hong Kong thanks to the bidding efforts of the Hong Kong Registered Chinese Medicine Practitioners Association, in collaboration with the World Federation of Chinese Medicine Societies.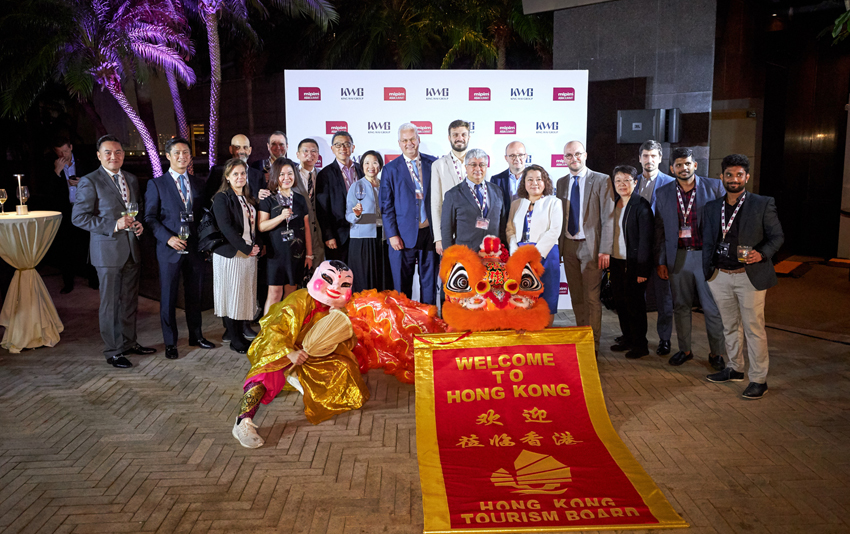 MIPIM ASIA 2019
MIPIM Asia Summit 2019, the continent's leading property summit, has been held in Hong Kong for 14 years. Continuing its support, the event returned to the city on 26-27 November for property investment exchange, PropTech discussion and leading regional awards.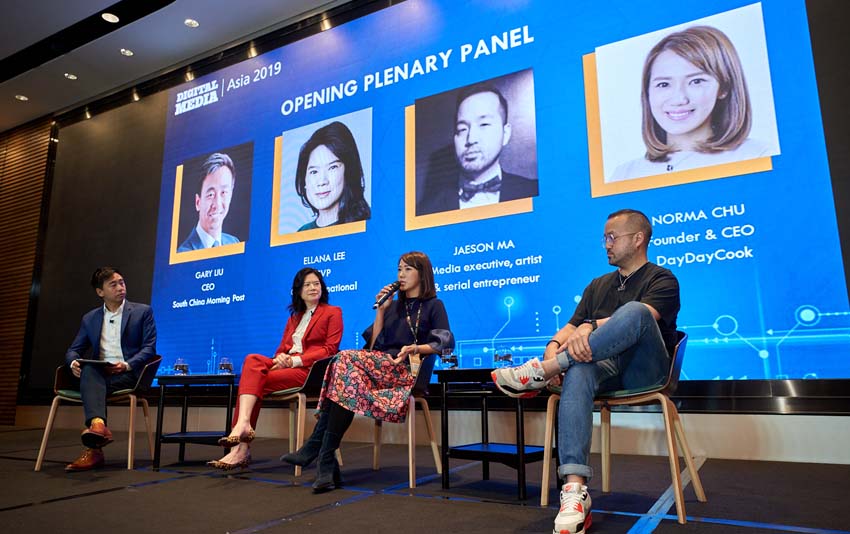 Digital Media Asia 2019
Digital Media Asia 2019, the 11th edition of the annual gathering of global news executives, returned to the city for the fourth time on 29-31 October. It was smooth sailing for global media heavyweights from 120 media companies worldwide who came to share the latest in digital revenue, technology trends, digital advertising and more.