WOW Summit 2023
Subsequent to the success in Dubai, Hong Kong was picked as the strategic location for the global niche Web3 event WOW (World of Web3) Summit in 2023 to set a foothold in Asia Pacific, underscoring Hong Kong's strong government support of the tech industry in areas like Web3 and the city's unique position as the gateway to mainland China.
The event drew 5,000-plus visitors, 150-plus speakers and 100-plus exhibitors from across 30-plus countries to gather at AsiaWorld-Expo on 29-30 March 2023.
The event brought together industry leaders, government officials, funds and venture capitalists, NFT and digital artists, entrepreneurs and multinational corporates for important discussions, networking, business and fun.
Delegates enjoyed a packed programme of enterprise implementation case studies and solutions, innovative and creative Web3 projects, a startup competition to showcase new outstanding startups in the industry, and a fantastic art show featuring gifted NFT artists. The event was also enriched with various side events including after-parties, dinner, closing party and various networking opportunities in between for delegates to connect with the like-minded.
As a global series of niche Web3 events gathering the best in the industry to "build the new world together and learn from each other", WOW Summit was the first large-scale Web3 event hosted in Hong Kong, reinforcing Hong Kong as an international hub for innovation and technology.
Hong Kong is our top choice to establish our footprint in Asia Pacific and it is one of the best places for the Web3 industry. Thanks to the tremendous support from the Hong Kong government and the city's vibrant ecosystem, we were able to attract global attendees, top level speakers from the industry and great sponsors! We are going to make this an annual event, and there will be many more to come.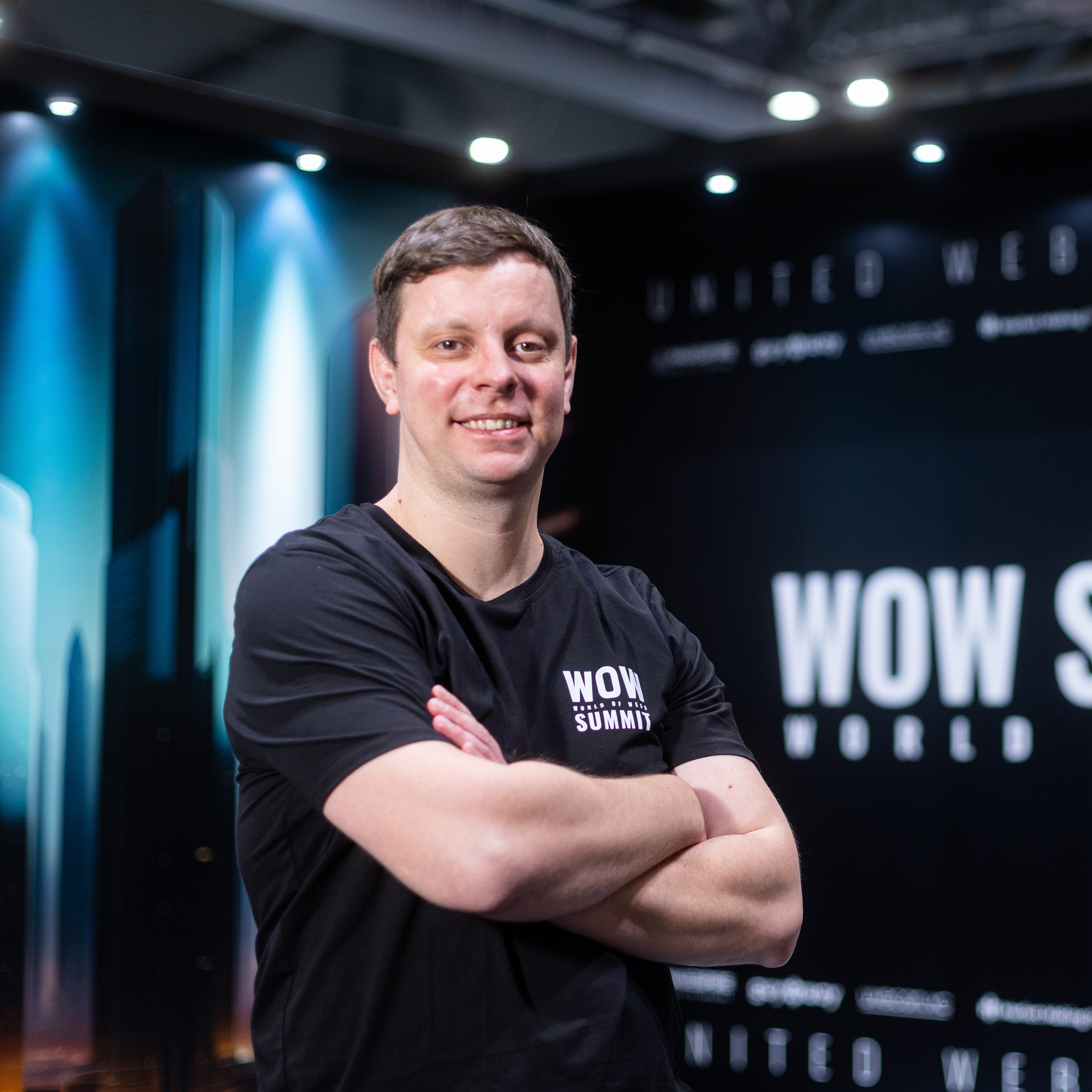 Ivan Ivanov
Founding Partner, UVECON.VC
Global CEO, WOW SUMMIT
Hong Kong is fabulous as the world's meeting place. The ecosystem here is vibrant, attracting many investors, new venture capital businesses, and startups to establish a footprint here. The Hong Kong government's supportive measures on IoT, Web3 and digital asset space also shows the city's determination to emerge into a leading city for Web3.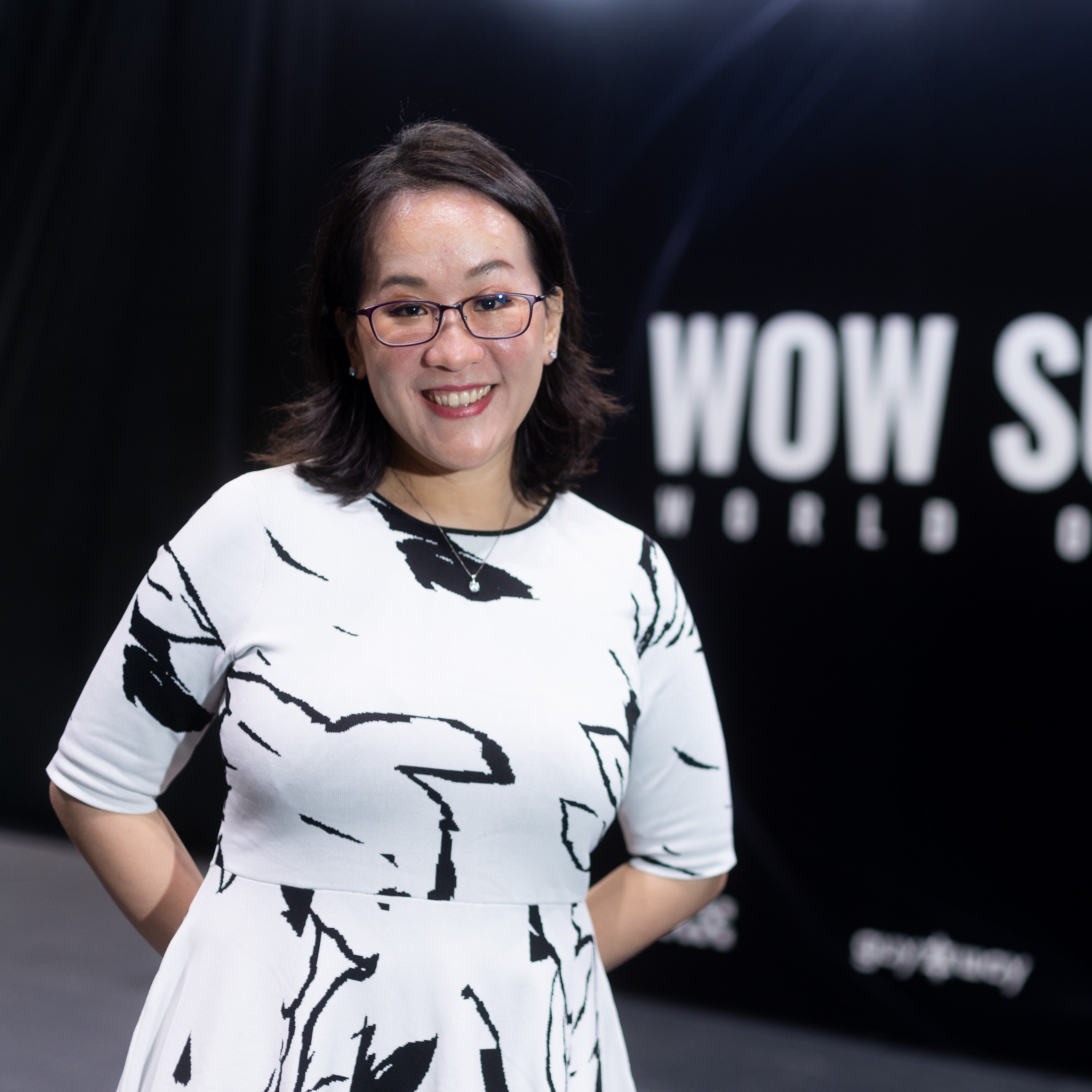 Bowie Lau
Founder of MaGE Group
Organiser of WOW Summit 2023
Hong Kong has always been a social hub for everyone, not just for finance, but also creative, technology and cultural sectors, connecting entrepreneurs, startup founders, builders, artists and more with one another. The Sandbox was started in Hong Kong in 2018 and it's one of the most active places for the platform. With the latest developments in Web3 and crypto , Hong Kong is definitely a place where entrepreneurs and businesses can thrive in this new digital economy.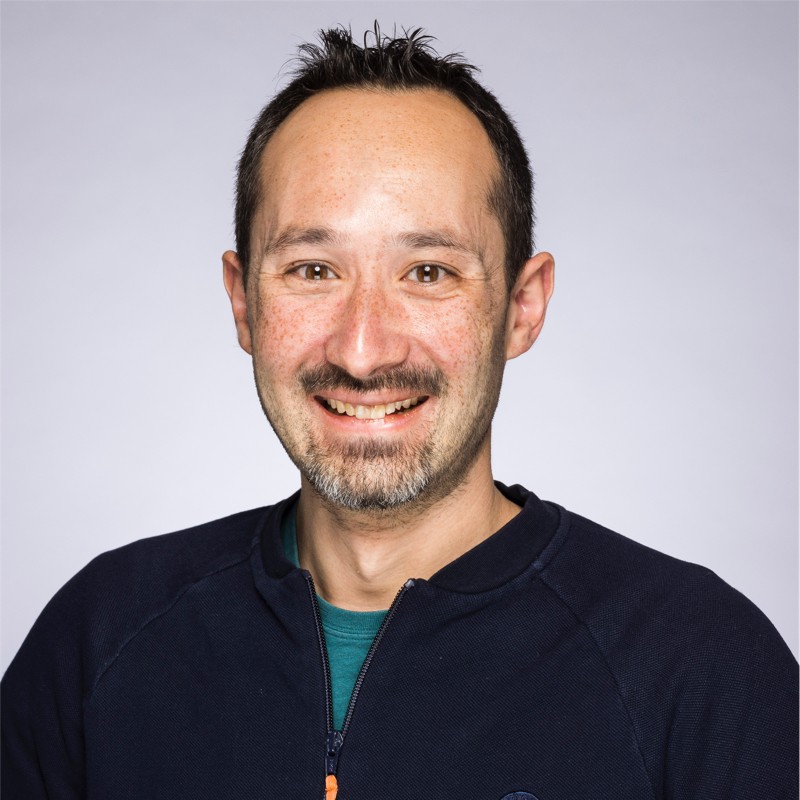 Sebastien Borget
COO and Co-founder of The Sandbox
Speaker of WOW Summit 2023
Now that Hong Kong has reopened, it creates more opportunities in the Greater Bay Area and all over the world, from investment to technology conferences. Hong Kong is also an east-meets-west centre for international cultural exchange. Apart from opportunities in tech, Hong Kong has a lot to offer, including the new Palace Museum, M+, and all the events year-round!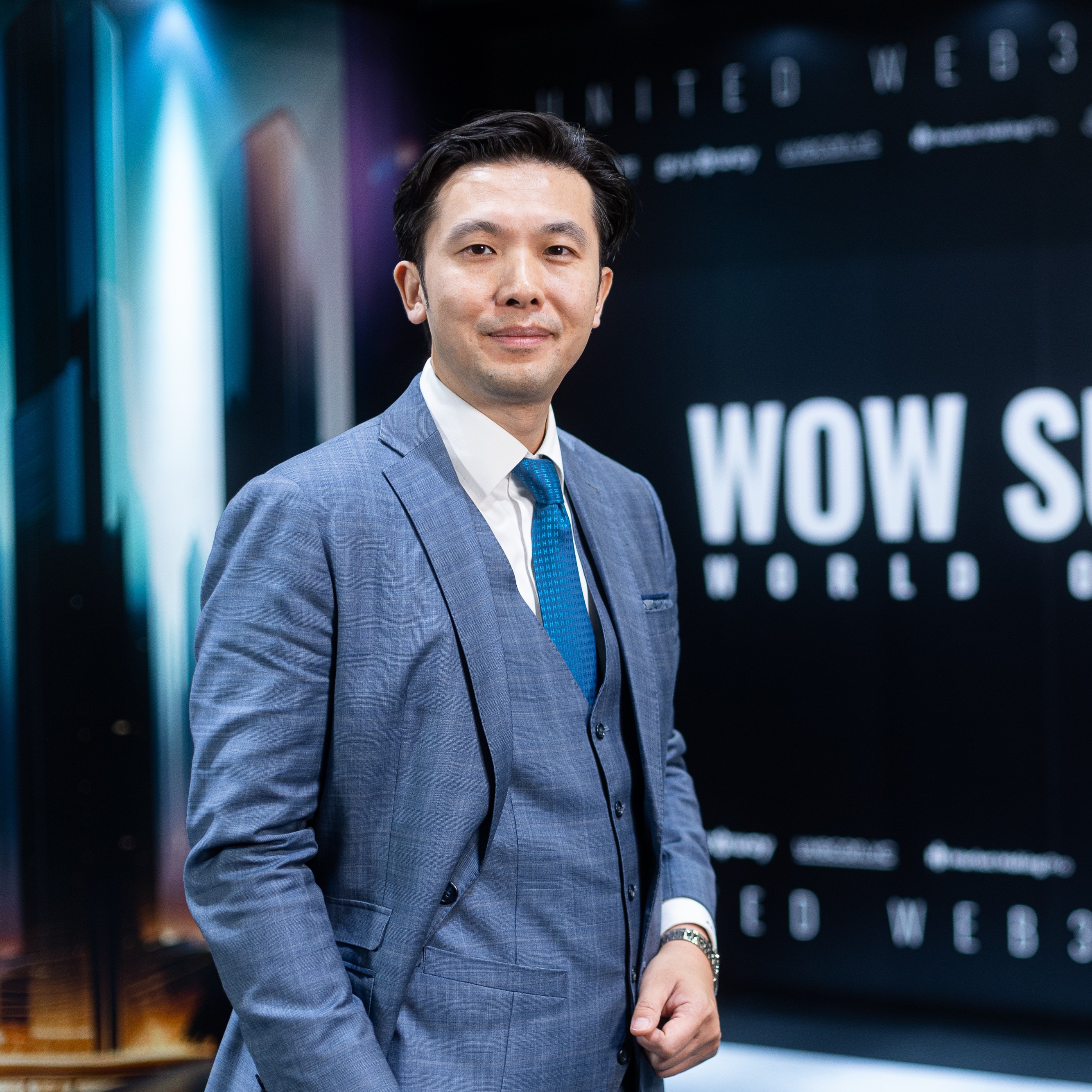 Patrick Tsang
Chairman of Tsangs Group
Speaker of WOW Summit 2023
You might also be interested in these success stories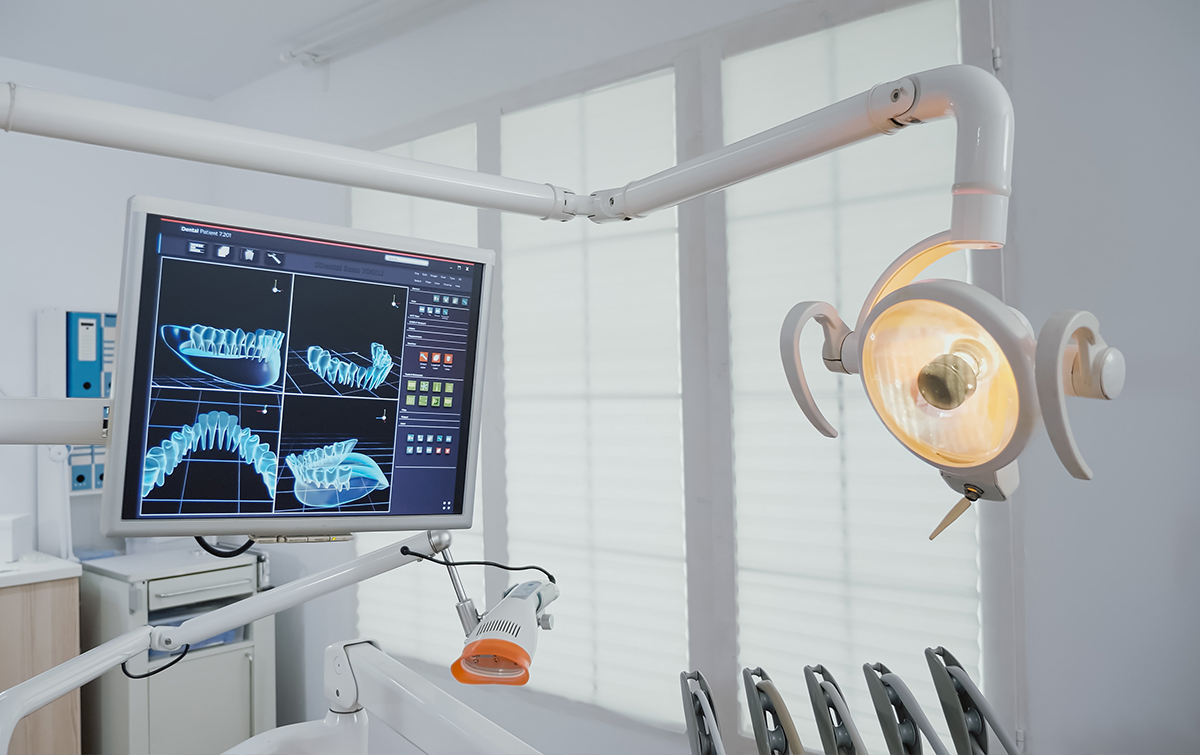 44th Asia Pacific Dental Congress 2023
This regional conference was hosted in Hong Kong in conjunction with the iconic dental event, the 12th Hong Kong International Dental Expo and Symposium (HKIDEAS), at Hong Kong Convention and Exhibition Centre on 9-11 June 2023.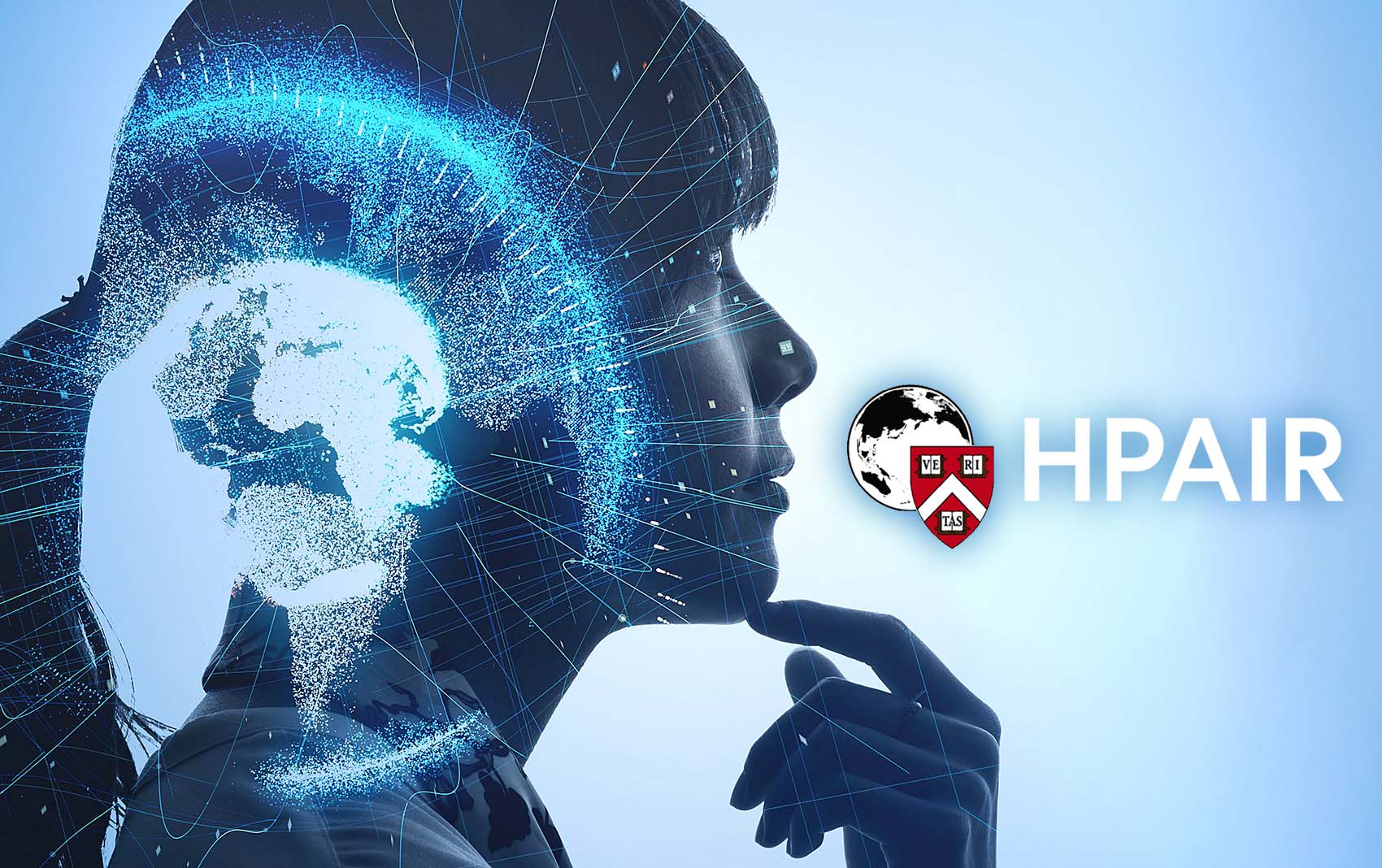 Harvard College Project For Asian & International Relations Asia Conference 2023
HPAIR's annual flagship event is back in Hong Kong after seven years. The event brings together students, young professionals and industry leaders to discuss some of the most pressing economic, social and political issues in Asia Pacific.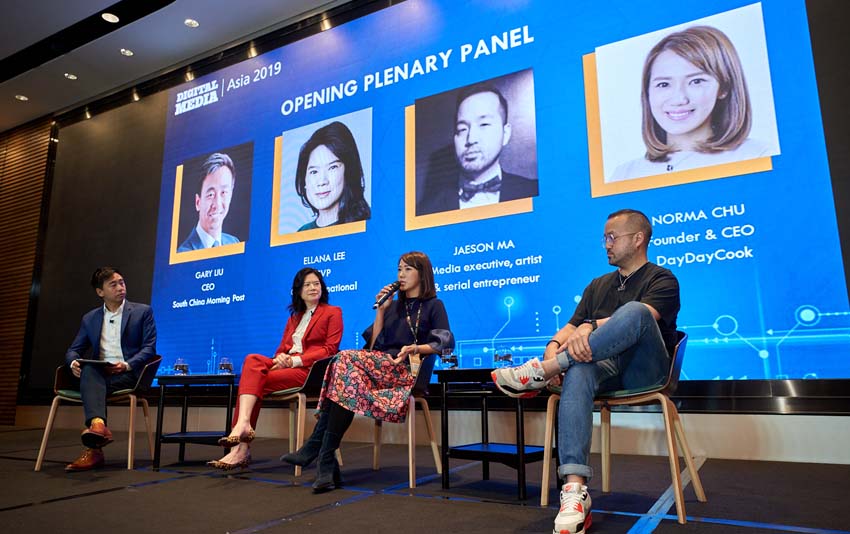 Digital Media Asia 2019
Digital Media Asia 2019, the 11th edition of the annual gathering of global news executives, returned to the city for the fourth time on 29-31 October. It was smooth sailing for global media heavyweights from 120 media companies worldwide who came to share the latest in digital revenue, technology trends, digital advertising and more.