Hong Kong is a preferred world-leading business event destination.
Our unique advantages make Hong Kong an ideal city for hosting top-notch events of all sizes. Find out more.
Strategic Location
Few cities can match Hong Kong's enviable location in the heart of thriving Asia, with convenient access to the region's high-growth markets.
Around 120 airlines
operating international flights
Connect to over 200
international cities
Within 5 hrs flight time
from half the world's population
Remarks: In view of the latest anti-epidemic measures, operations for passenger services at Hong Kong International Airport have been temporarily scaling down. For details, please visit https://www.hongkongairport.com/en/.
Gateway to Mainland China
As an international gateway to Mainland China, Hong Kong's unrivalled advantages open up a world of new opportunities for you and your delegates.
HIGHLY EFFICIENT GATEWAY
to the mainland by flight, bridge or high speed rail
TAP THE GREATER BAY AREA'S POTENTIAL
to capture a market of 86+ million people and US$1.6 trillion GDP
Visa-free
for foreign visitors to access Guangdong province for up to six days (144 hours)
Superb Infrastructure
Hong Kong's state-of-the-art and reliable infrastructure and extensive selection of venues and hotels ensure success for MICE events and comfort for visitors.
WORLD-CLASS
cross-border infrastructure
SEAMLESS
In-town connectivity
Over 310 hotels & 86,000 rooms
World-Leading Venues
Hong Kong's purpose-built meeting, convention and exhibition facilities stand out on the world stage, with stunning design, space versatility and high-quality features.
State-of-the-art convention centres
UNIQUE VENUES
for all types and sizes of events
CHARTERED MOVING VENUES
on land or onboard
Business-Friendly Environment
Hong Kong is geared for conducting global business, with English spoken widely particularly for business and visa-free access for the nationals of about 170 countries and territories.
ONE OF THE world's top 3 freest ECONOMIES
AMONG THE world's top 3 most competitive ECONOMIES
ONE OF THE world's top 10 financial HUBS
Professional Support
MEHK provides free advisory and support to help you plan any event from start to finish.
Endless Variety
Jam-packed with enticing sights and sounds that reflect its Chinese heritage and a modern mindset, Hong Kong gives every MICE event the coveted 'wow' factor.
A cultural melting pot
bursting with energy
A food paradise
that encompass uniquely local encounters to the best of international foods
WORLD-CLASS
art and sports events and cultural festivals that don't exist anywhere else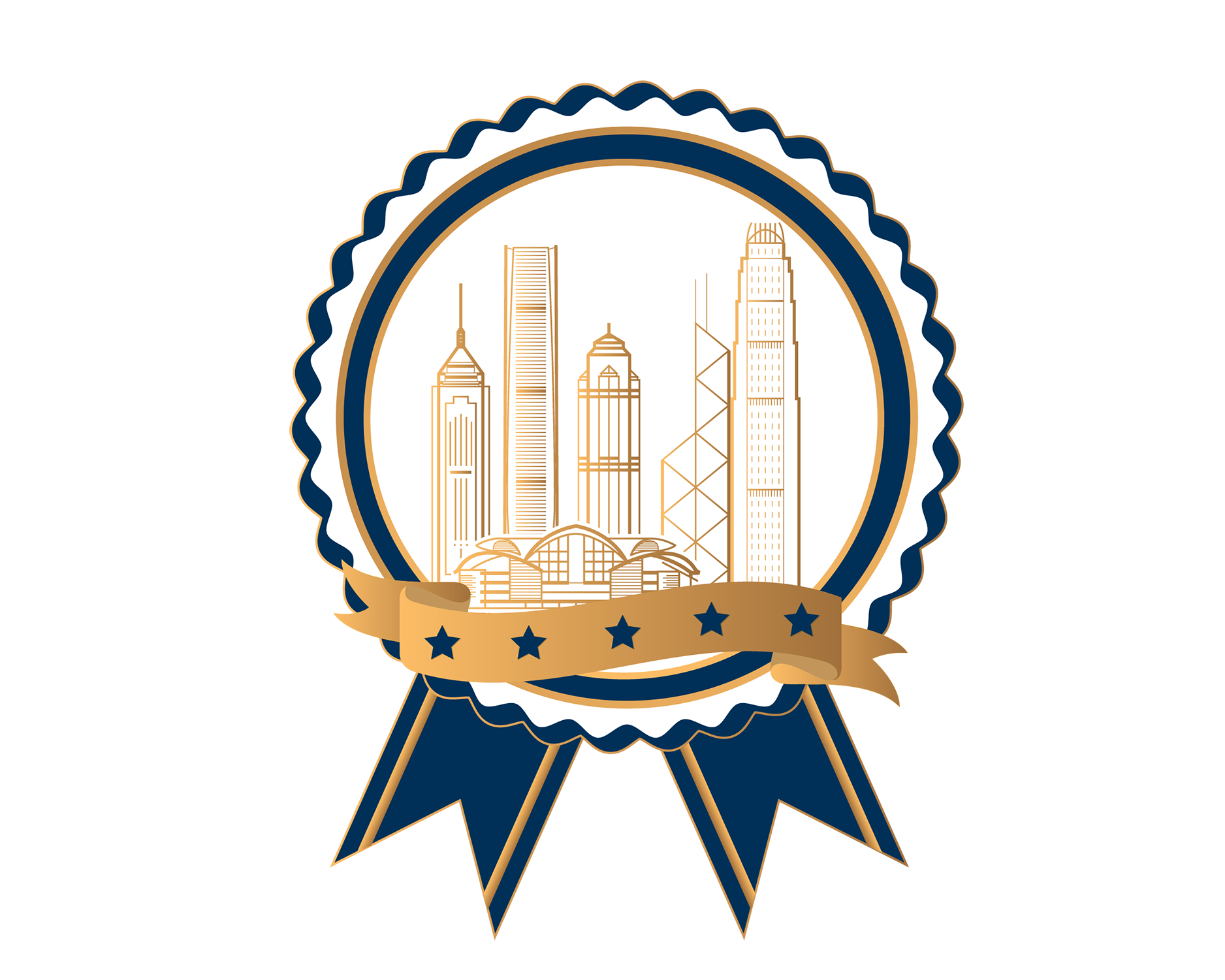 Proven Track Record
Hong Kong has long been globally recognised as Asia's top destination for MICE events.
Award-winning city
Testimonials
from our clients
Success Stories