Built for Business
Hong Kong makes hospitality, convenience, and professionalism its business. A global trendsetter in business and leisure, Hong Kong's robust economy, world-class infrastructure and facilities, international mindset, and vibrant culture make it the only MICE destination in Asia to tick every box.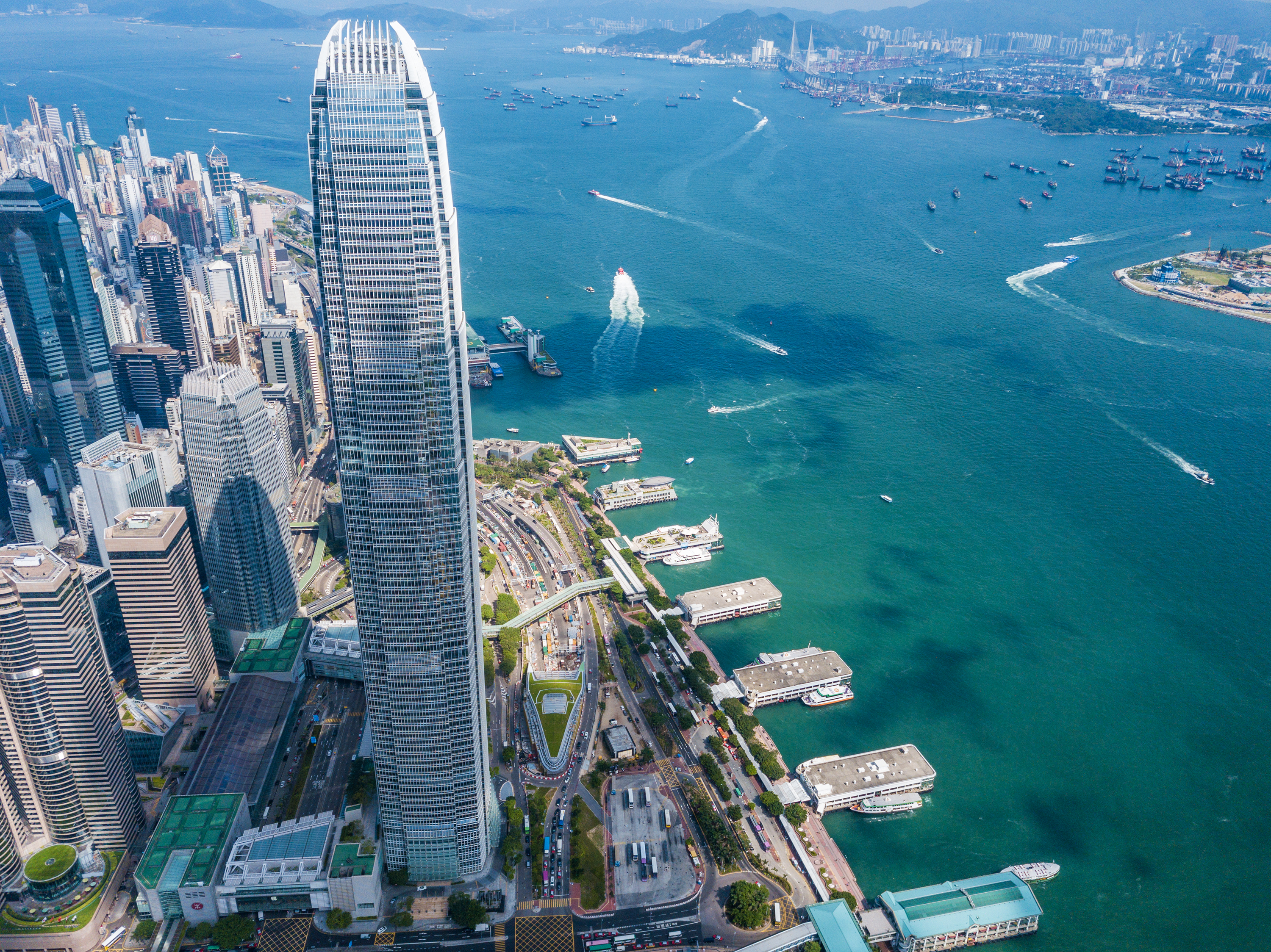 Asia's business city with solid fundamentals
Open-market policies and free-flow of information give Hong Kong a local business edge with global appeal. Event participants can make the most of the city's low tax rates, zero customs tariffs on imported and exported goods, minimal licensing requirements, sound legal and judicial system and protective IP legislation. The Hong Kong dollar is a freely convertible currency that is pegged to the US dollar, and can be easily exchanged at banks, hotels and foreign exchange shops.
Under Mainland China's national economic and social development plan, Hong Kong is dedicated to strengthening its position as an international centre in eight areas, including four established areas which continue to be enhanced, including finance, transportation, trade, and legal and dispute services; and four sectors to enhance its status as a global hub including aviation, I&T, regional property trading, and cultural exchange. With favourable policy support, Hong Kong continues to be an ideal platform for professional exchange to promote multi-sector advancement.
One of the world's freest economies and Asia's financial centre
Hong Kong is one of the easiest places to do business in the world. According to the Economic Freedom of the World 2023 Annual Report published by the Fraser Institute, Hong Kong ranks among the top globally in economic freedom, and is among the World's Top 5 Financial Hubs in The Global Financial Centres Index*.
A welcoming world city
Citizens from about 170 countries can enjoy visa-free entry to Hong Kong, whether just for a week-long 7-day trip or much longer stays of up to 180 days. English is widely spoken in business, whilst reliable and advanced telecommunications keep visitors connected with the world, with Wi-Fi hotspots and 5G networks readily available throughout the city. On top of professional services and help being offered across all major venues and landmarks in the city, the HKTB also offers a Quality Tourism Services (QTS) Scheme which enables visitors to easily find trusted accommodation, restaurants and shops that meet high standards of quality and service.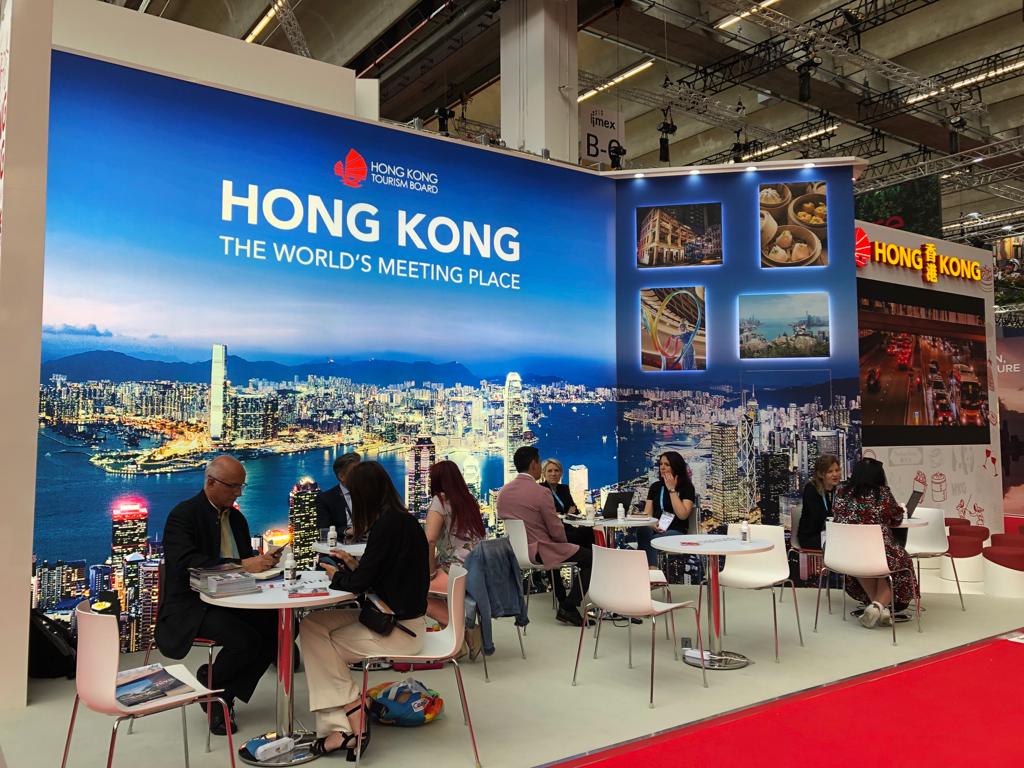 Professional support
The city's comprehensive chain of support services and experienced experts will make sure every MICE event is a success right through to its final minute with precise and reliable execution. Consistently ranked as one of Asia's most business-savvy cities, part of Hong Kong's global pulling power for MICE events is its expansive network of supportive elements and facilities, all serviced by highly-qualified experts who will go the extra mile to ensure each of your requirements are met and surpassed. Hong Kong's wide pool of motivated and efficient professionals will leave no stone unturned when providing practical assistance for your event. Meetings and Exhibitions Hong Kong (MEHK), a division of the Hong Kong Tourism Board, provides free advisory services and support to help you plan any event from start to finish. Step by step, MEHK will lay the groundwork that takes your event to extraordinary heights.
Multicultural diversity
A melting pot of global cultures inevitably inspires a global approach to business. Hong Kong thrives on its eclectic business environment which stems from its enterprising Chinese roots and multi-cultural diversity from all corners of the world. As a world-class business hub and a Greater Bay Area hub, Hong Kong strongly encourages and facilitates networking and knowledge exchange amongst local and foreign partners to forge new and lasting affiliations. Comprehensive international transportation connections, economic advantages and an English-proficient working population come together to make sure all events grow business, both in Hong Kong and beyond.
^data up to 2022
*data up to Mar 2023