New Future-proof Infrastructure
Make your way from Airport City to the Mainland using state-of-the-art cross-boundary rail and bridge connectivity, or catch the Airport Express to attend MICE events at world-class venues in the city.
Hong Kong stays ahead of the curve with purpose-built infrastructure that caters to growing demand for business events in the region.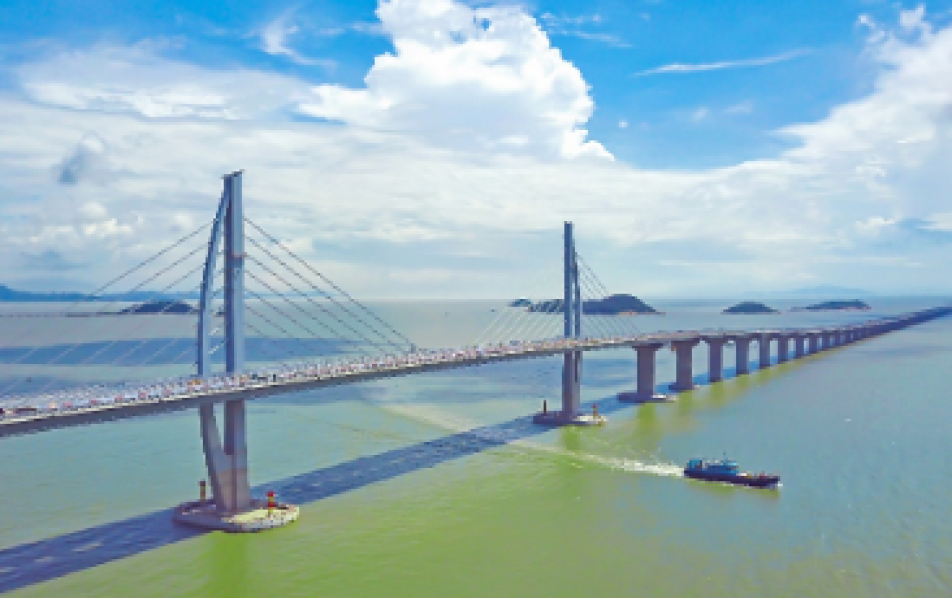 New Destination Offerings
Explore the latest developments and exciting events around town – there's always something new to be found!

Hong Kong's dynamic MICE offerings are beyond compare; add a creative edge to your business events with new themed itineraries, brand-new attraction, heritage site visit, arty venue or exciting accommodation option.
New Emerging
Greater Bay Area
Opportunities
Leveraging Hong Kong's unique position as the MICE hub of the Greater Bay Area (GBA), planners/organisers can enjoy a range of GBA benefits when they stage business events in Hong Kong, such as: increased event attendance, sponsorships, new business opportunities and partnerships.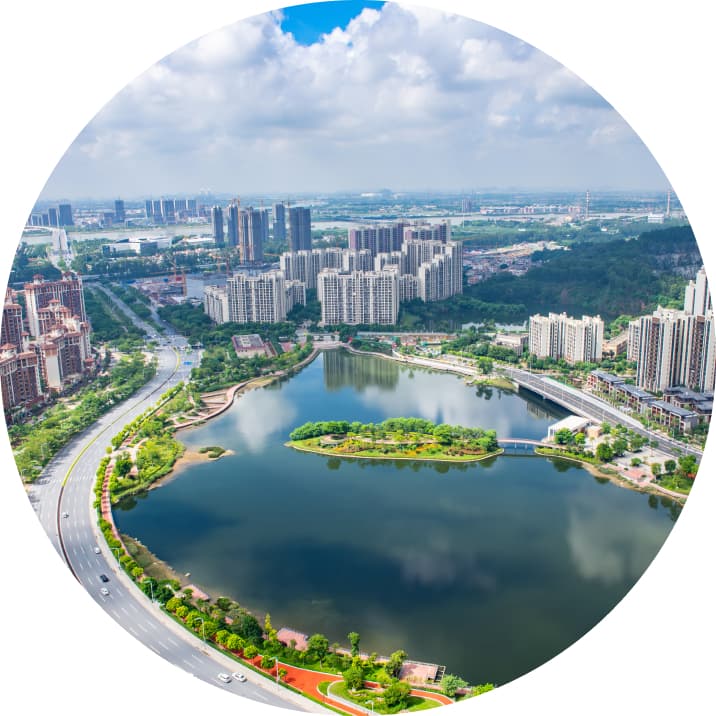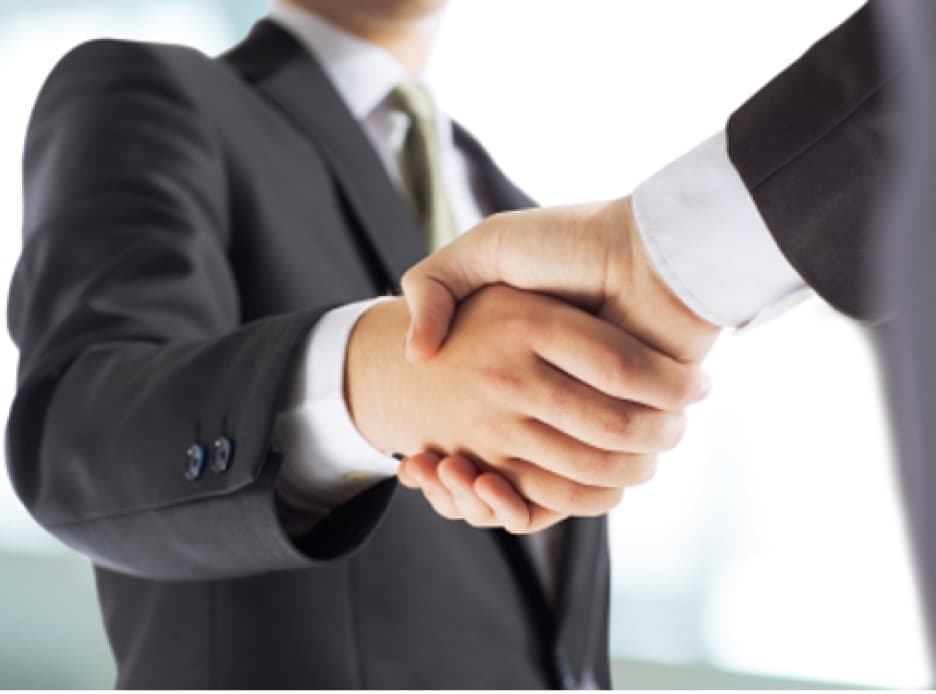 Enhanced Support
Make Hong Kong the host city for your event and you will have access to a full suite of support from the dedicated team at the Meetings and Exhibitions Hong Kong (MEHK).

Check out new funding schemes, professional planning and advisory support, exclusive hospitality offer for you and your delegates and more!

Find out how MEHK can help give you the edge in planning your event.