Global Connectivity
Hong Kong's strategic location at the heart of Asia gives the world unmatched access to some of the largest high-growth markets in the region – via air, land, and sea travel.
Around 120 airlines operating international flights*
Connection to around 220 international locations*
Part of the world's largest high-speed rail network
Gateway to Mainland China and the GBA
Hong Kong's unique and strategic positioning next to Mainland China opens up a world of lucrative opportunities for MICE events and delegates.

World-Class MICE Infrastructure
Enjoy enhanced convenience, unparalleled connectivity, and state-of-the-art venues from convention centres to extensive hotel choices for any budget.
World's most advanced transportation network
Renowned hospitality in close to 320 hotels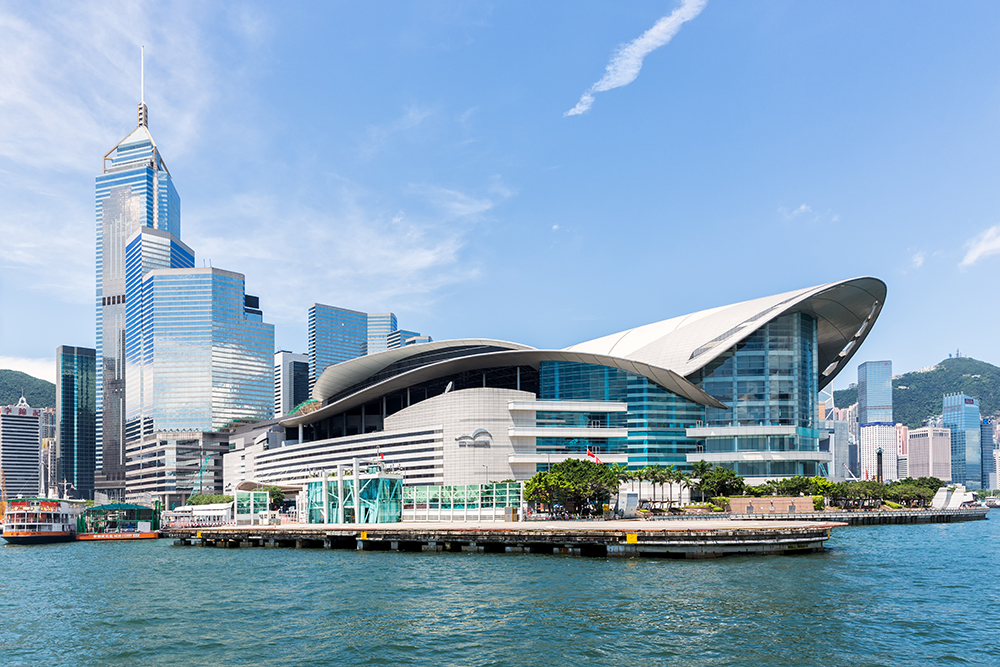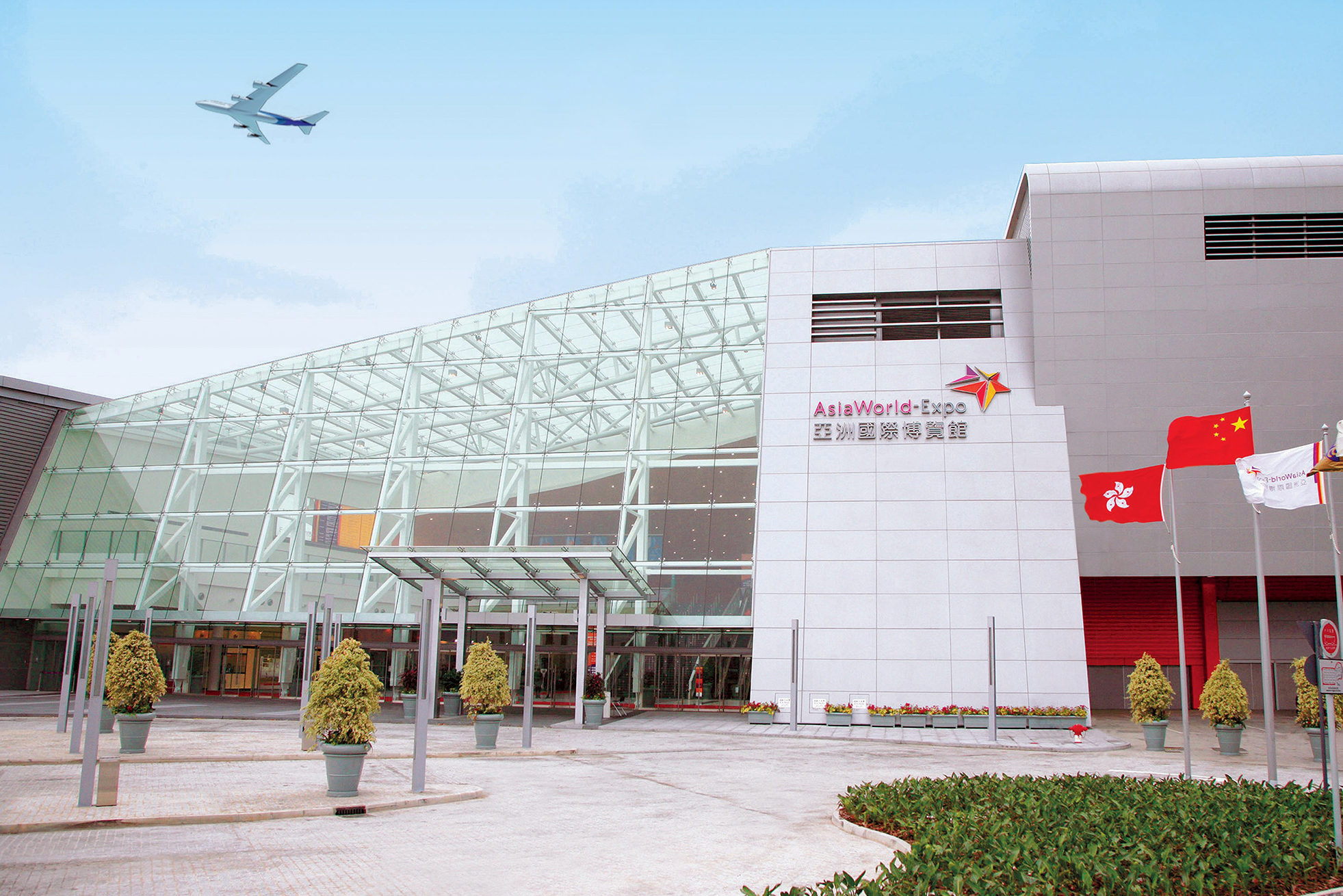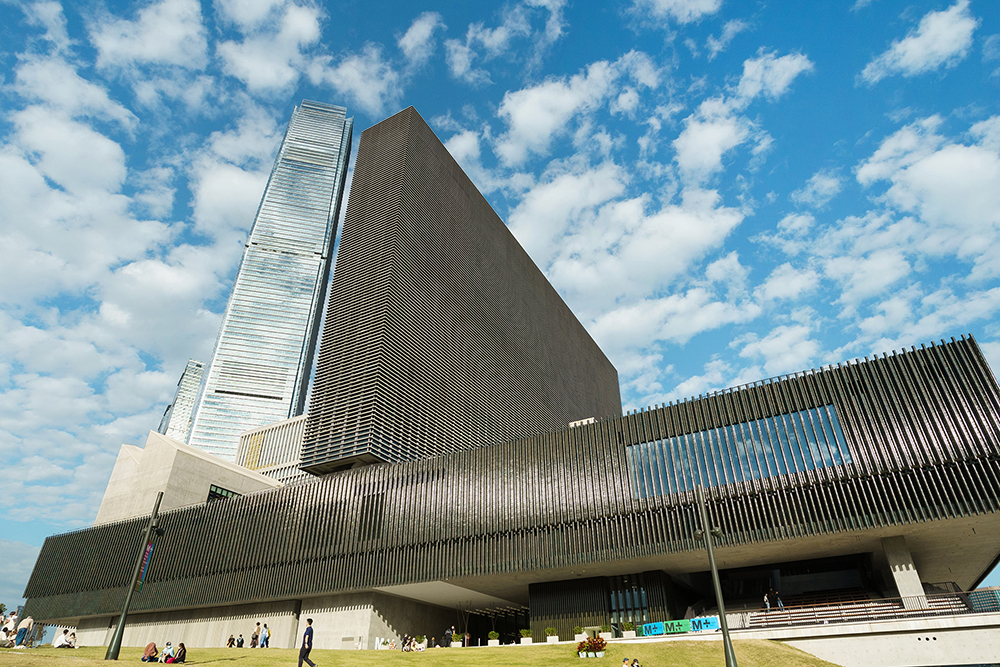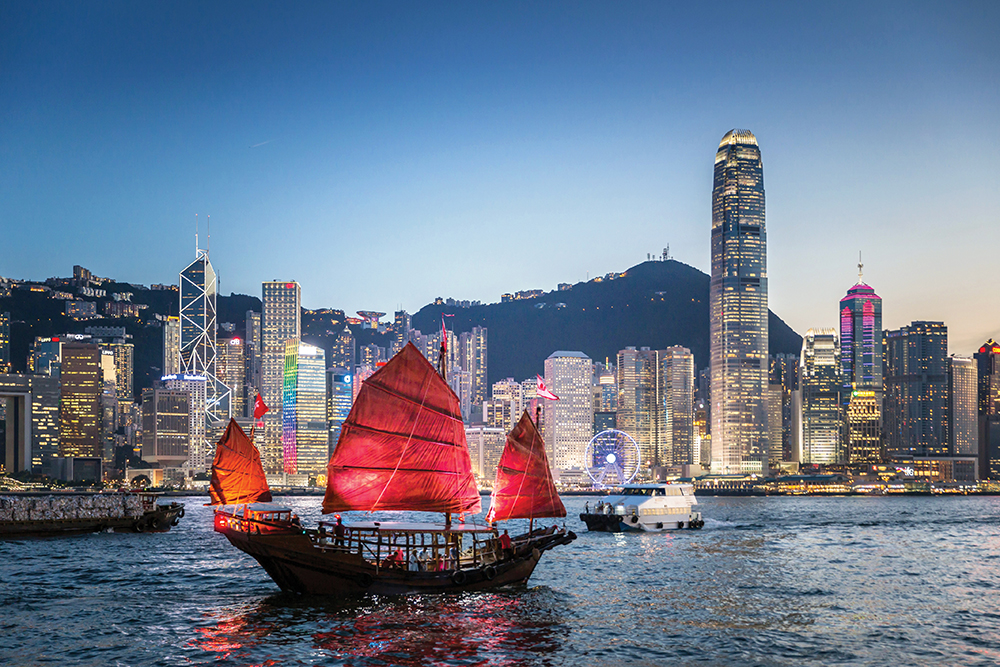 Safe, Smart & Sustainable
Experience true peace of mind within a safe city which features a smart digital infrastructure and thoughtful green initiatives.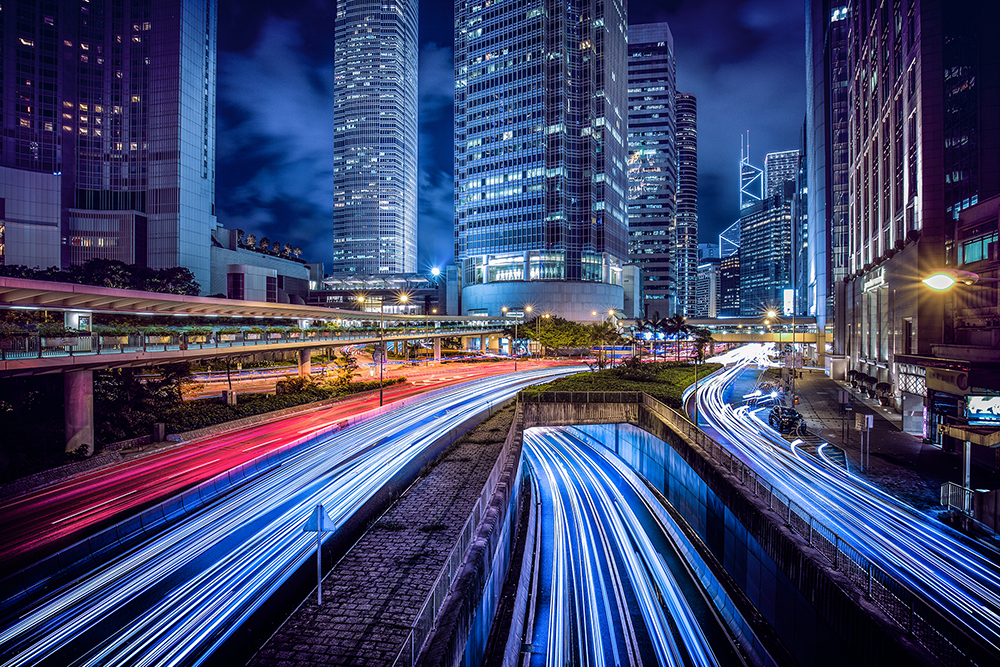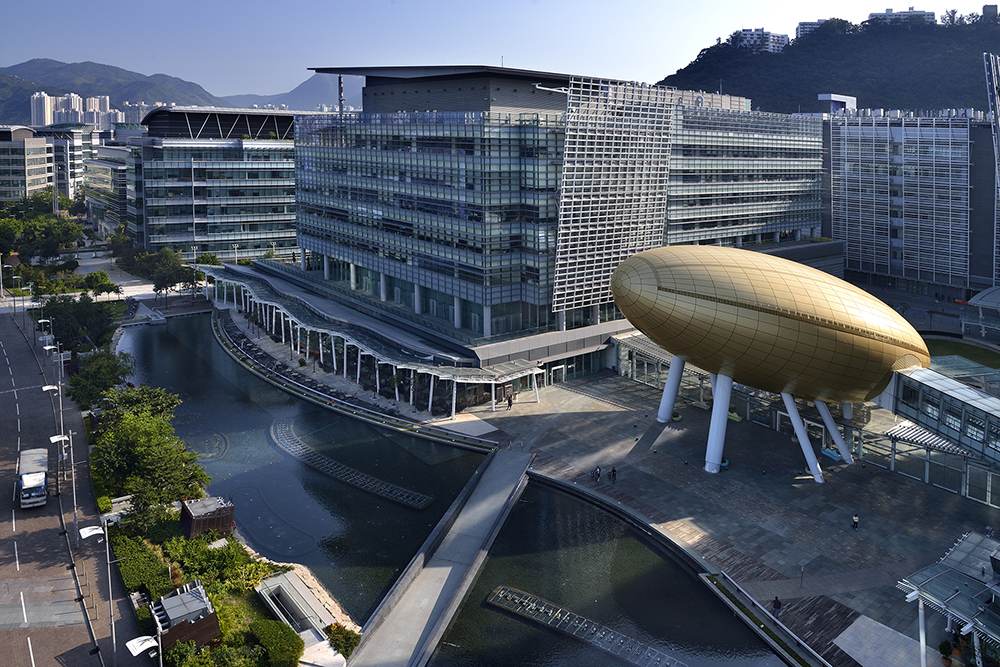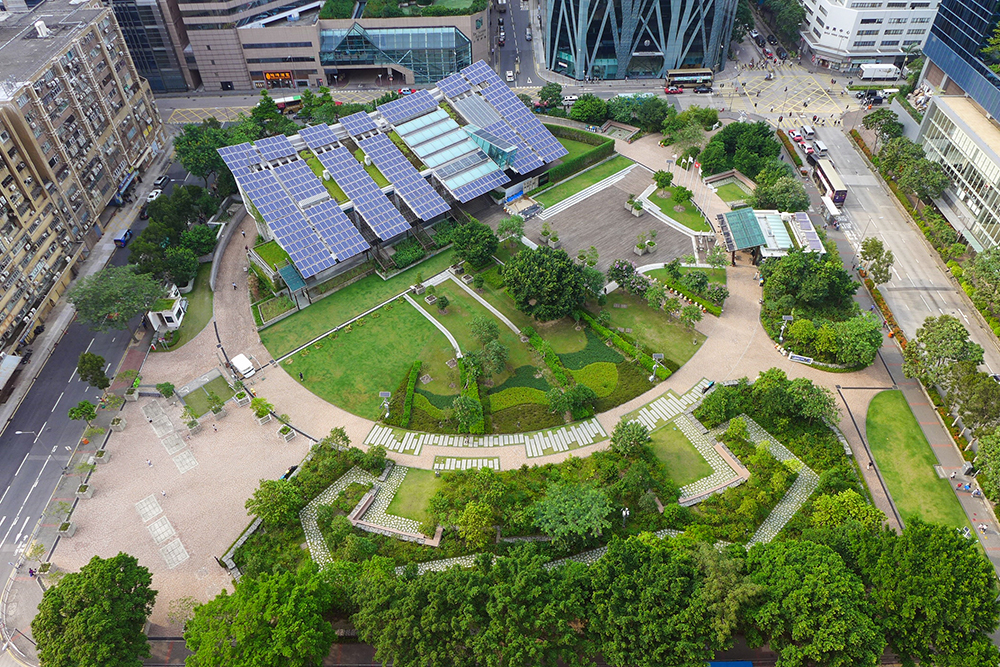 Safe, Smart & Sustainable
Experience with peace of mind in a safe city with a smart digital infrastructure, and thoughtful green initiatives.
One of the safest places in Asia to conduct business
One of the leading Asian cities with the most sustainable trade policies
Smart city for smart travel journey
Built for Business
A global trendsetter in business with solid fundamentals, Hong Kong's robust economy, favourable policy, international mindset and vibrant culture make it the ideal MICE destination in Asia to tick every box.
One of the world's freest economy
Visa-free access for nationals from around 170 countries
Cultural diversity inspires global approach to business
Unique & Diverse Experiences
A distinct embodiment of its Chinese heritage and modern influences, Hong Kong truly offers something for every business delegate to enjoy.
Unique East-meets-West culture creates unforgettable event experiences
Perfect business-leisure travel itineraries for any MICE traveller
Dynamic experiences and attractions to enjoy after MICE events