Comprehensive Support
Make Hong Kong the host city for your international business event and enjoy a full spectrum of professional supports, from event bidding fund to hospitality in-kind offers specially curated for your event.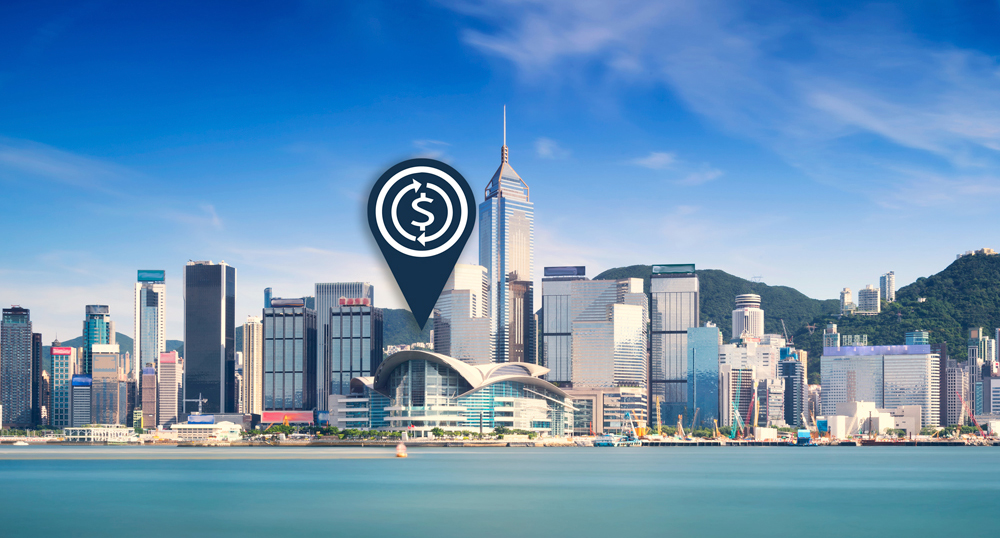 Funding Support Schemes
To enhance Hong Kong's competitiveness in bidding world-class business events, the MEHK team has curated one of the comprehensive funding schemes to cater different sizes of events, benefitting event organizers, intermediaries, and local travel trades.

Looking for support bringing business events to Hong Kong? Contact our dedicated team for more.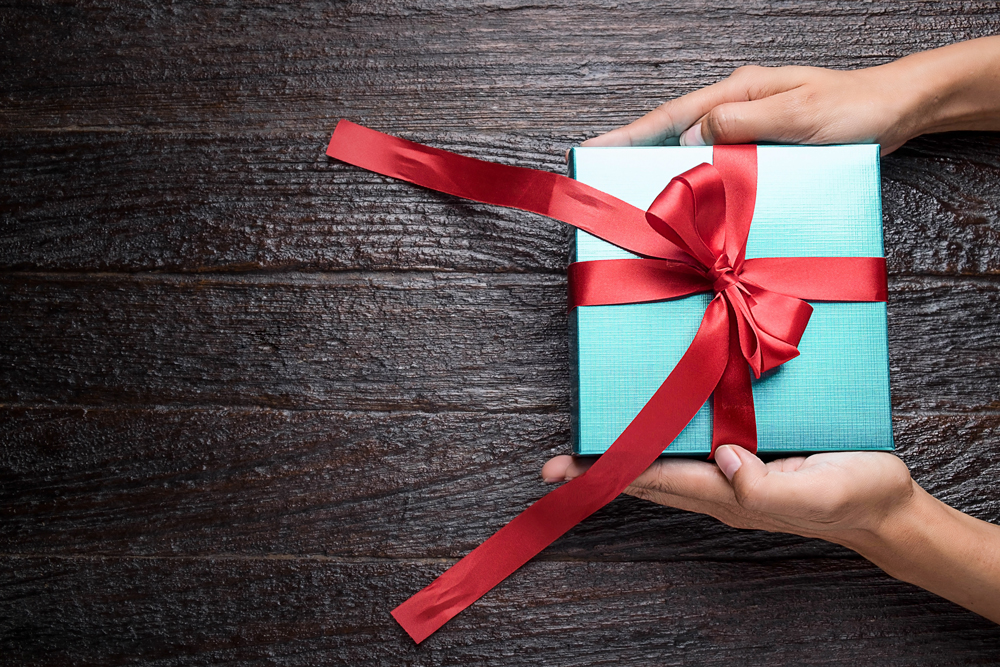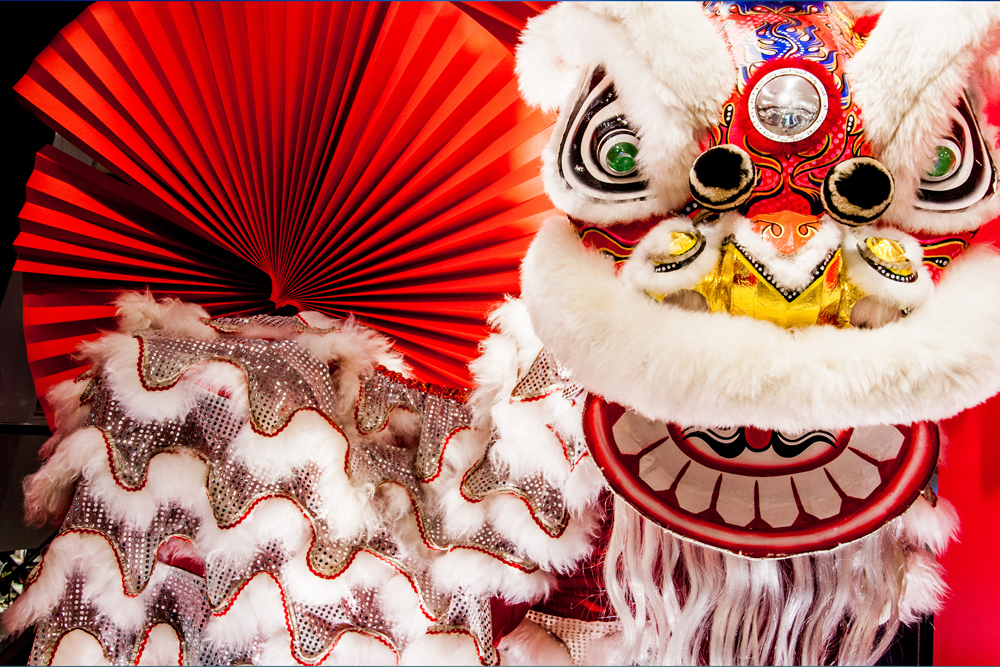 Hospitality Support
To enhance the colors of business event and enrich delegates' in-town journey, the MEHK team has tailored a wide spectrum of hospitality offers cater various event natures.
From a heart-warming welcome package for your delegates, to presenting thrilling cultural performances and experiences such as fortune-telling, lion dancing, or a Chinese drum show, to give eligible events a memorable and unique flavour, we pulled all the stops to add colors for your events. Click HERE for 'Hong Kong Rewards!' details.
To provide an even more rewarding journey and attractive offers, our "HK Goodies" tactical campaign welcomes back MICE visitors with a sumptuous attractive offer for visitors' enjoyment citywide, so they feel welcoming at every touchpoint in the city.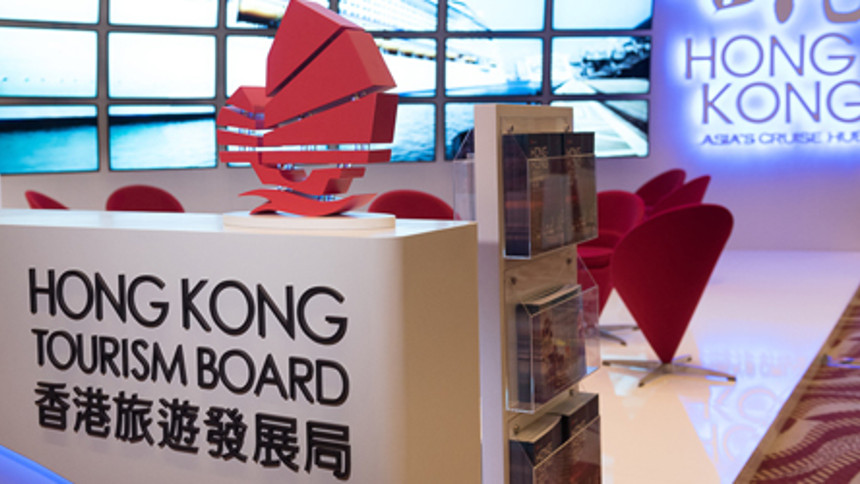 Professional Advisory Service
At Meetings and Exhibitions Hong Kong (MEHK), every one of your events is world-class, no matter the scale.
From providing free advisory services and support to help you plan any event from start to finish. Whether it's helping you secure hotels that suit your unique needs and budget, providing city-wide hospitality and trade offers, facilitating communication with trade partners to ideas and offers that will give your event a memorable edge – step by step, MEHK will lay the groundwork that takes your event to unprecedented heights.