What is the Greater Bay Area?
The Guangdong-Hong Kong-Macao Greater Bay Area (Greater Bay Area (GBA)) is the largest and fastest-growing bay area in the world. Home to a population of over 86 million people with a land area of more than 56,000 km 2, the GBA consists of the two Special Administrative Regions in Hong Kong and Macao, and the nine municipalities of Guangzhou, Shenzhen, Zhuhai, Foshan, Huizhou, Dongguan, Zhongshan, Jiangmen and Zhaoqing in Guangdong Province.

Backed by a diverse economic portfolio and a sizable pool of talents and capital, the 11 GBA cities come together as one to build a powerful bay area with an edge over its global competitors. Home to thousands of Chinese Fortune 500 and multinational corporations, and well connected to over 10,000 Mainland associations, the GBA offers simply unrivalled business event potential.
Hong Kong as a GBA MICE Hub
As an international city of the GBA, Hong Kong not just stands out as the World's Meeting Place, but also leads as a global business hub. The city's business fundamentals and business events strengths are second to none in the region, well-positioned to be the gateway to capture opportunities from the mainland and the world. Hong Kong's zero export tariffs, free flow of capital, sophisticated administrative system, robust intellectual property legislation, plus unparallelled access to other GBA cities all play a part in consolidating Hong Kong as the MICE hub of the GBA.
Given Hong Kong's unique role and connectivity in GBA, favourable government support and the MEHK team's superior supports for MICE professionals, MICE events staged in Hong Kong will unlock game-changing opportunities.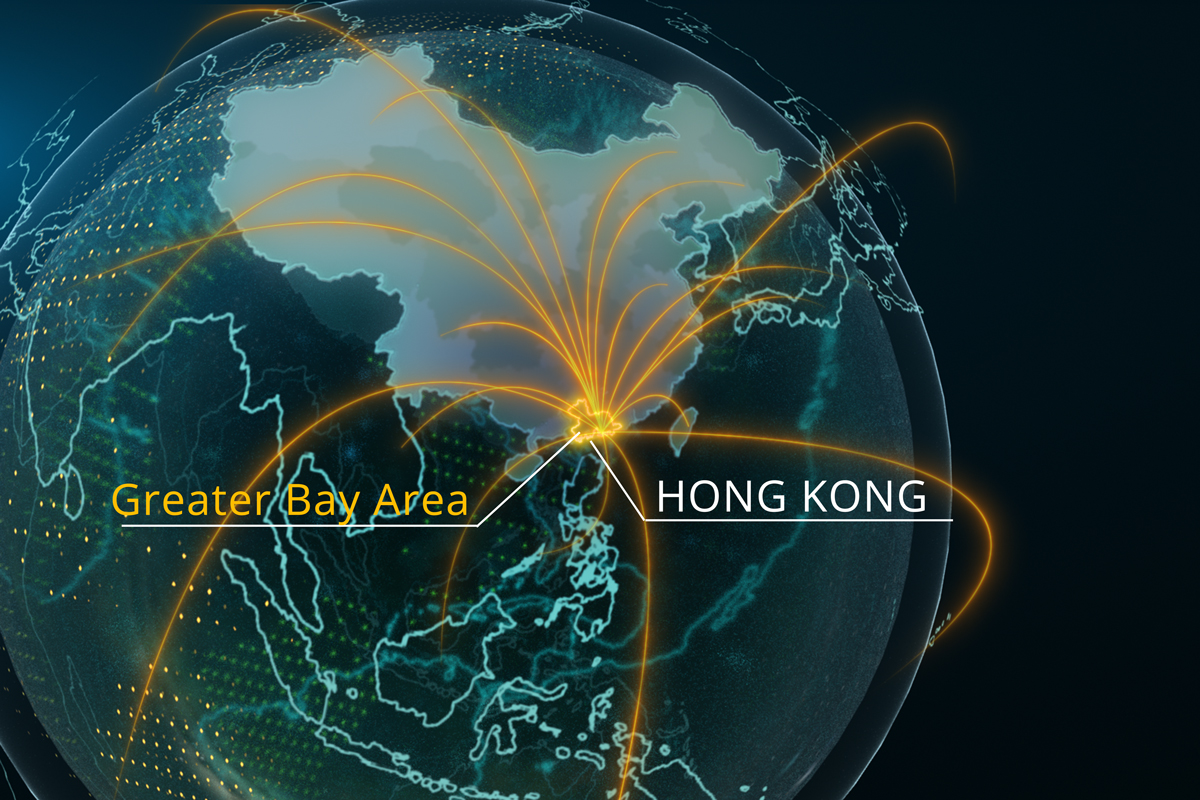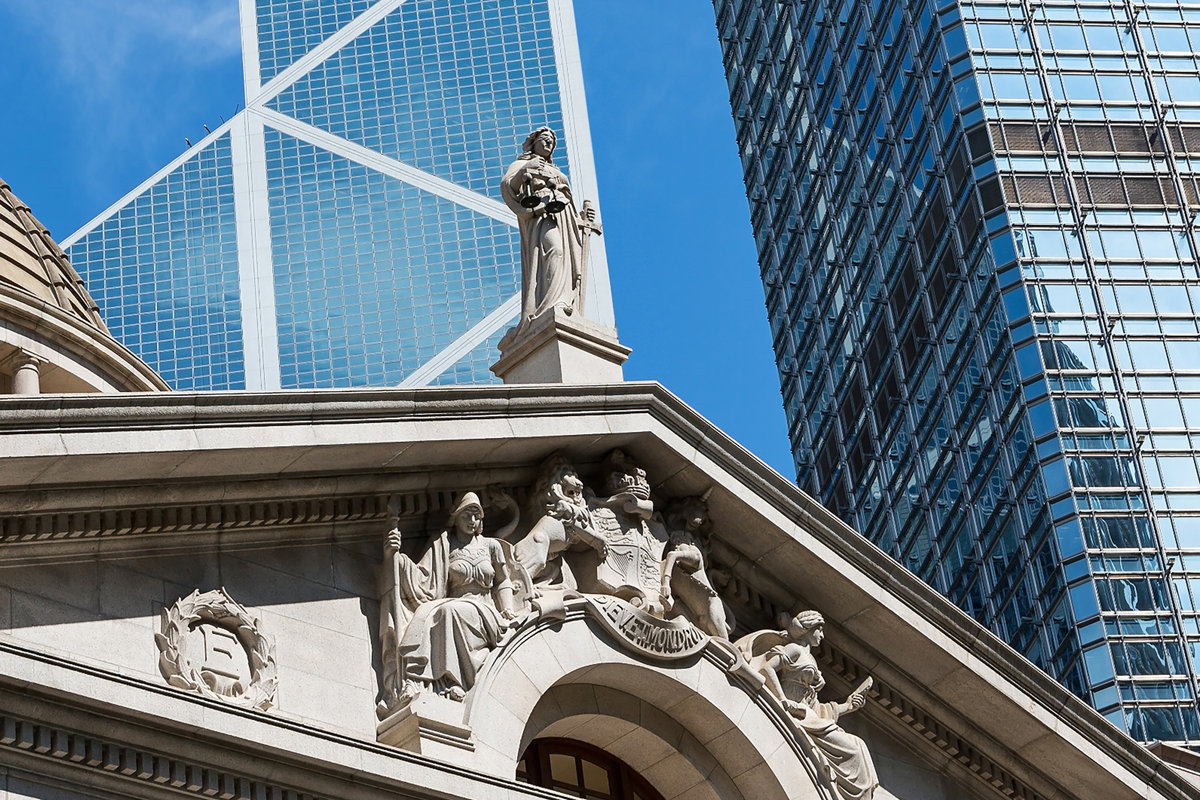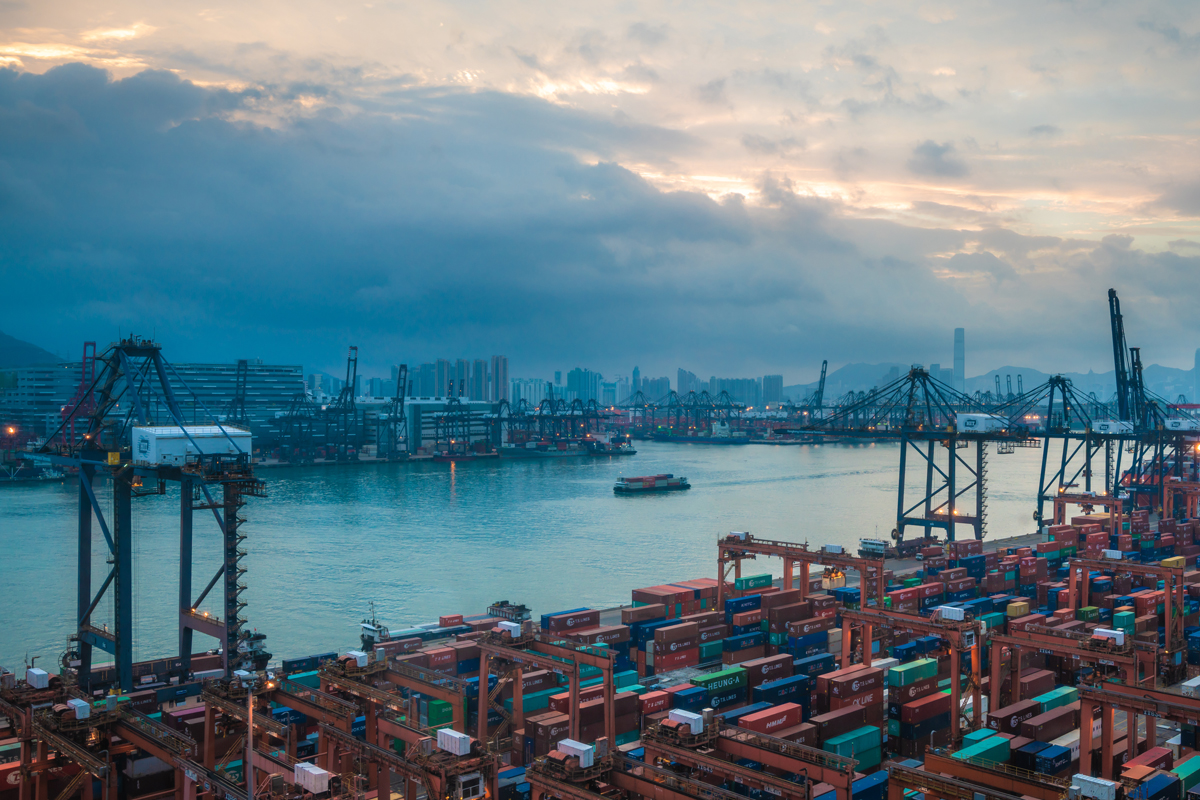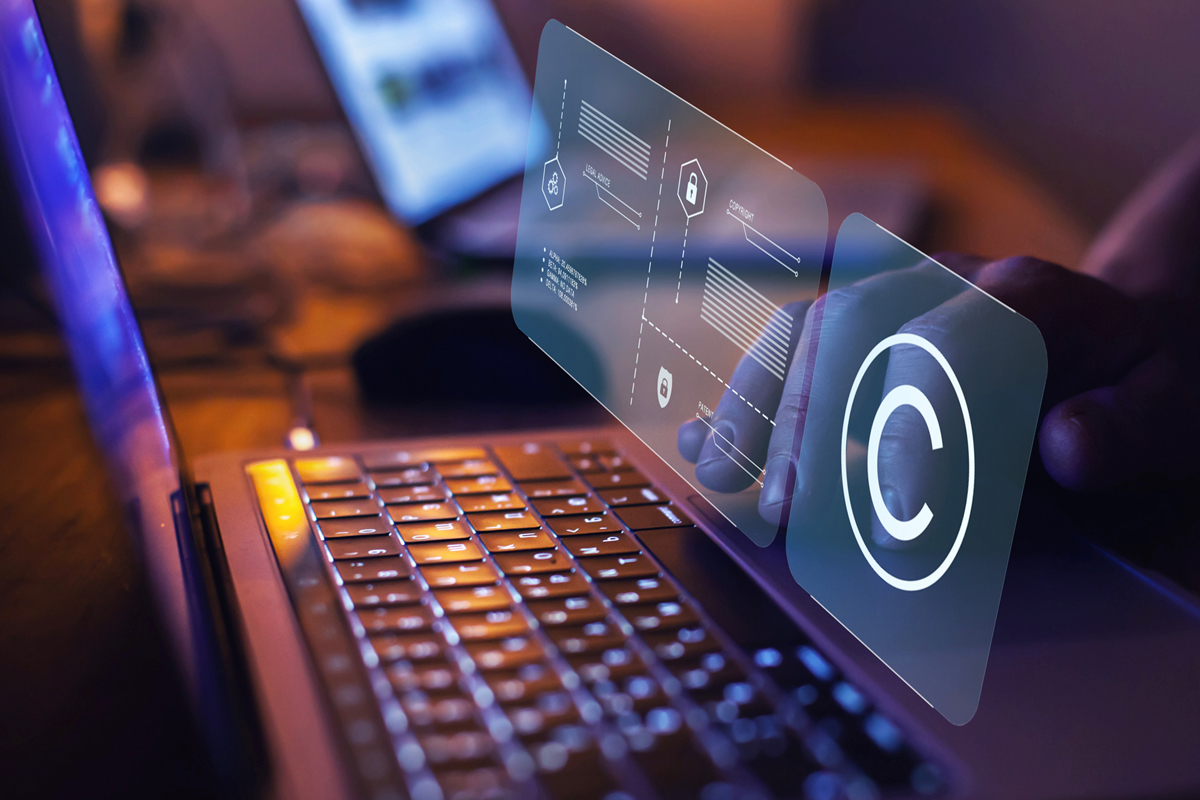 Unlock game changing opportunities
Excellent connectivity, both into Mainland China and onto the wider world, to generate strong event attendance
Access to MICE sponsors from the Mainland seeking to reach a wider international audience, and global businesses looking for opportunities in GBA
Vibrant and diverse industries with a strong presence of global companies and international associations to foster professional exchange
A well-established network of seasoned MICE professionals that help event organisers turn blue-sky thinking into a one-of-a-kind MICE experience
Excellent connectivity, both into Mainland China and onto the wider world, to generate strong event attendance
Access to MICE sponsors from the Mainland seeking to reach a wider international audience, and global businesses looking for opportunities in GBA
Vibrant and diverse industries with a strong presence of global companies and international associations to foster professional exchange
A well-established network of seasoned MICE professionals that help event organisers turn blue-sky thinking into a one-of-a-kind MICE experience