Freespace - An Art Space for Contemporary Performances
At the heart of Art Park stands Freespace, a versatile venue comprising three "boxes" for flexible adaptation for multi-genre live performances and events, be it contemporary dance, music or theatre, where local and international emerging and established artists and communities come together for exchange and partnerships.
The Box is the city's largest blackbox theatre that can seat up to 450 guests, and the other two smaller "boxes" are multi-purpose sound-proof studios for shows, workshops and symposiums.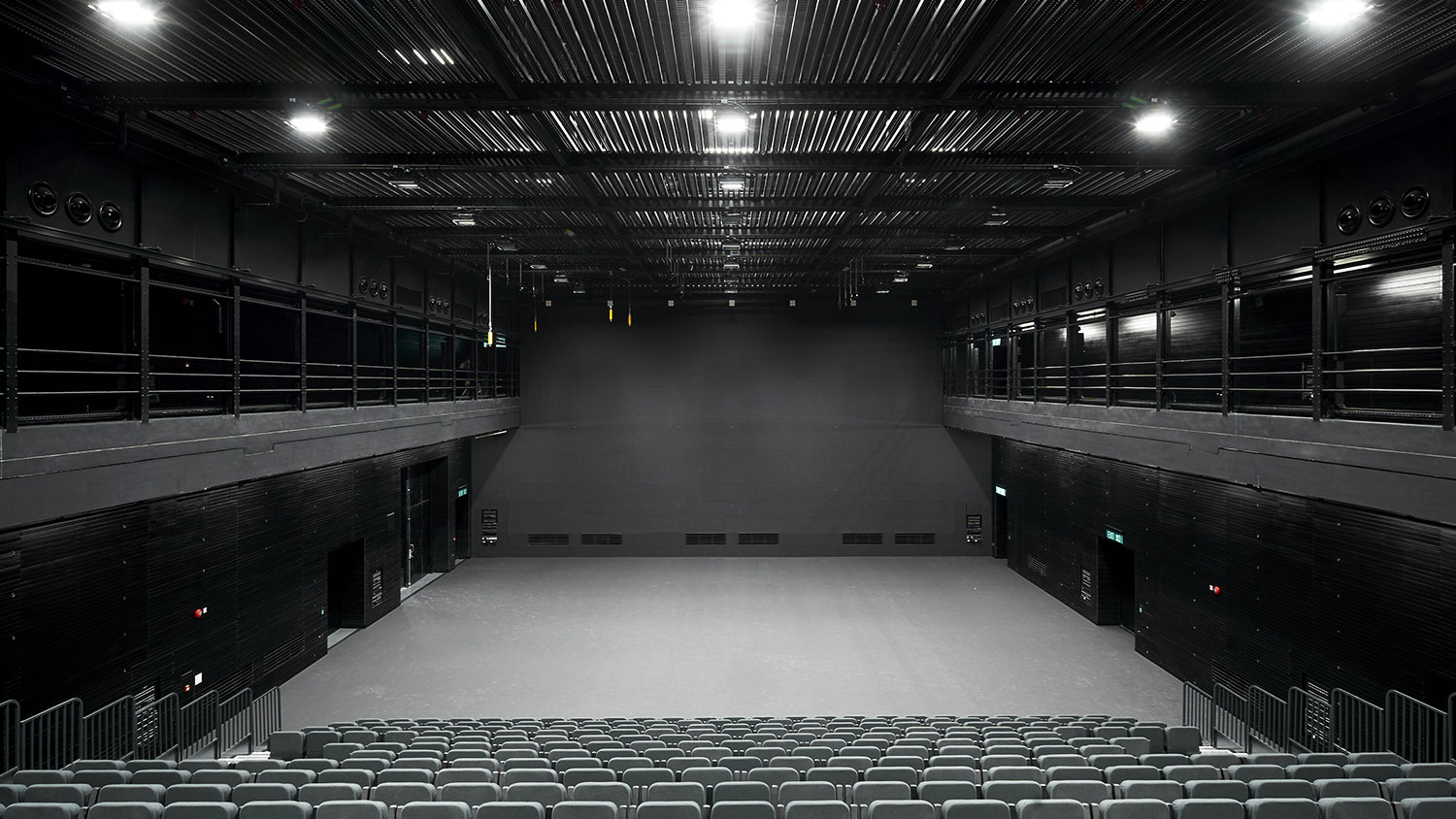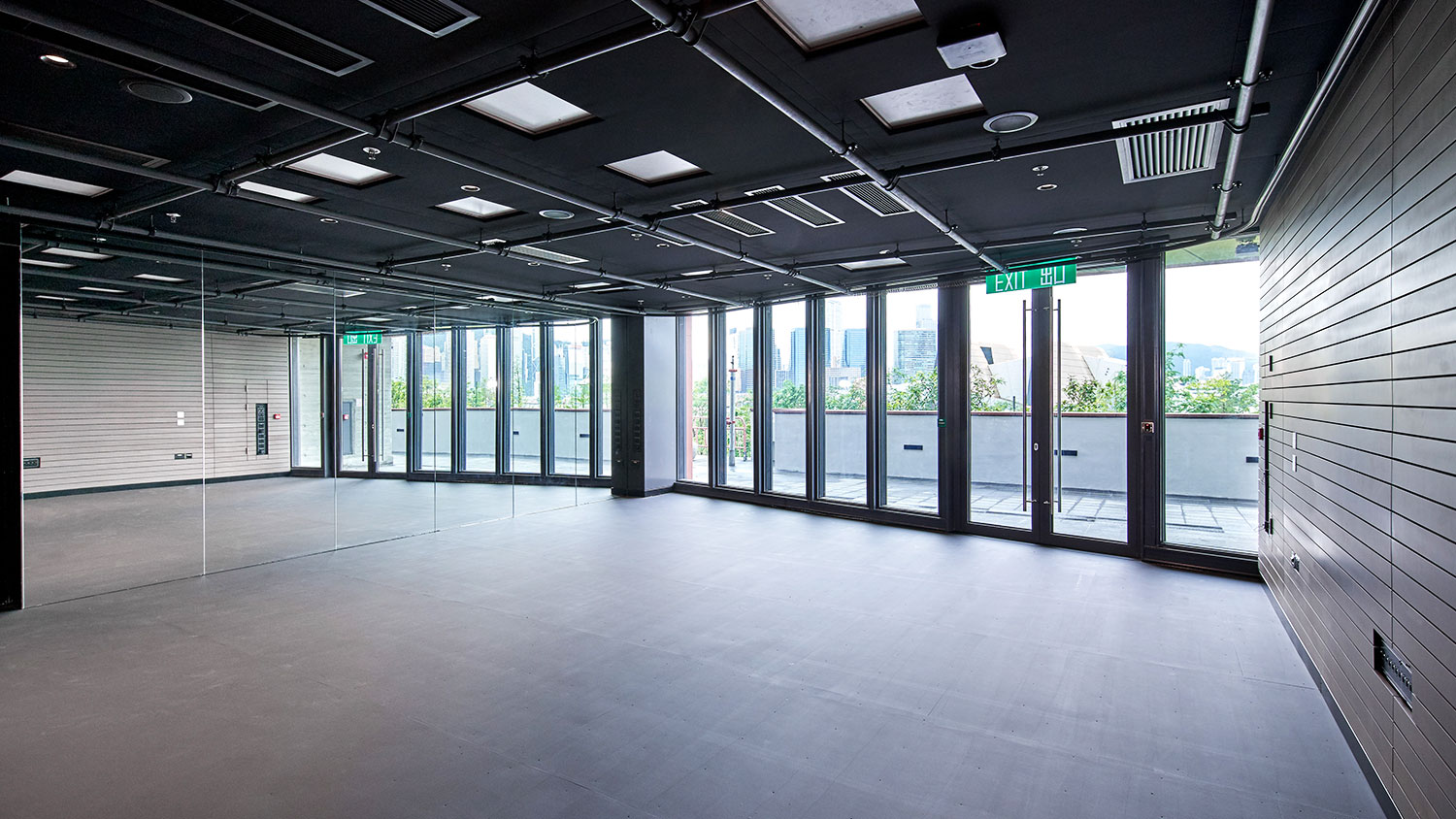 The Box
The Box is adaptable for small- to medium-sized performances of experimental theatre, dance, multimedia shows and music events, as well as exhibitions. It has a capacity for 450 people seated.
The Room
The Room is a spacious multi-purpose venue designed for creative exchanges, exhibitions and workshops, as well as professional and private meetings and gatherings, for around 100 people standing.
The Studio
The Studio, with a capacity for 50 people standing, is a bright, airy space designed for rehearsals, meetings, workshops and small-scale symposiums.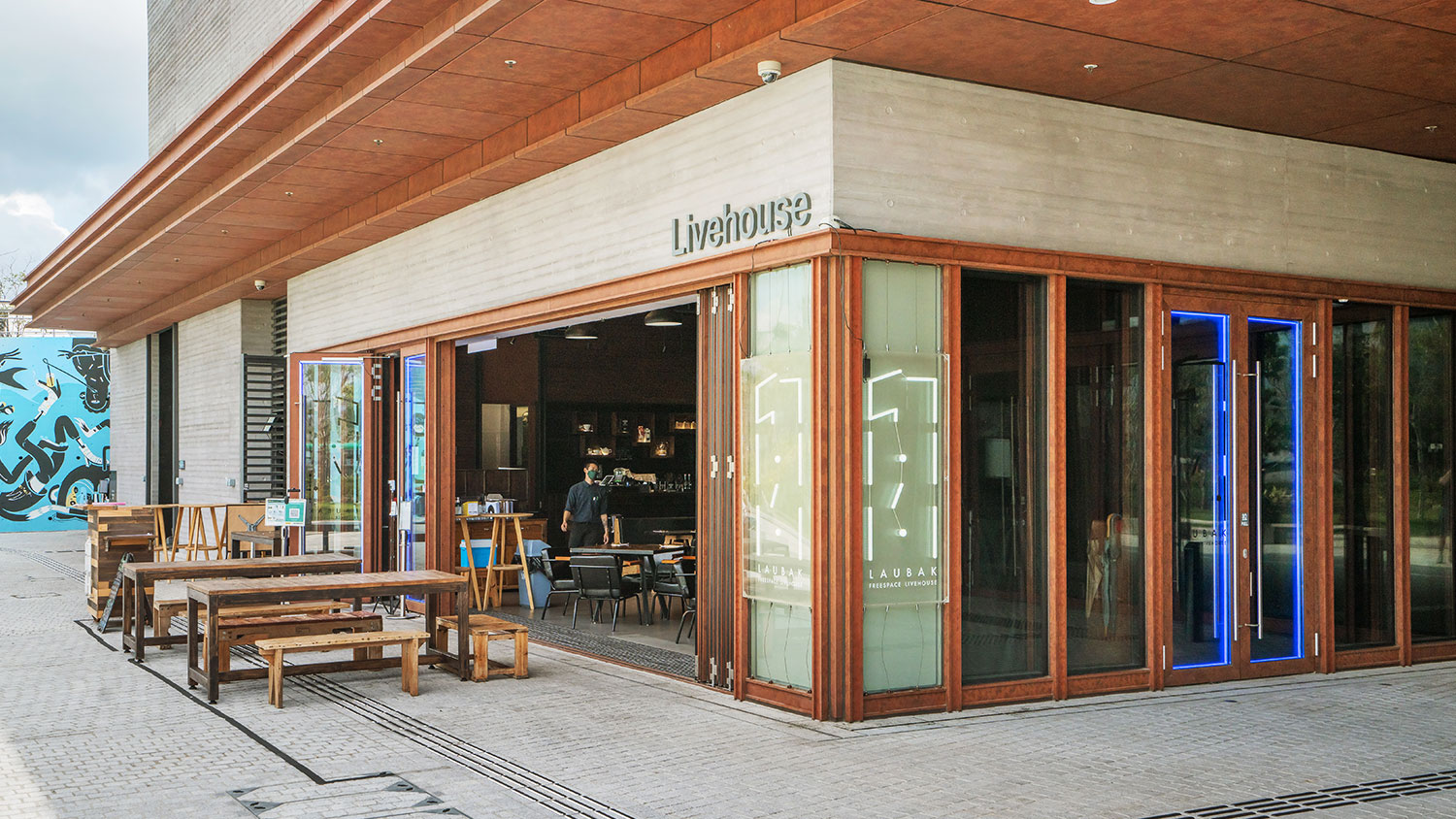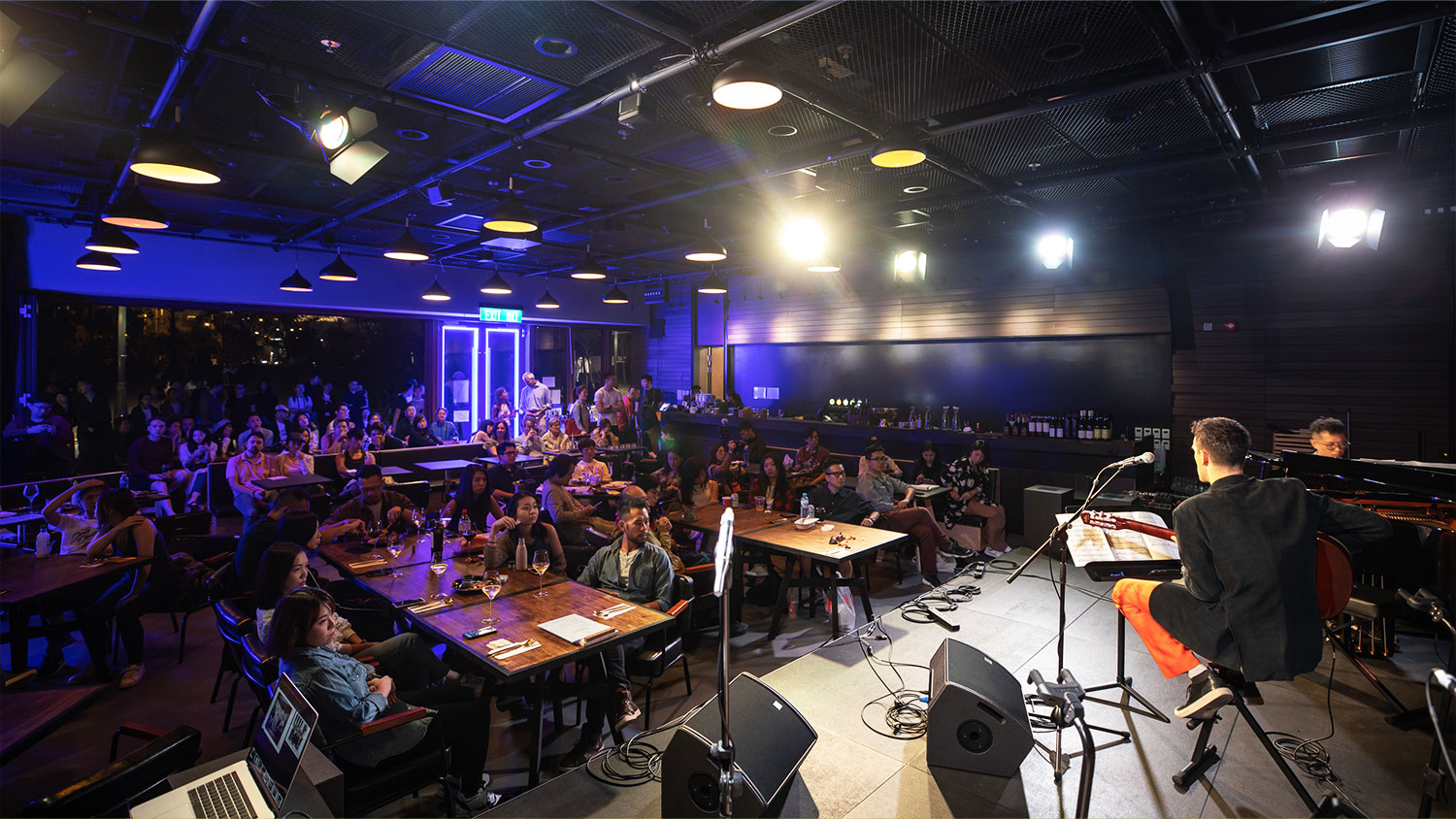 Lau Bak Livehouse
Live music is played at its cosy bar and restaurant Lau Bak Livehouse. An event held here can flow into the adjoining outdoor area too, making it an excellent place for enjoying live gigs while sipping signature cocktails and networking.
Address:
Freespace, Art Park, West Kowloon Cultural District, Kowloon