Sing Yin Cantonese Dining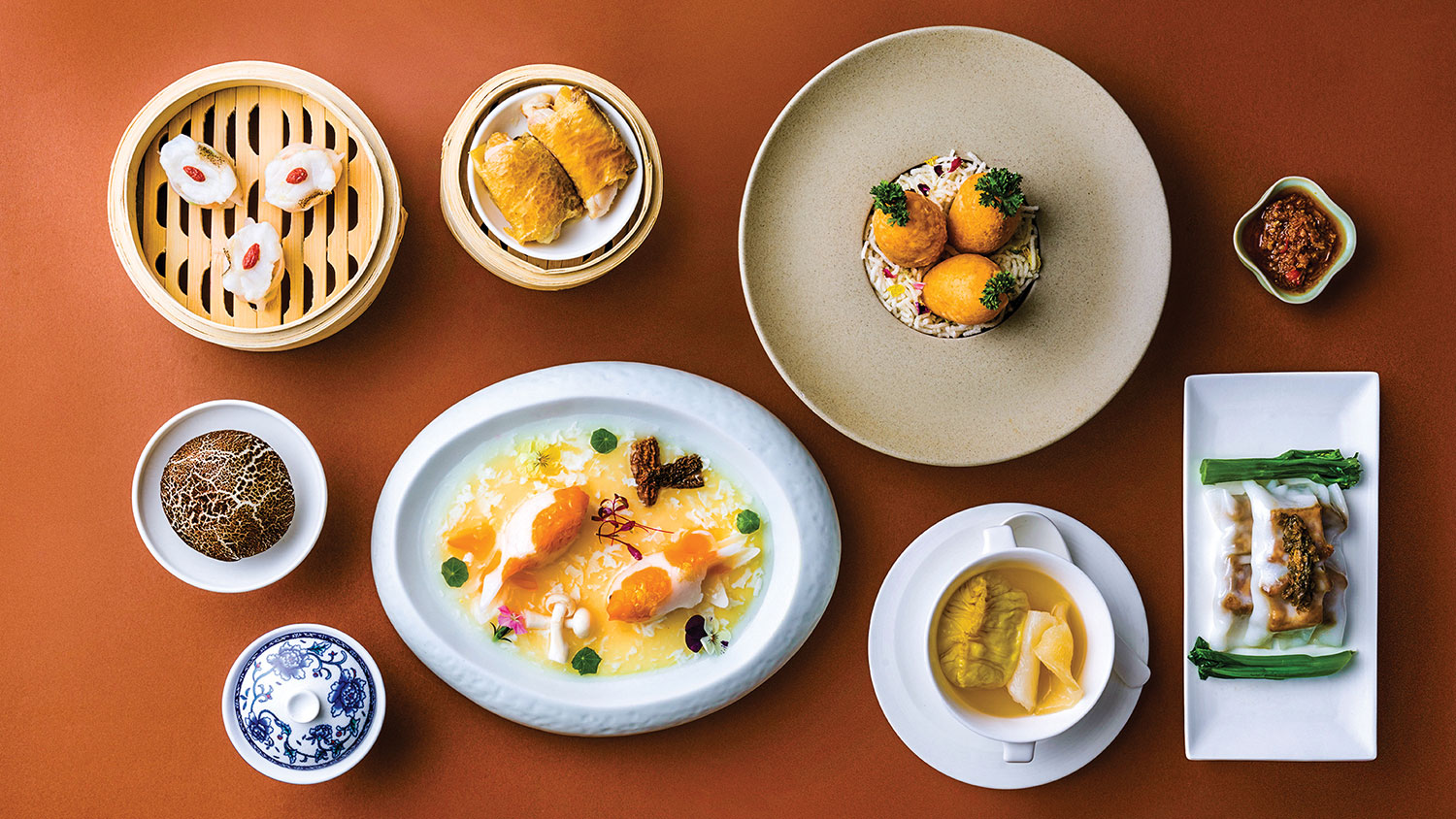 Sing Yin Cantonese Dining offers authentic Cantonese cuisine with a modern touch, and its presentation of dishes highlights the texture and colour of the best ingredients sourced from around the world. Sing Yin is also famous for its dim sum, and vegetarian choices are readily available.
Its sleek and contemporary interior, created by internationally renowned Hong Kong-based designer Steve Leung, mixes vintage items such as bird cages, cheongsams and lanterns and paintings of Hong Kong skyscrapers, creating a distinctive sense of place with expansive harbour views.
Address:
1/F, W Hong Kong, 1 Austin Road West, Kowloon Station, Kowloon