Art Park - An Unparalleled Urban Oasis
A massive green space in the heart of Kowloon, the Art Park lets everyone get up close to enjoy possibly the most impressive vistas of the Hong Kong skyline. The urban oasis is incomparable for recreation and relaxation, as well as large-scale performances, special events and team-building activities such as orienteering. Lined with restaurants and eateries serving a variety of East-meets-West cuisines, the Art Park gives your teams delightful dining choices. Take your group here to soak up the artsy atmosphere and gather around for a group sunset photo to commemorate the moment.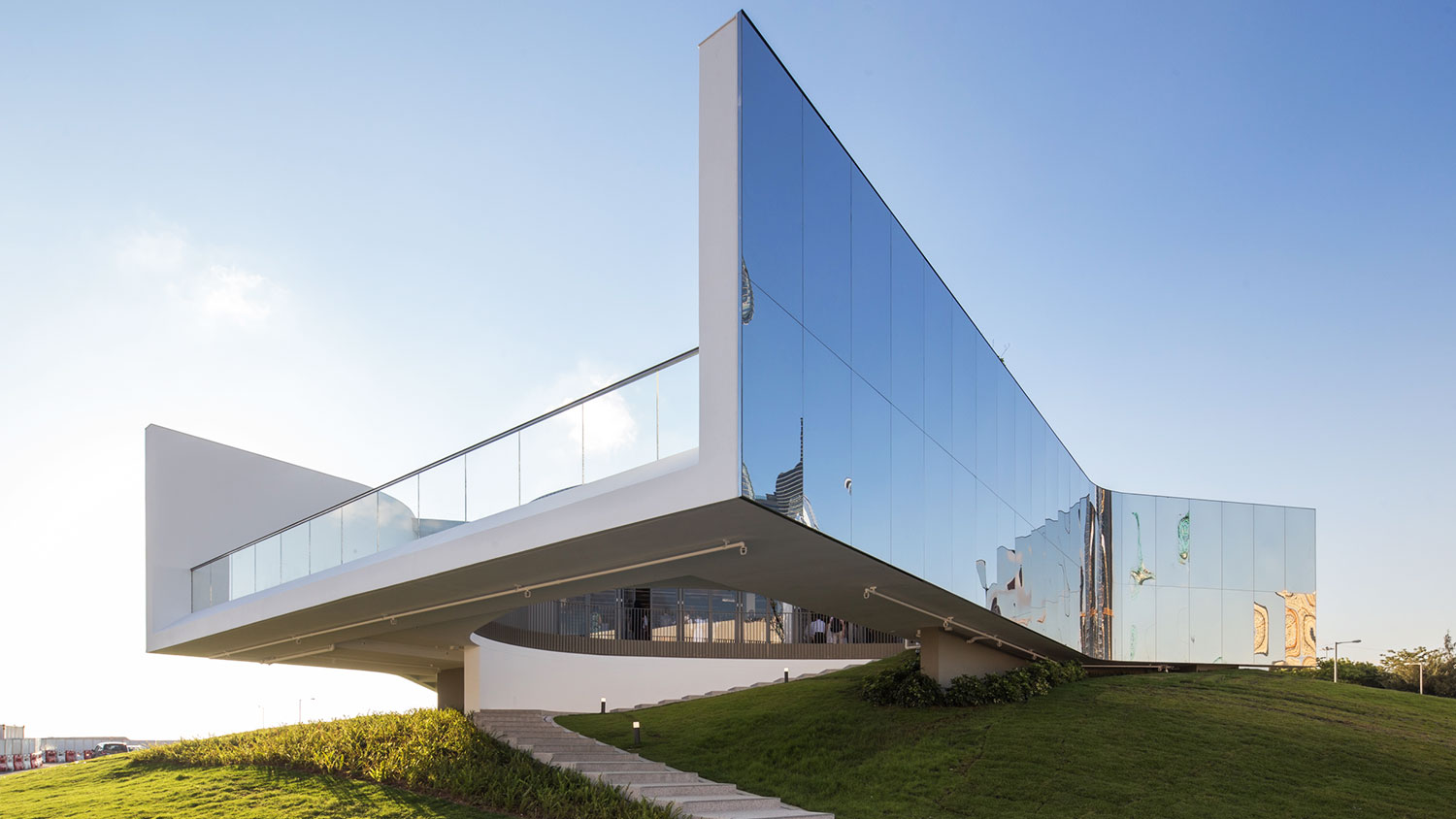 Arts Pavilion
Located at the heart of Art Park, the Arts Pavilion is a space for artists, designers and organisations to stage independent, small-scale exhibitions and events.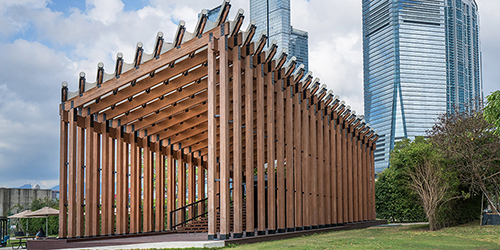 Competition Pavilion
The Competition Pavilion is the winning design of the Hong Kong Architects & Designers Competition 2017. Located on the waterfront promenade, the timber pavilion offers sweeping views of the sunset over Victoria Harbour.
Address:
West Kowloon Cultural District, Kowloon