Hong Kong Palace Museum - A Treasure House for Chinese Art
Hong Kong Palace Museum is Hong Kong's newest arts and cultural landmark committed to the study and appreciation of Chinese art and culture, while advancing dialogue among world civilisations.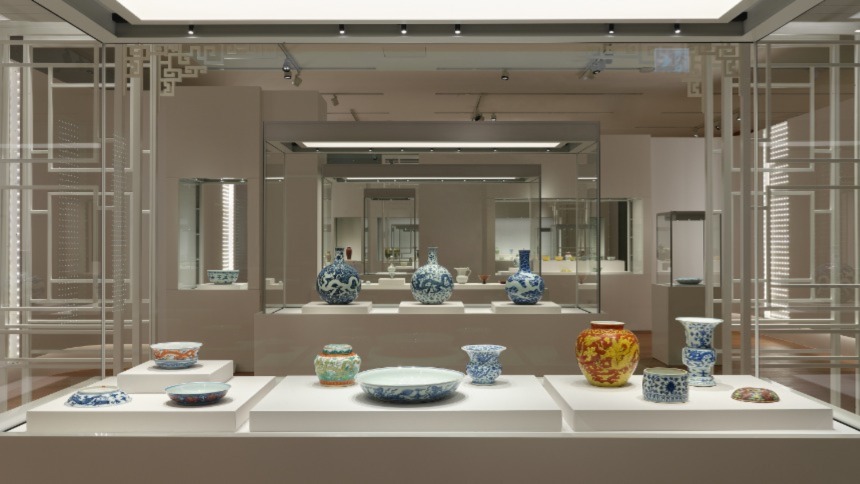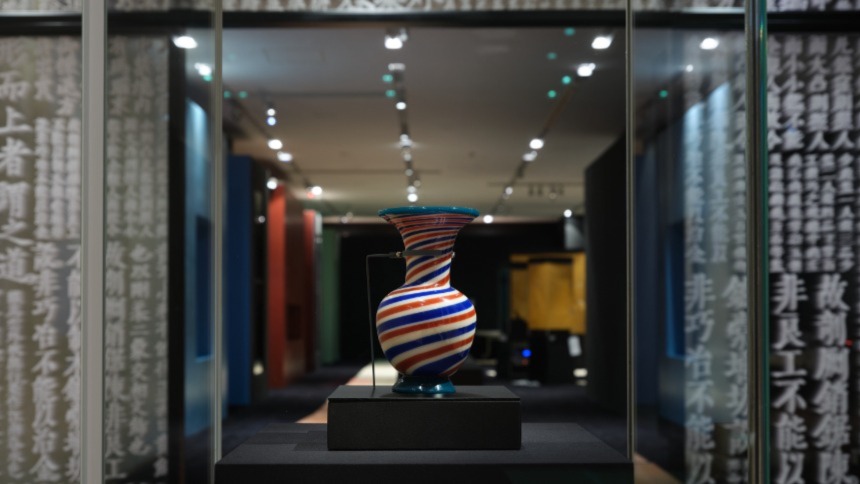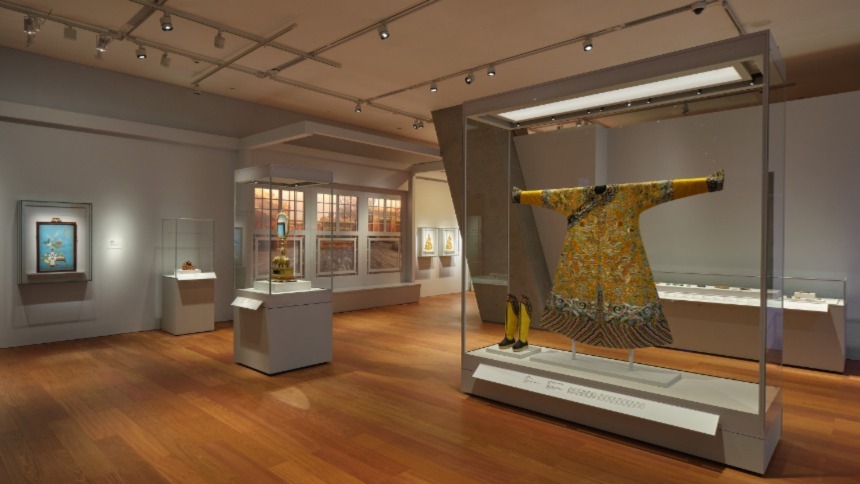 Embracing new curatorial approaches, the Museum offers a Hong Kong perspective and a global vision, presenting the finest objects from the Palace Museum and other important cultural institutions around the world in nine galleries. Most of the objects on loan are exhibited in Hong Kong for the very first time. The Museum also offers a range of facilities including Palace Academy, multimedia facilities and dining spaces, bringing visitors a unique cultural experience.
The museum offers an array of amenities for staging events, including a 400-seat auditorium, activity rooms and an atrium with viewing decks.
Your group can follow an audio guided tour or workshops to discover the richness of Chinese art and culture, and experience the mesmerising mix of East and West culture from a whole new perspective.
Address:
West Kowloon Cultural District, 8 Museum Drive, Kowloon
Opening hours:
Mon, Wed, Thur, Sun: 10:00am to 6:00pm
Fri, Sat: 10:00am to 8:00pm