Marvel at arts in the city
Has your team got some time for themselves? There are plenty of artsy attractions around town that you can visit and spend as much time as you want exploring the local art scene on your own.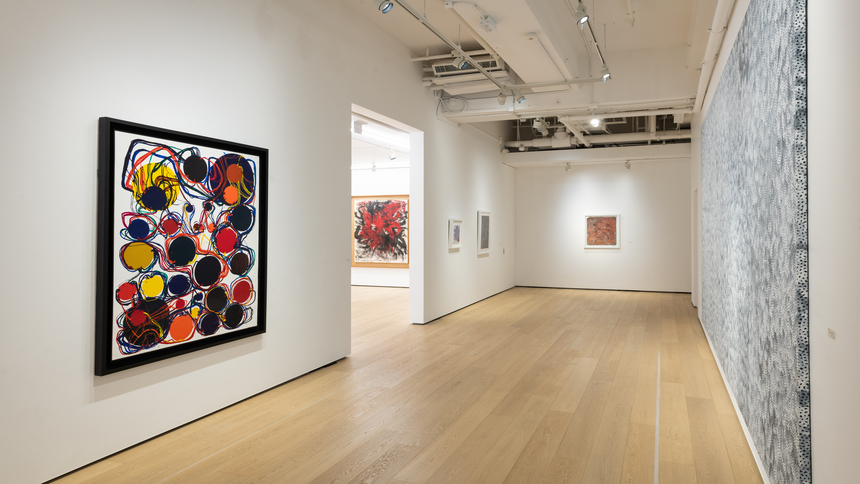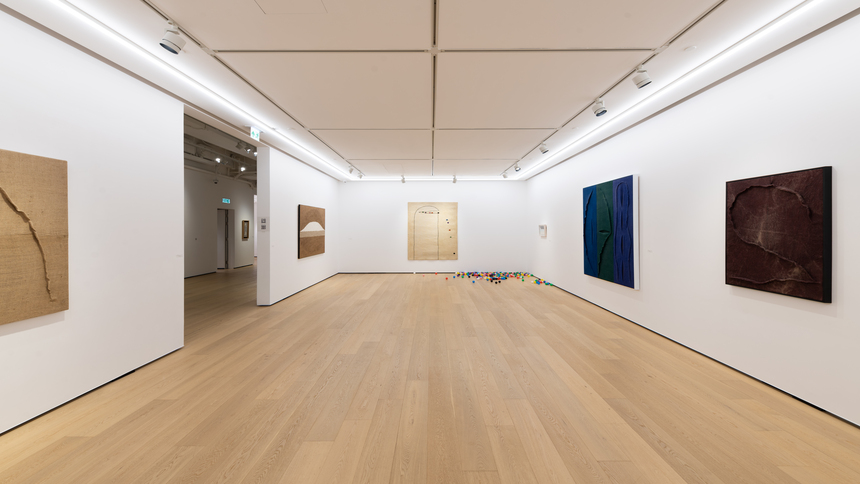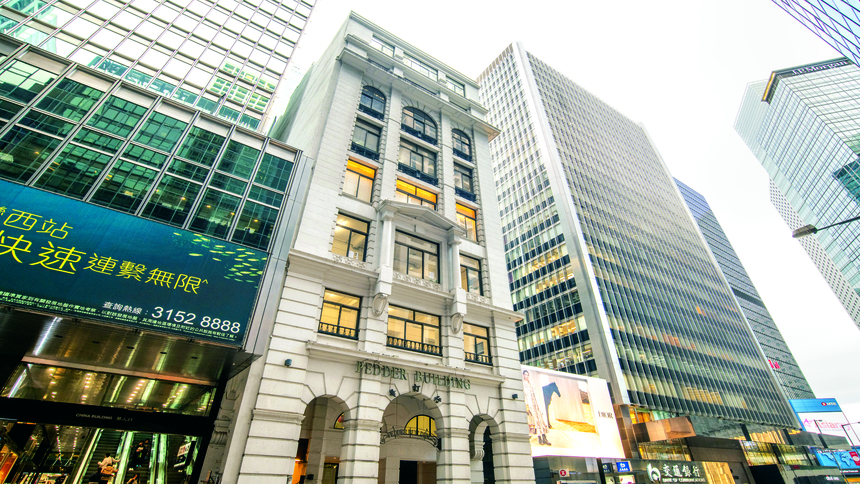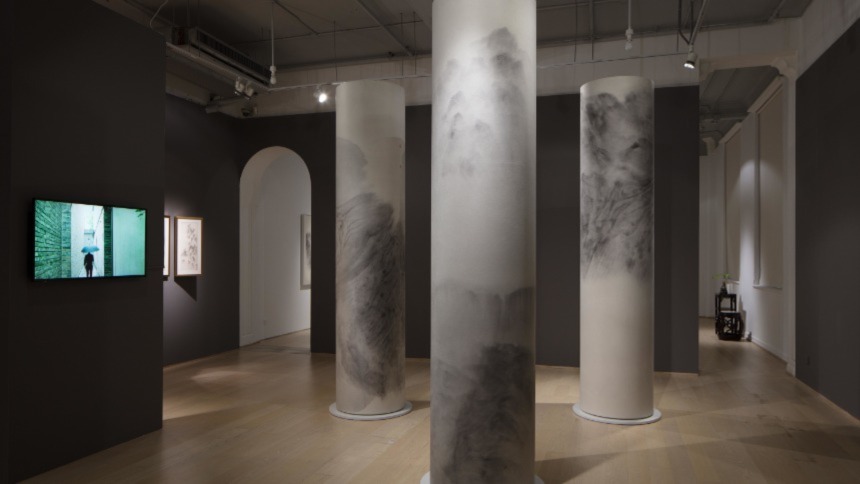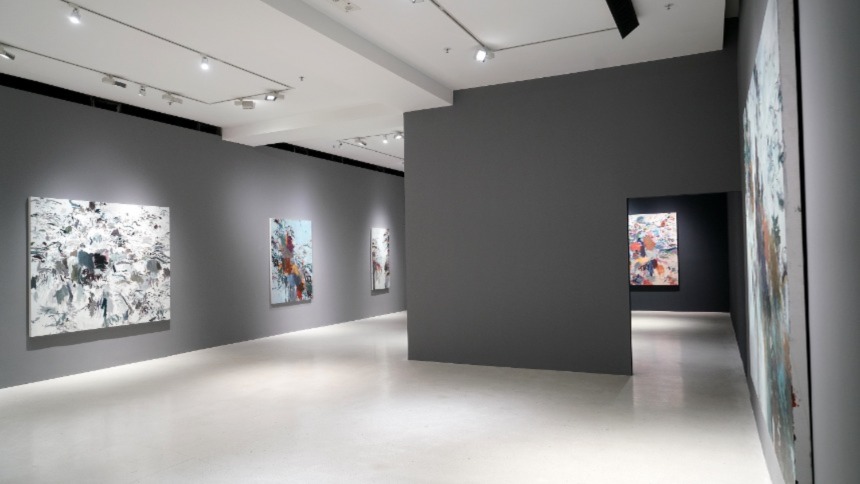 Step into H Queens (80 Queen's Road Central, Central, Hong Kong Island) and Pedder Building (12 Pedder Street, Central, Hong Kong Island) to browse across several floors of local and international art galleries.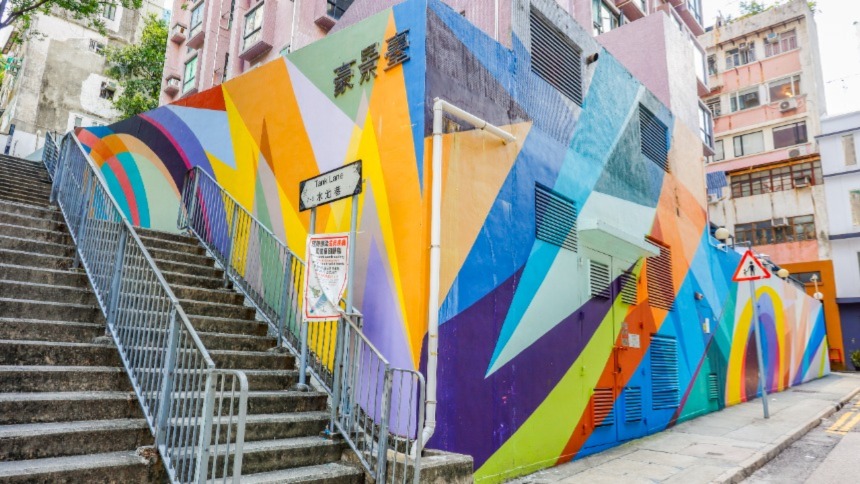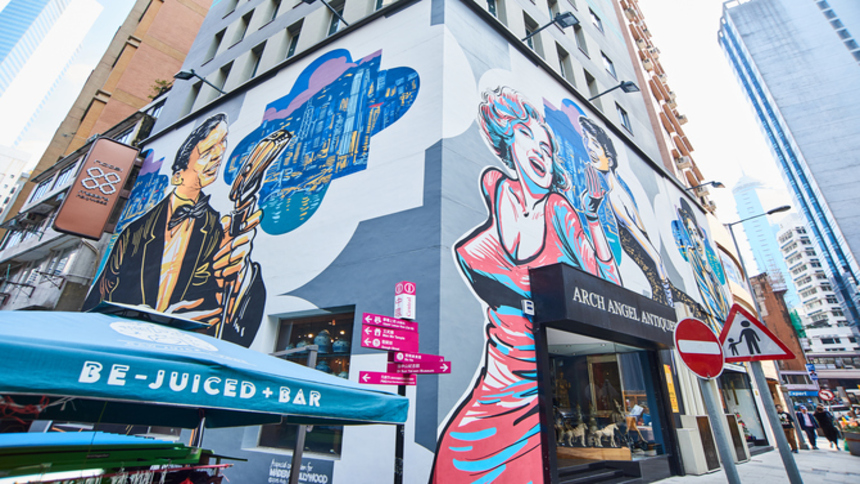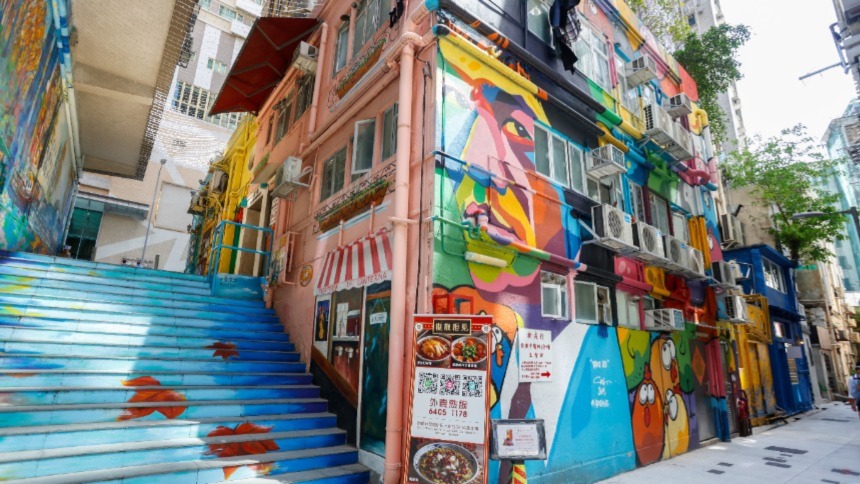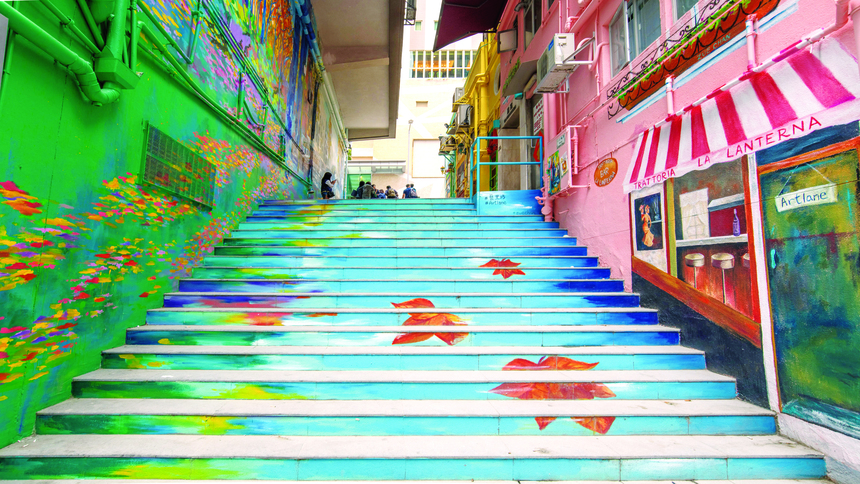 Look for murals around the city to discover street art such as Pasha Wais' geographic rainbow mural (23 Square Street, Central, Hong Kong Island), a giant mural depicting Hollywood's biggest actors at Madera Hollywood Hotel (53 Hollywood Road, Central, Hong Kong Island), and ARTLANE (Sai Ying Pun) murals that brighten up Sai Ying Pun's back alleys.
Set aside plenty of time to visit some of the finest museums in the city, or take a leisurely stroll by Tamar Park, Tsim Sha Tsui and Hung Hom's promenades to explore Art@Harbour, presenting a series of large-scale art installations by local and overseas artists.
What's more, From urban parts of town to the wild countryside, there is an abundance of public art spaces that often go unnoticed every day, explore, and discover the splashes of colour that paint the city with your group member. Clicke HERE to learn more.