24th APLAR Congress 2022
One of the most significant regional rheumatology congresses in the world – the 24th Asia-Pacific League of Associations for Rheumatology Congress (APLAR) – returned to Hong Kong from 6 to 9 December, welcoming the largest group of overseas attendees in person since the pandemic began.
The congress gathered over 1,000 participants, including over 300 non-Hong Kong in-person attendees, including scientists, clinical practitioners and allied health professionals across the globe to exchange ground-breaking and cutting-edge rheumatologic ideas.
With this most significant regional rheumatology congress coming back to the city after 12 years, the Hong Kong Tourism Board is delighted to welcome the largest group of overseas attendees in person since the pandemic began. To show our warm hospitality, the VIP guests were invited to hop on the iconic Meridian Star to take in Hong Kong's breath-taking skylines on both sides of Victoria Harbour.
Hosting international medical conventions in Hong Kong not only fosters the industry development and academic exchange of relevant disciplines, but also boosts Hong Kong's economy. I would like to express my sincere gratitude to the Hong Kong Tourism Board for providing all-round support all the way throughout the event, from bidding, planning to execution.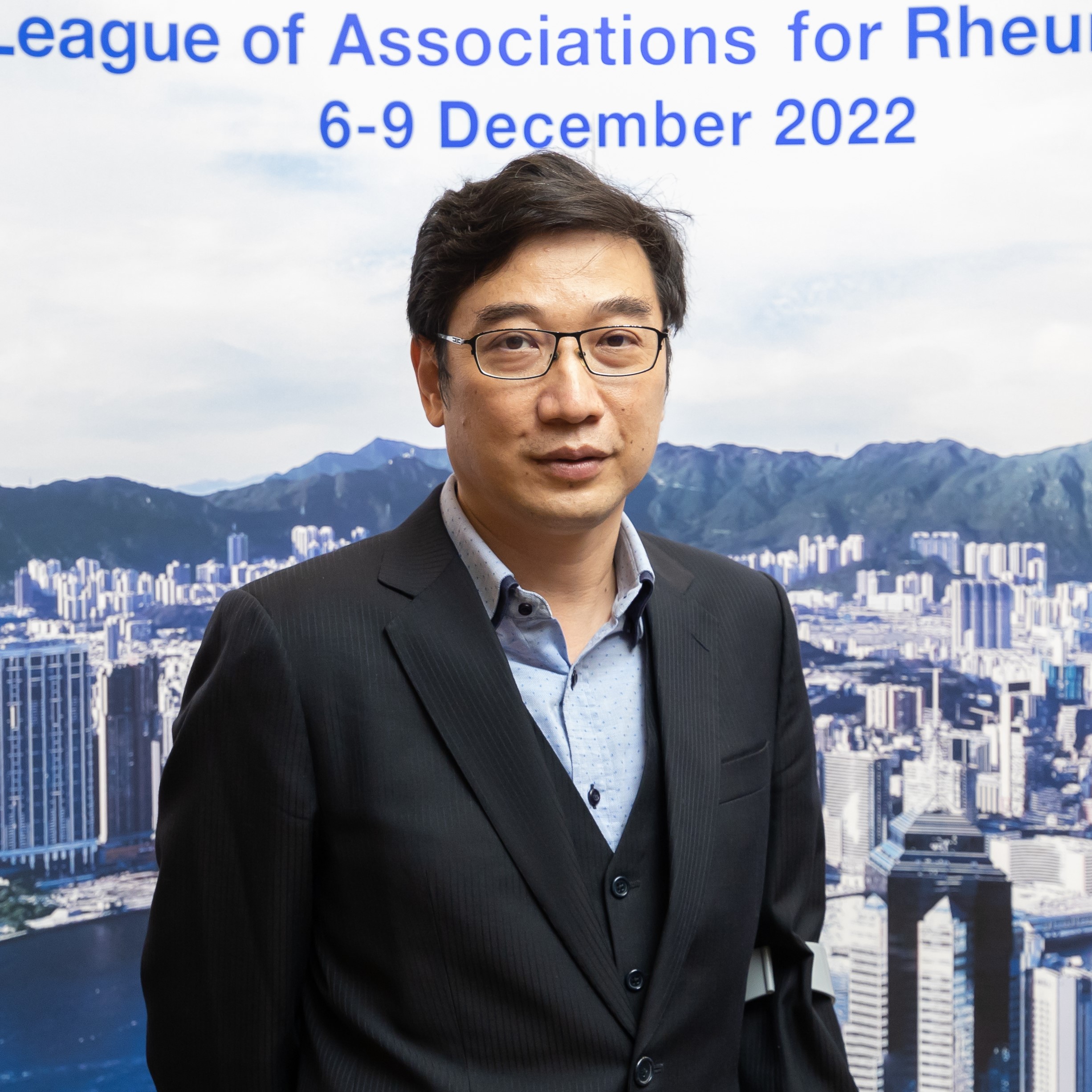 Dr Ronald ML Yip
Congress Chair
24th APLAR Congress
It's thrilled to host APLAR again in Hong Kong after 12 years. Hong Kong is an ideal destination for hosting large-scale conventions. The city is well connected to mainland China and major cities, not to mention the state-of-art convention venue and professional services. All these bring APLAR 2022 a resounding success with over 1,000 participants joining us online and onsite.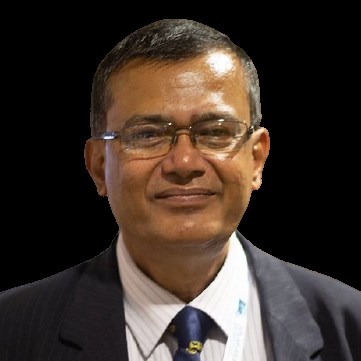 Prof. Debashish Danda
President
The Asia Pacific League of Associations for Rheumatology
I'm glad to participate APLAR 2022 physically in Hong Kong. Face-to-face communication is always more effective as we can have interactive demonstration followed by discussion. Hong Kong is a premier meeting place for rheumatology professionals to exchange and share insights, while it also has diverse experiences for all type of visitors.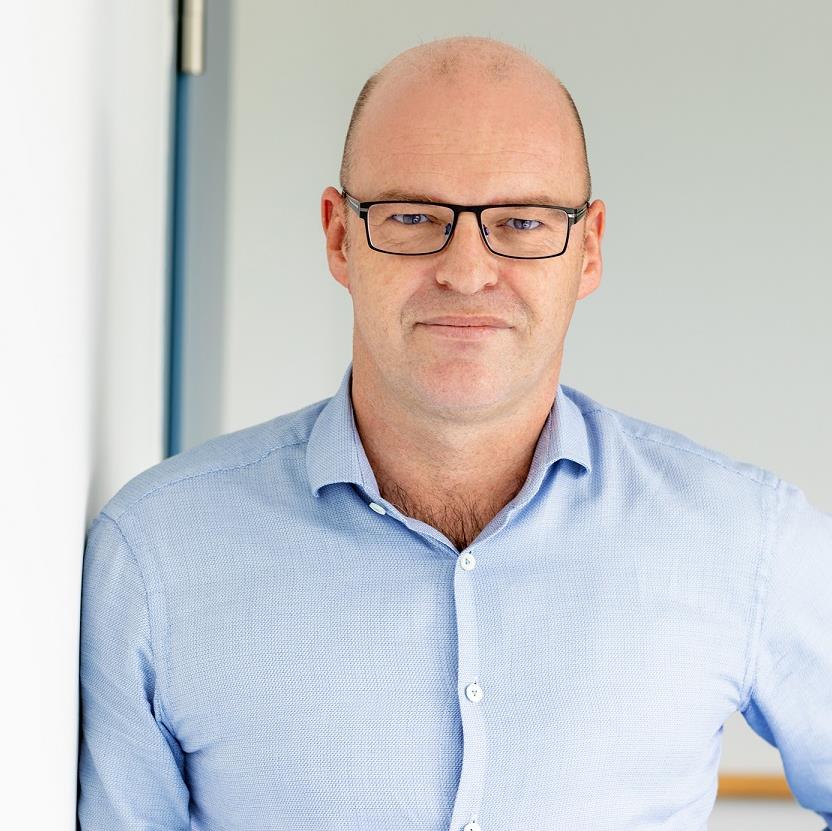 Prof. Georg Schett
Speaker
24th APLAR Congress
The boarding process in Hong Kong is seamless, much easier than I imagined with the clear instructions. The stringent hygiene control measures are smoothly executed with high standards, making arrivals feel safe. Everyone in Hong Kong is welcoming and helpful that gives me peace of mind throughout the journey.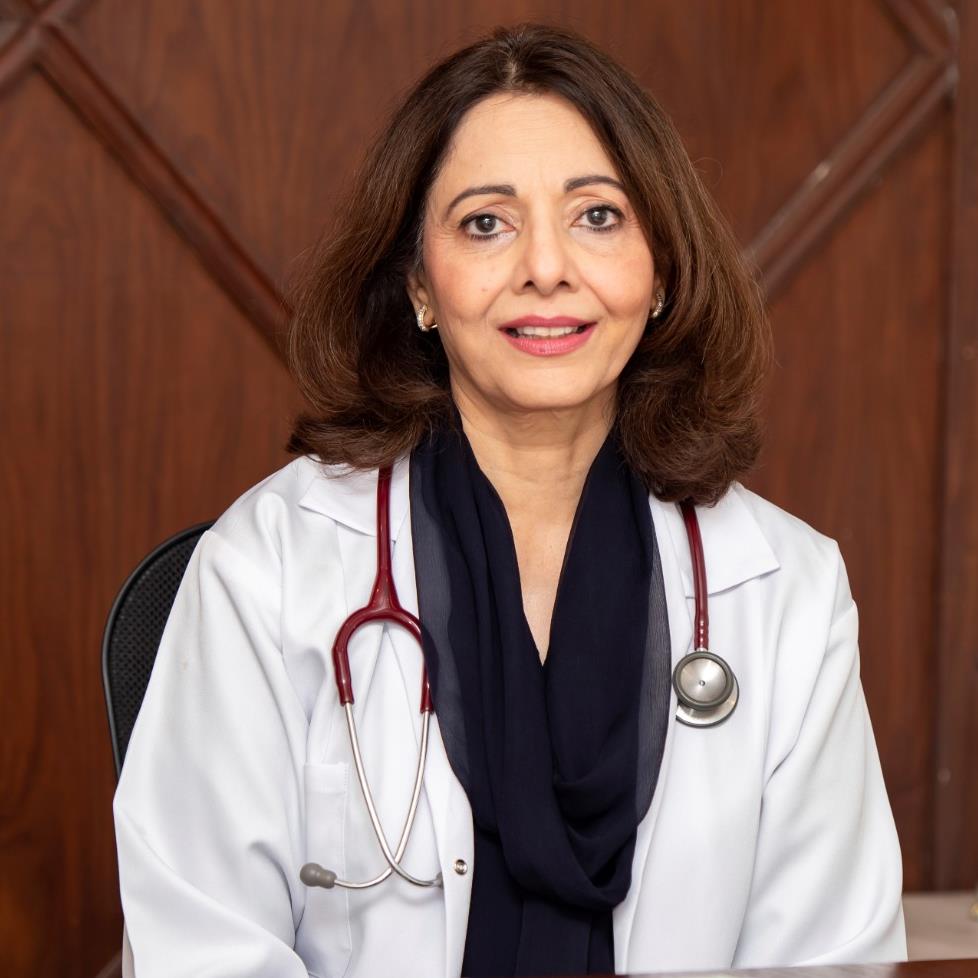 Prof. Dr. Sumaira Farman
Speaker
24th APLAR Congress
You might also be interested in these success stories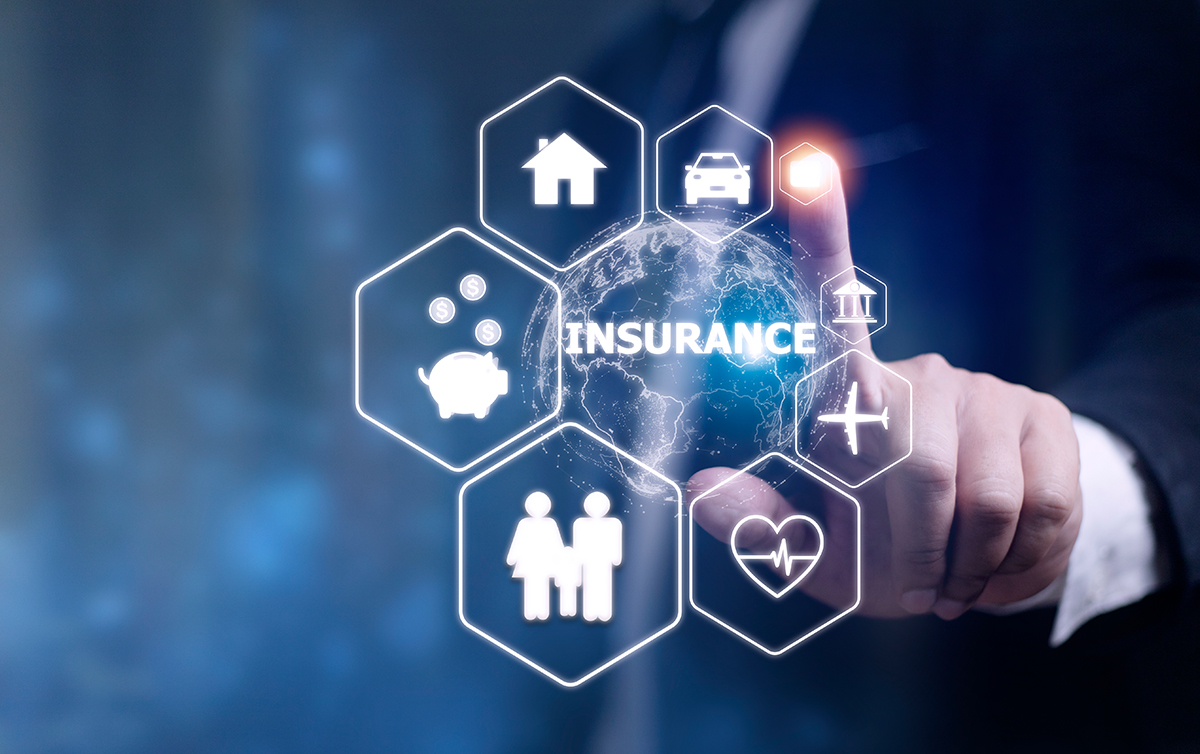 Insurtech Insights Asia 2023
This conference is the largest insurtech event in Asia and brings together over 5,000 senior insurance professionals and 300 world-leading speakers.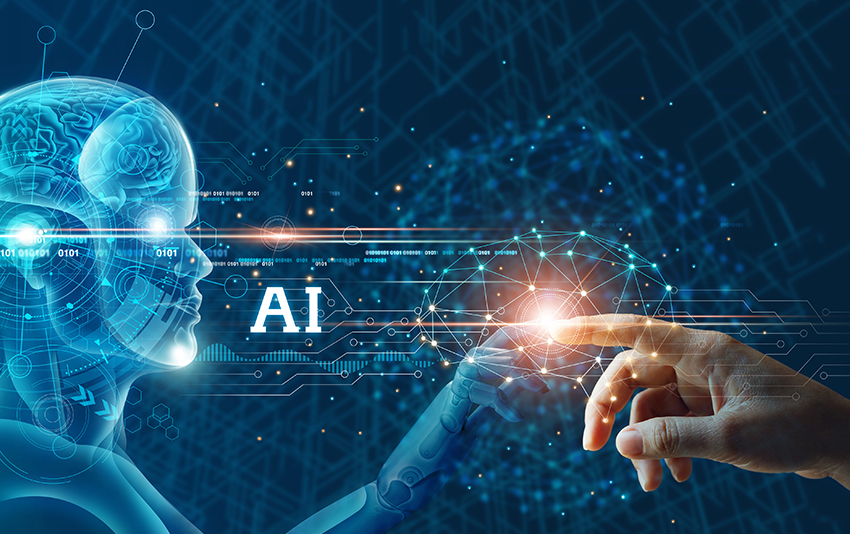 Human, Machine, Art, Creativity International Symposium 2022
The international symposium, held on 9 August 2022 at HKCEC, gathered global experts to discuss emerging topics in human-machine symbiotic art creativity and push the creative boundaries by unveiling the future of art with artificial intelligence.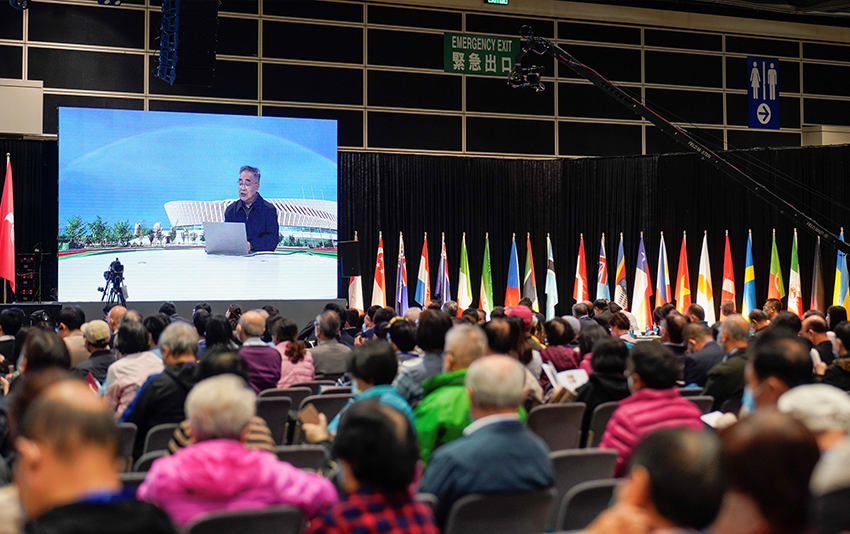 18th World Congress of Chinese Medicine 2021
The event, one of the world's largest academic events on TCM, was brought to Hong Kong thanks to the bidding efforts of the Hong Kong Registered Chinese Medicine Practitioners Association, in collaboration with the World Federation of Chinese Medicine Societies.