Aditya Birla Sun Life Incentive Group 2023
Hong Kong welcomed the first incentive group from India for 2023 when 225 top achievers of Aditya Birla Sun Life Insurance (ABSLI) arrived for a memorable incentive experience on 12-15 April.
Hong Kong was selected as a preferred destinations by ABSLI to host one of its 6-7 annual international incentive programmes for rewarding outstanding insurance advisers and employees.
The diverse range of delightful restaurants serving Indian cuisines provided gastronomic treats that catered to the visitors' dietary preferences. With plenty of retail therapy too before departing Hong Kong, the group was fully recharged to take on future challenges.
The group visited Hong Kong's latest attractions, including the new-generation Peak Tram and the West Kowloon Cultural District, and packed in a ride on the Ngong Ping 360 cable cars as well as a visit to Hong Kong Disneyland before and after getting down to the serious business of a work session followed by an awards presentation gala dinner. 
You might also be interested in these success stories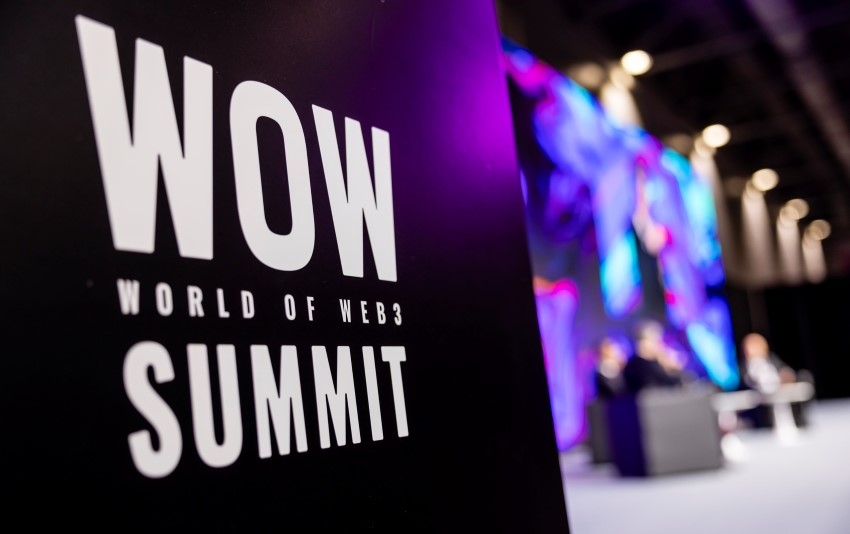 WOW Summit 2023
As a global series of niche Web3 events gathering the best in the industry, WOW Summit was the first large-scale Web3 event hosted in Hong Kong.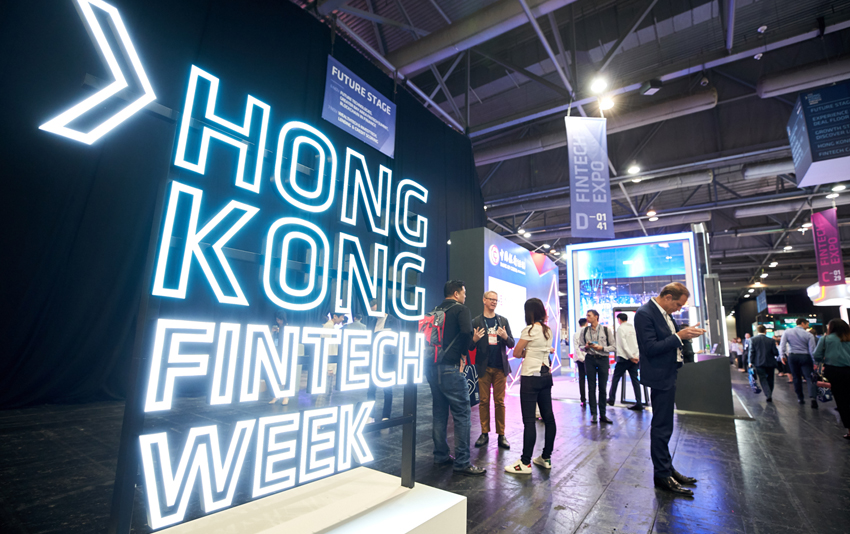 Hong Kong FinTech Week 2019
Entering its fourth year, Hong Kong FinTech Week 2019 has successfully grown into a truly global FinTech event. Starting with 300 attendees in 2015, it drew over 12,000 delegates from more than 60 economies this year to Hong Kong regardless of happenings in the city.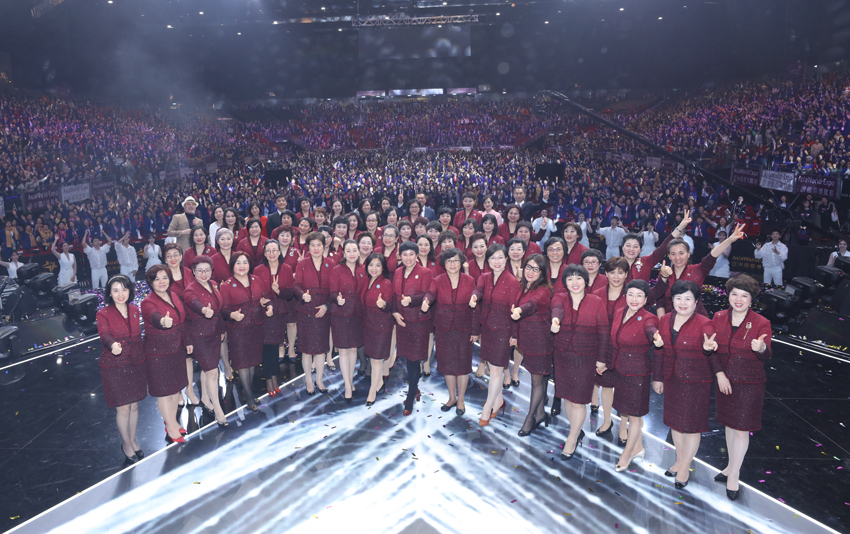 Mary Kay Leadership Conference 2019
Mary Kay hosted its 2019 Leadership Conference with about 18,000 delegates from Greater China from 12–15 January 2019 in Hong Kong, to celebrate the brand's 'Unstoppable Beauty' in the city with 'Unrivalled Magnetism'.