Global Sources Hong Kong Show 2023
Influential international B2B sourcing event Global Sources Hong Kong Shows made a triumphant return to Hong Kong with two phases on 11-14 April and 18-21 April, occupying all 10 exhibition halls at AsiaWorld-Expo.
Some 60,000 buyers from 150 countries and regions were drawn to the large-scale sourcing platform that created business opportunities and facilitated trade and coordination between international buyers and suppliers.
Featuring more than 8,000 booths that showcased over 200,000 creative products, innovative technologies and applications of the latest design concepts, the fair gathered world's top creations of consumer electronics, mobile electronics, smart home and appliances and lifestyle and fashion.
Our Hong Kong shows in April are the first influential sourcing event to be held by Global Sources since the lifting of travel restrictions. As an industry leader, Global Sources will upgrade buyers' visit experience by offering a mix of sourcing intelligence through diverse show content such as industry trends, expert recommendations, and experience zones.
John Kao
Vice President for Global Sources' Hong Kong Show and Overseas Show Business
You might also be interested in these success stories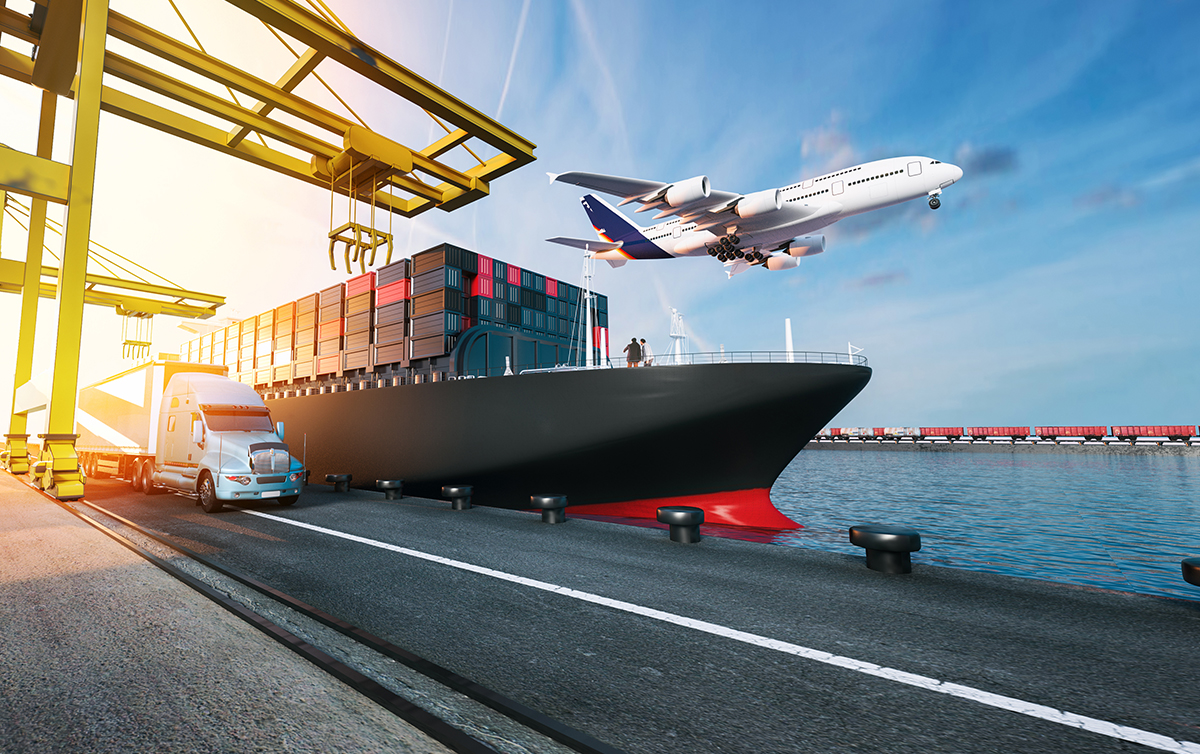 Super Terminal Expo 2024
Super Terminal Expo will debut at AsiaWorld-Expo on 5-7 November 2024. Expected to attract aviation, air cargo, transportation and logistics leaders, the event focuses on airport, port, railway, logistics and construction innovations.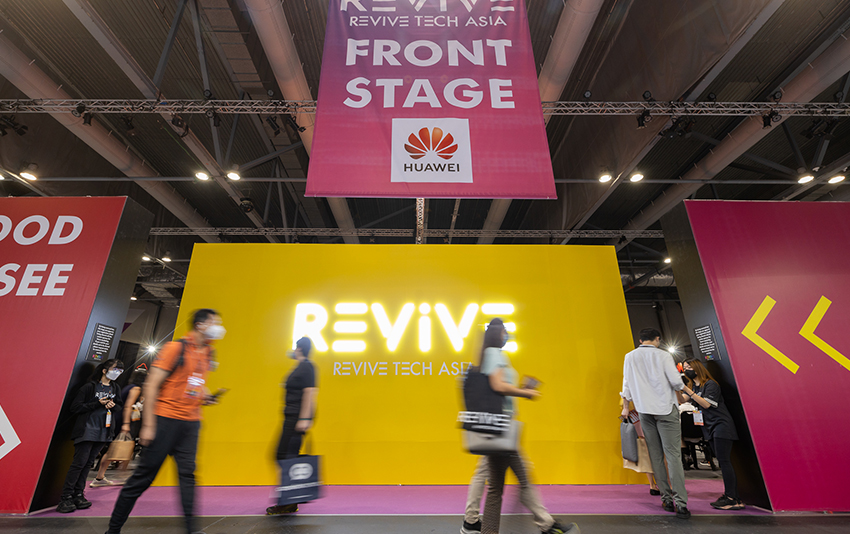 Revive Tech Asia 2022
The organiser believes Hong Kong is the perfect launchpad for companies to tap the growing potential and drive industry advancement in the region and capture emerging opportunities of the Greater Bay Area.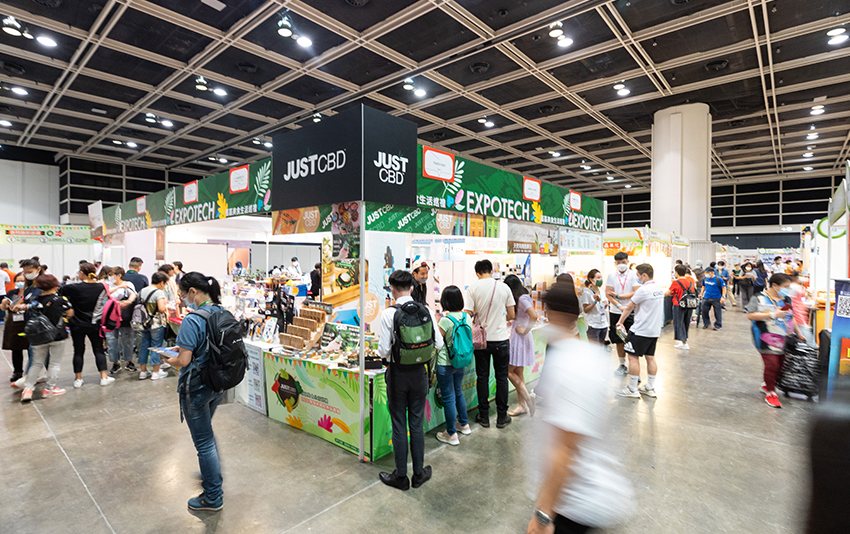 Lohas Expo 2020 and Vegetarian Food Asia 2020
With collaborative efforts across the city, the Lohas Expo 2020 and Vegetarian Food Asia 2020 were successfully held from 23 to 25 October 2020 at the Hong Kong Convention and Exhibition Centre