Harvard College Project For Asian & International Relations Asia Conference 2023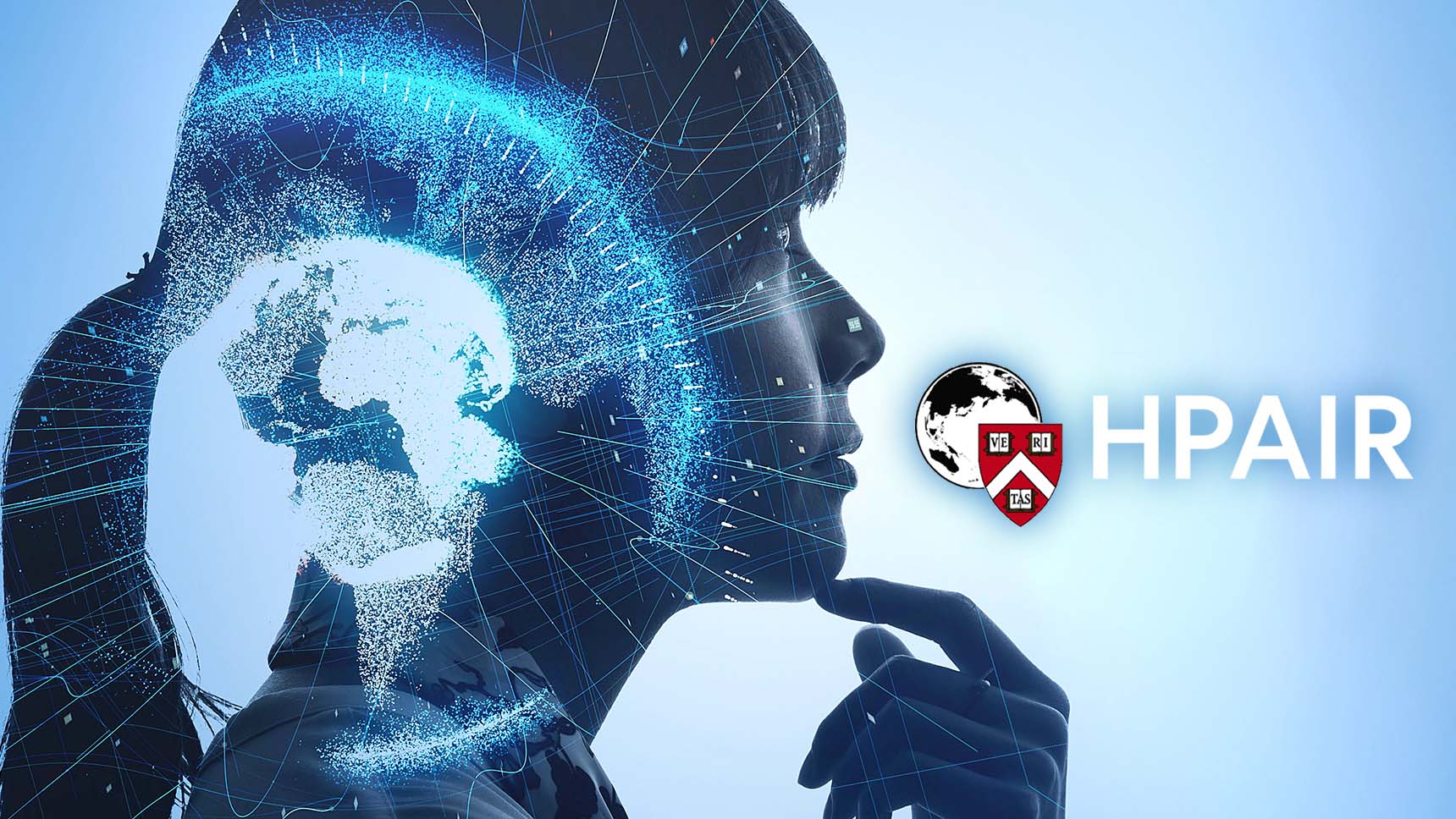 Harvard College Project for Asian & International Relations (HPAIR) aims to bring together students, young professionals and industry leaders to discuss some of the most pressing economic, social and political issues in APAC. Since 1991, HPAIR has organised 49 conferences in 34 different host countries, touching the lives of more than 40,000 students and young professionals. HPAIR hosts two student-led conferences a year – one on Harvard's campus and one in the Asia-Pacific.
As Harvard University's largest annual student event in the Asia-Pacific region, HPAIR Asia Conference will be held in Hong Kong in August. The last time Hong Kong played host to the event was seven years ago.
Hong Kong is picked as the destination for this prestigious event, thanks to the city's strategic location and connectivity, world-class infrastructure, comprehensive funding and dedicated support from the Hong Kong Tourism Board, local universities and other commercial entities, as well as the wide range of crowd-pleasing attractions and diverse experience the city has to offer.

Hong Kong is our home and a city like no other. Our team is excited to host this year's Asia Conference and help HPAIR soar to new heights! We also look forward to welcoming future global leaders to experience Hong Kong's unique East-meets-West culture at HPAIR ACONF 2023!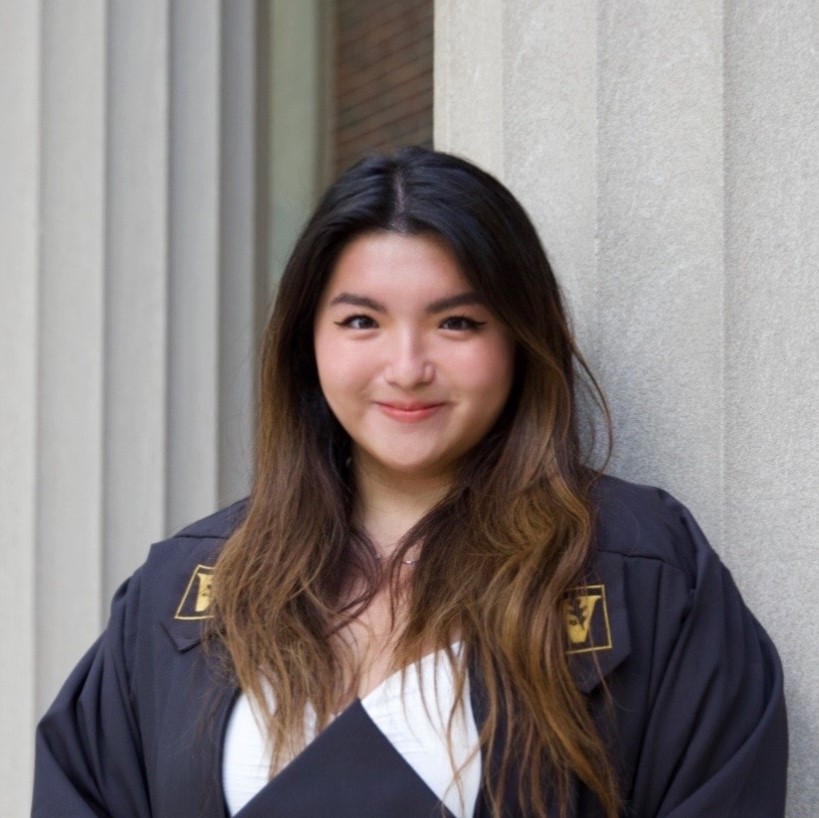 Hermian Wan
Managing Director of HPAIR Hong Kong Team
You might also be interested in these success stories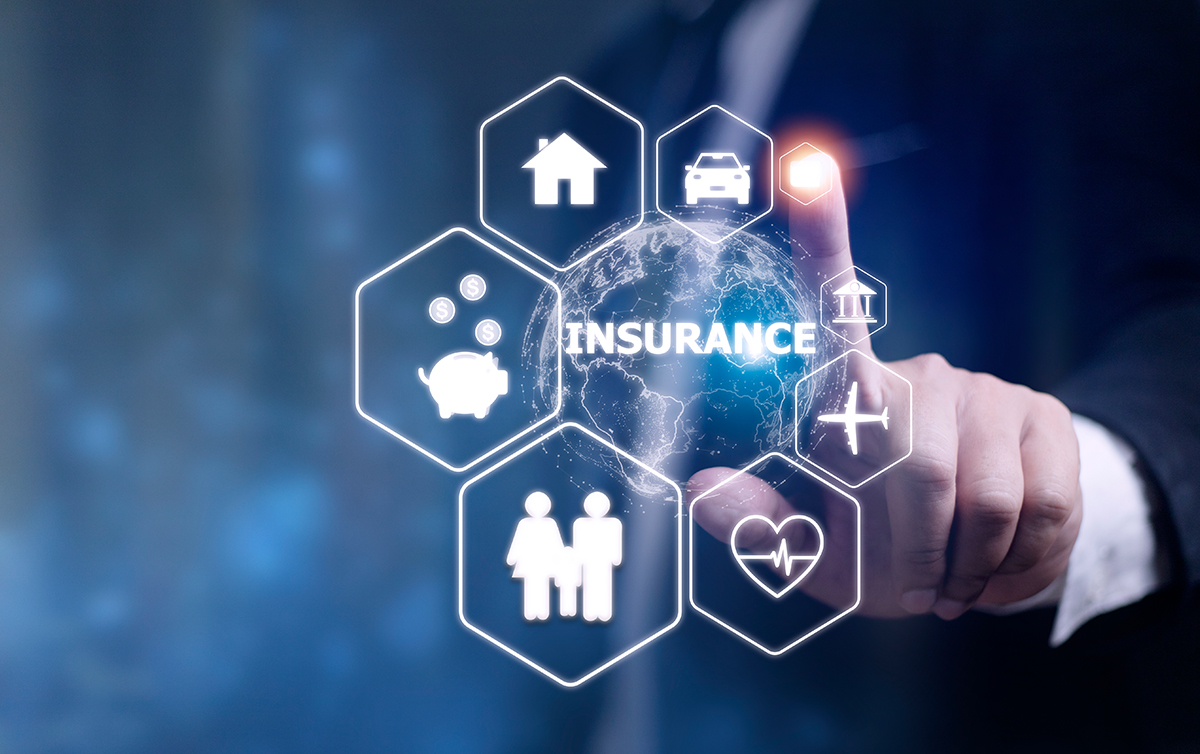 Insurtech Insights Asia 2023
This conference is the largest insurtech event in Asia and brings together over 5,000 senior insurance professionals and 300 world-leading speakers.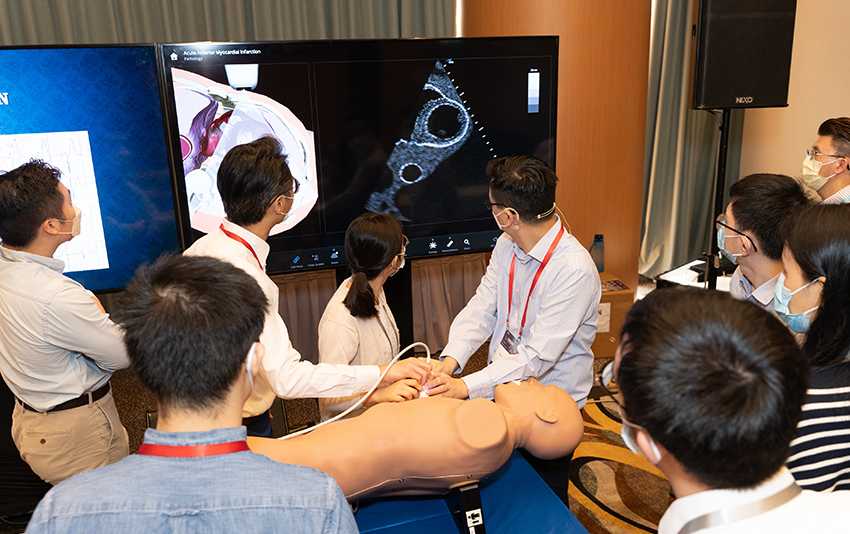 15th Congress of Asian Society of Cardiovascular Imaging 2022
More than 700 participants and 140 speakers from the region and other parts of the world gathered for the exchange online and onsite, covering important topics on imaging and disease modalities.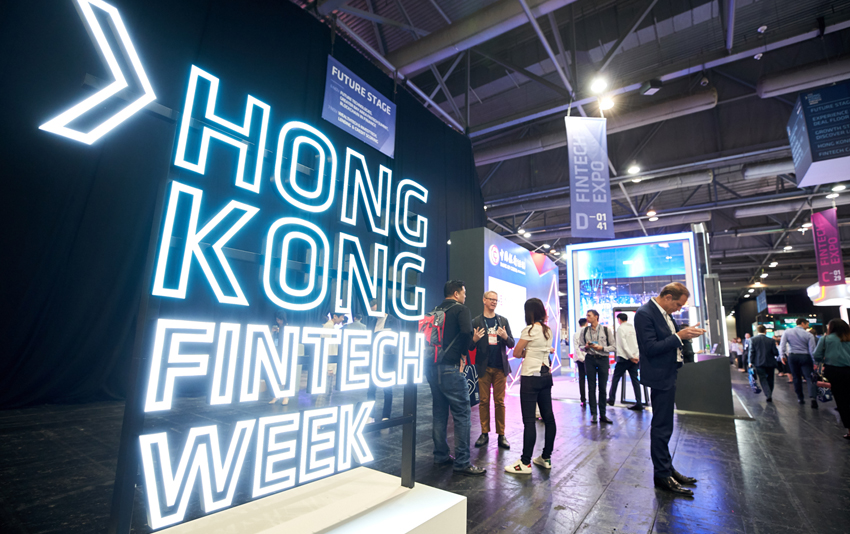 Hong Kong FinTech Week 2019
Entering its fourth year, Hong Kong FinTech Week 2019 has successfully grown into a truly global FinTech event. Starting with 300 attendees in 2015, it drew over 12,000 delegates from more than 60 economies this year to Hong Kong regardless of happenings in the city.