Human, Machine, Art, Creativity International Symposium 2022
The international symposium, held on 9 August 2022 at the Hong Kong Convention and Exhibition Centre, gathered world-renowned researchers from academia and industry of different expertise areas to jointly discuss emerging topics in human-machine symbiotic art creativity and push the creative boundaries by unveiling the future of art with artificial intelligence.
The event has also proved that Hong Kong maintains its appeal as a place for inspiration and innovation. The city's hybrid event capabilities brought together world-renowned scholars and experts to share and exchange novel ideas at the event.
As we push the creative boundaries in Hong Kong by unveiling the future of art with Human-Machine symbiotic art creativity, we have fostered a world-class AI art creation platform driving a new creative revolution, with Hong Kong leading the art-tech charge on the global stage.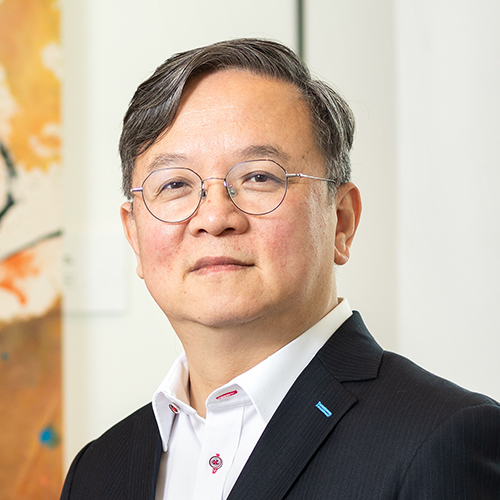 Prof Yike Guo
Vice-President (Research and Development),
Hong Kong Baptist University
You might also be interested in these success stories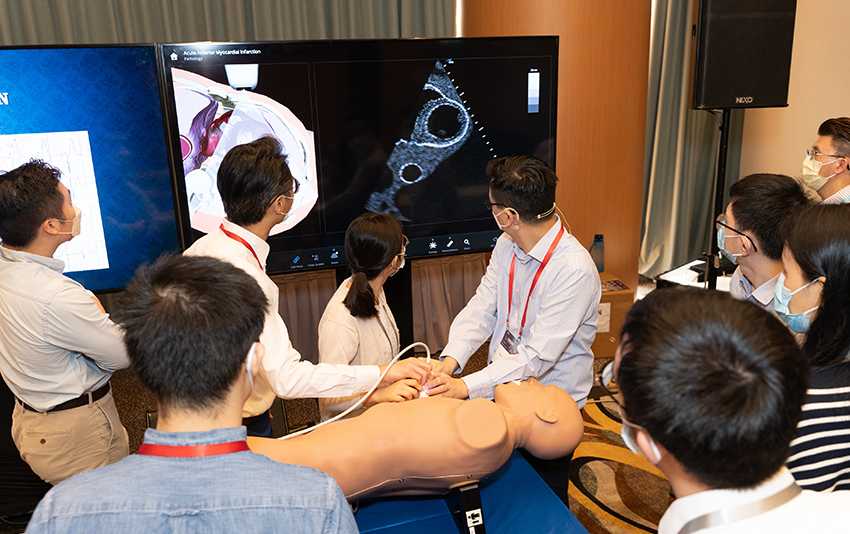 15th Congress of Asian Society of Cardiovascular Imaging 2022
More than 700 participants and 140 speakers from the region and other parts of the world gathered for the exchange online and onsite, covering important topics on imaging and disease modalities.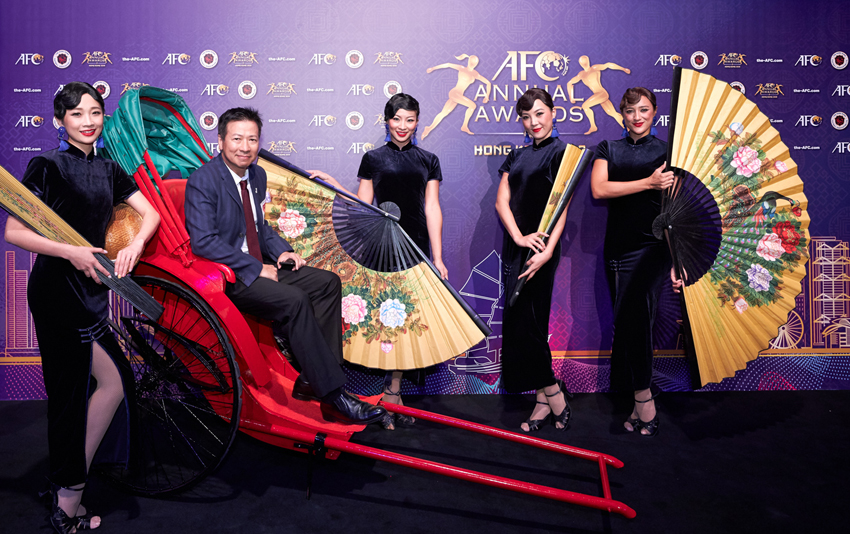 AFC Annual Awards 2019
On 1 and 2 December 2019, the city welcomed Asia's biggest names in football from players to coaches for an annual celebration at AFC Annual Awards Hong Kong.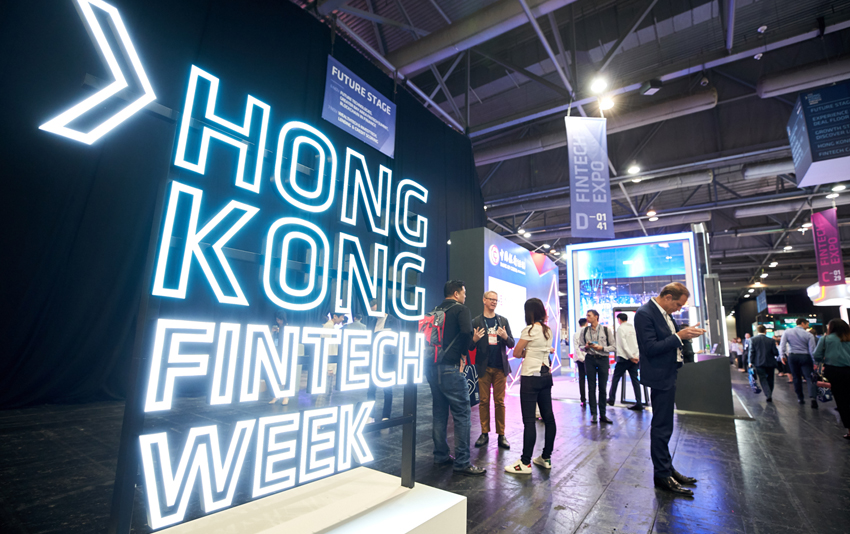 Hong Kong FinTech Week 2019
Entering its fourth year, Hong Kong FinTech Week 2019 has successfully grown into a truly global FinTech event. Starting with 300 attendees in 2015, it drew over 12,000 delegates from more than 60 economies this year to Hong Kong regardless of happenings in the city.