IB Skincare Thailand Incentive Group 2022
Hong Kong welcomed an incentive group of Thailand's top beauty brand IB Skincare from 25 to 28 November. It is the first of a steady stream of overseas incentive groups that the Hong Kong Tourism Board (HKTB) anticipates to return to the city following further relaxation of social measures for inbound travel since mid-November.
The group was treated to unique experiences with a "wow" factor, including a specially arranged tour of the brand-new Hong Kong Palace Museum, temple-hopping and an exclusive Christmas tree light-up moment at Hong Kong WinterFest, creating unforgettable memories in Hong Kong for the incentive group members.
It was incredibly amazing to personally light up the giant Christmas tree against the backdrop of Hong Kong's skyline! I would like to thank the HKTB for their dedicated support. We had a memorable evening at West Kowloon Cultural District soaking up the joyous festive atmosphere and visiting the new Hong Kong Palace Museum. It's truly a one-of-a-kind experience immersing in some of the best-ever East-meets-West cultural celebrations on a single trip!
The diversity of shopping and sightseeing experiences that we enjoyed in Hong Kong within just a few days was incredible! Hong Kong is easy to get to and move about, making it a go-to destination for any incentive group. What's more, there is always something new for everyone!
Ms Chanyapuk Laohirun
Owner and Director
Garey Asset
We missed Hong Kong a lot! Hong Kong is full of new excitement, even in the traditional temples across the city. I am impressed with the gold foil pasting on the Holy Deer at Man Mo Temple and thankful for all the warm hospitality and authentic experiences at various temples. Everyone is very welcoming too! There's not just cultural immersion, but also new elements that enhance the overall experience.
Ms Pamika Laohirun
Manager
Garey Asset
You might also be interested in these success stories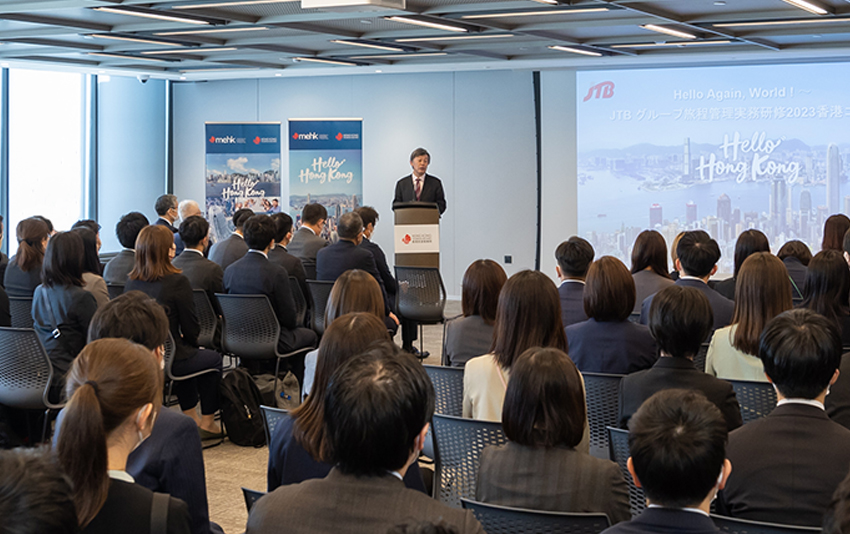 JTB Training Fam Group 2023
Around 250 JTB Corp. representatives visited Hong Kong in three batches for a three-day itinerary to experience Hong Kong's newest attractions.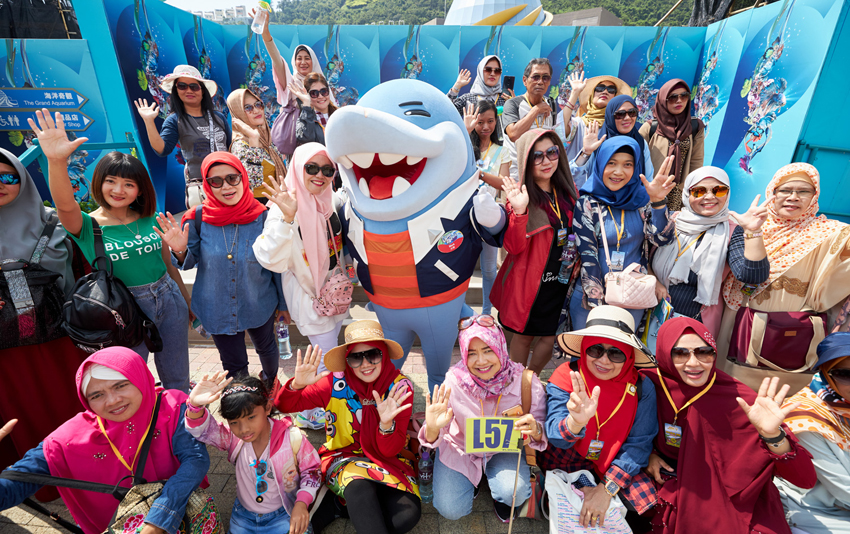 Millionaire Club Indonesia Incentive Trip 2019
Hong Kong continues to shine as a go-to destination for corporations looking to reward their members with a one-of-a-kind dream trip that they will be talking about for years to come.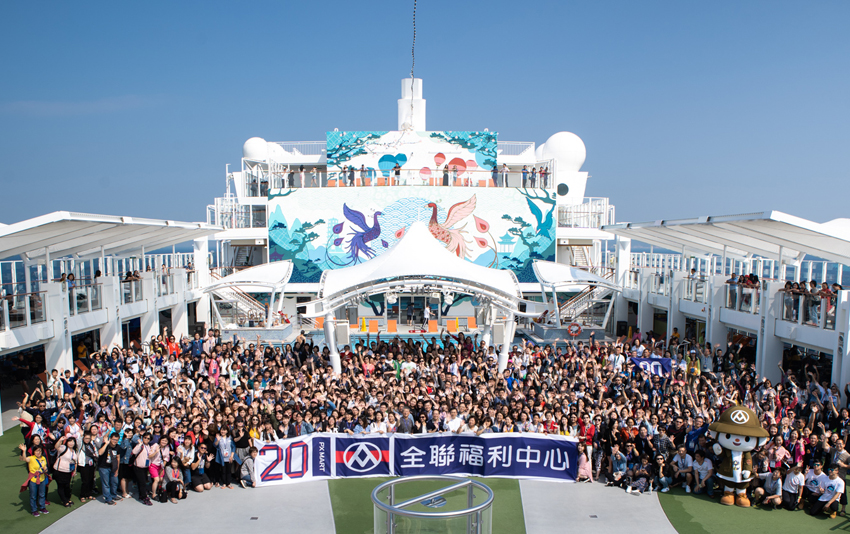 PX Mart Incentive Tour 2018
PX Mart, one of Taiwan's largest grocery chains, celebrated their 20th anniversary in 2018 and sought a trip with a destination that provides the best connectivity and the best "Wow" factors to reward their 1,500 top performers.