Insurtech Insights Asia 2023
Insurtech Insights Asia 2023 was held at Kerry Hotel, Hong Kong on 6-7 December 2023.
This conference is the largest insurtech event in Asia and brings together over 5,000 senior insurance professionals and 300 world-leading speakers.
As a leading financial and tech hub in Asia, Hong Kong provides easy accessibility for regional and global attendees. The city has advanced infrastructure and rich experience for hosting major international conferences, along with top-tier venues like Kerry Hotel that offers excellent facilities, making Hong Kong the ideal location to host Insurtech Insights Asia 2023.
We are thrilled to be building the largest pan-Asia insurance and insurtech conference in Hong Kong to gather insurance executives, entrepreneurs and investors by providing knowledge, inspiration and network. We are extremely grateful for the tremendous support from the Hong Kong governmental organisations.
Mr Kristoffer Lundberg, CEO of Insurtech Insights
Mr Hung W. Wong, President Asia of Insurtech Insights
You might also be interested in these success stories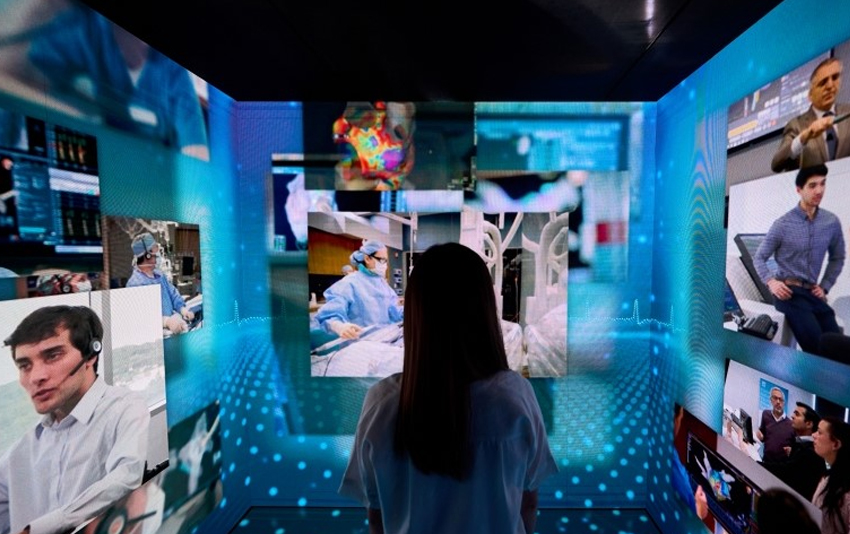 The 16th Asia Pacific Heart Rhythm Society Scientific Session
in conjunction with CardioRhythm
The largest scientific conference of heart rhythm in the Asia-Pacific region returned to Hong Kong 10 years after the event was last held in the city in 2013.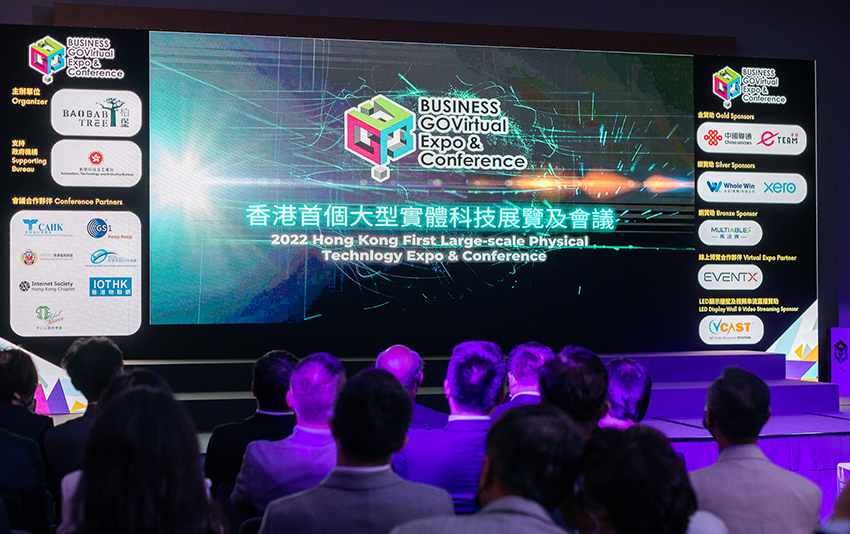 BUSINESS GOVirtual Expo & Conference 2022
The B2B "Tech × Business" event showcased how cross-boundary business can be done efficiently through the brand-new "GOVirtual OMNI" online platform bringing in the trade from the Greater Bay Area.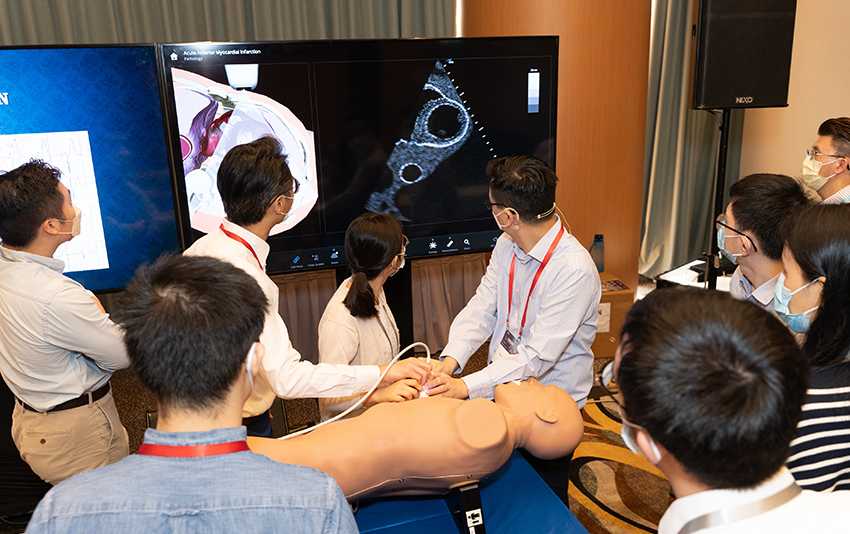 15th Congress of Asian Society of Cardiovascular Imaging 2022
More than 700 participants and 140 speakers from the region and other parts of the world gathered for the exchange online and onsite, covering important topics on imaging and disease modalities.