JTB Training Fam Group 2023
Throughout February 2023, JTB brought around 250 staff members in three batches for a three-day itinerary to experience Hong Kong's newest attractions and equip themselves to promote the city to their valued customers.
The Hong Kong Tourism Board (HKTB) arranged for them a complimentary visit to the Hong Kong Palace Museum, where they could take in the magnificence of over 900 priceless treasures on display. Their visit to the museum was made even more memorable with an electrifying lion dance and exclusive Hong Kong goodies bags.
The HKTB also arranged a Rainbow Calligraphy session over a dinner to whet the appetite of the visitors with Hong Kong culture. The visitors took time out to experience the Peak Tram, now featuring more spacious interior and a see-through roof following a recently completed major upgrade.
The group was impressed by Hong Kong's tourism appeal and all of them committed to bring their incentive groups to Hong Kong.
Hong Kong hosted Japan's major travel agency JTB Corp. in February 2023 for its first overseas training group since the pandemic.
Hong Kong really has the best of both worlds. Built for business with world-class infrastructure, it is home to some of the most professional and brightest minds. For leisure, the F&B scene and great outdoors are simply fantastic. I'm confident more and more Japanese people will be coming to Hong Kong soon.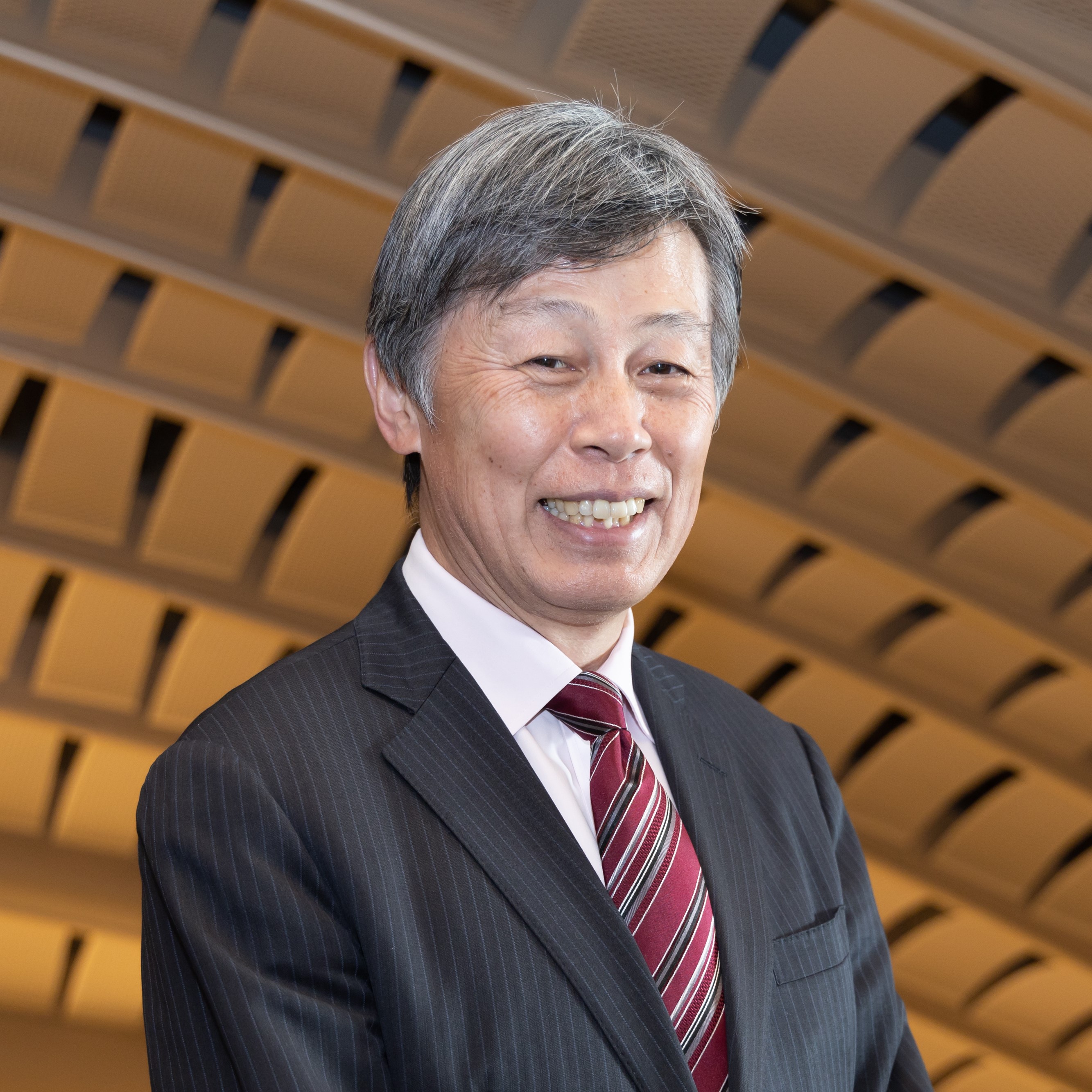 Mr. Okada Kenichi
Consul-General (Ambassador)
Consulate-General of Japan
Hong Kong was our top choice when we were planning JTB's first overseas trip. Thank you to Hong Kong Tourism Board for the warm hospitality. We had a fantastic time and our team of 240 are all committed to bringing in incentive groups to Hong Kong so that our customers can experience the unique and diverse attractions themselves.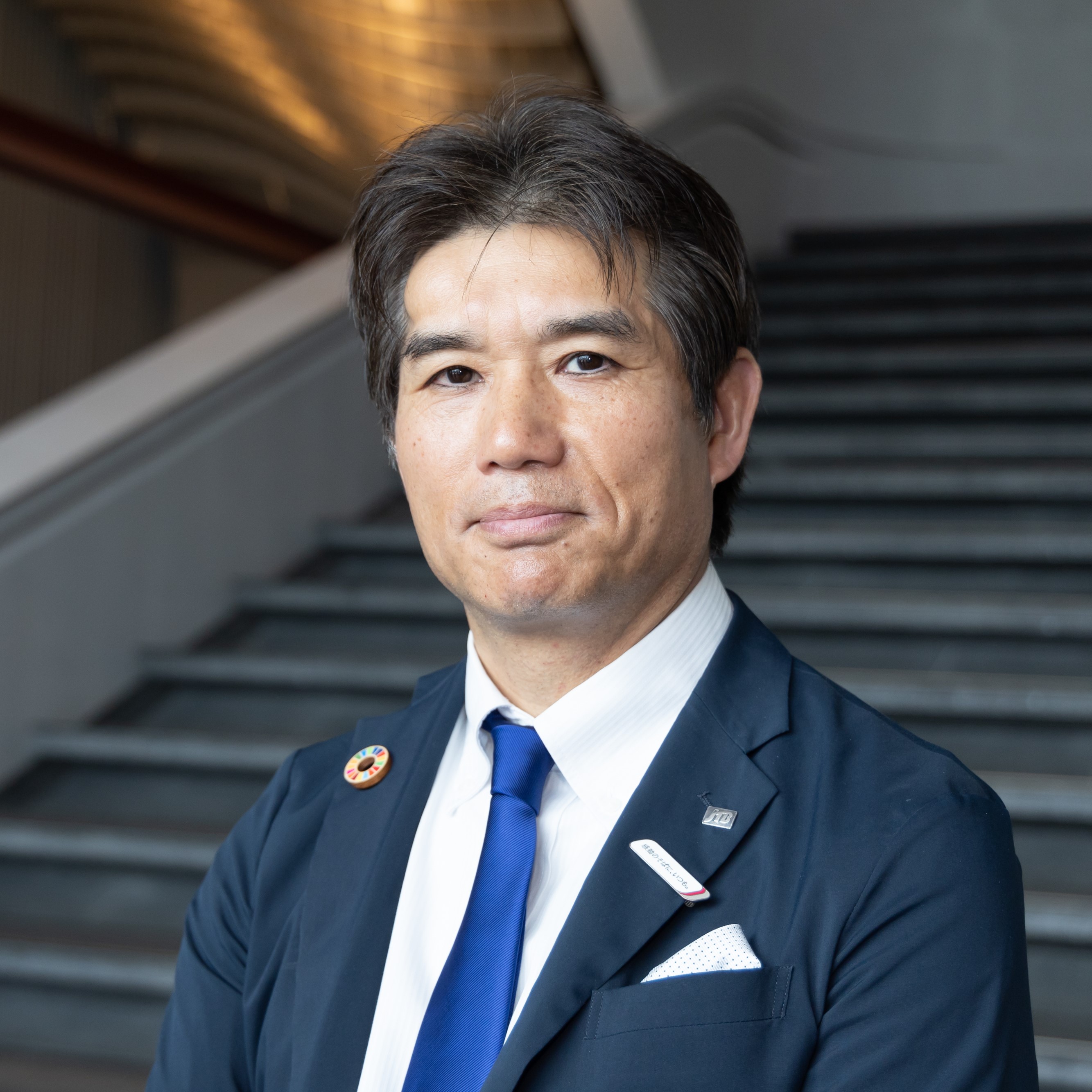 Mr. Watanabe Kenji
Managing Executive Officer
Chief Human Resources Officer
In Charge of Work style Reform
JTB Corp.
You might also be interested in these success stories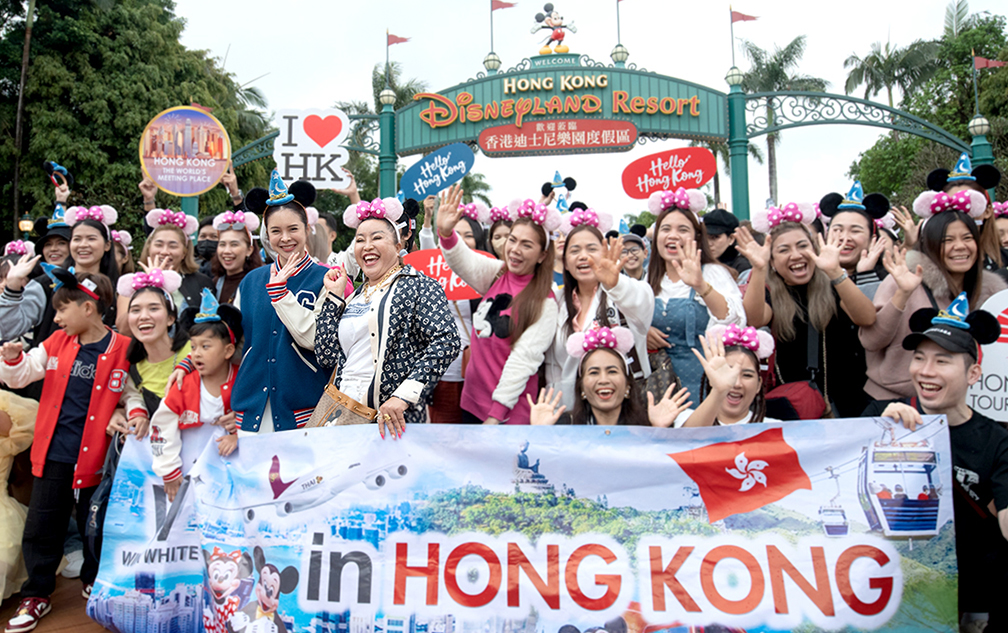 Wink White Thailand Incentive Group 2023
Thai beauty direct-selling brand's incentive was the largest incentive group from Thailand yet to visit Hong Kong since the pandemic.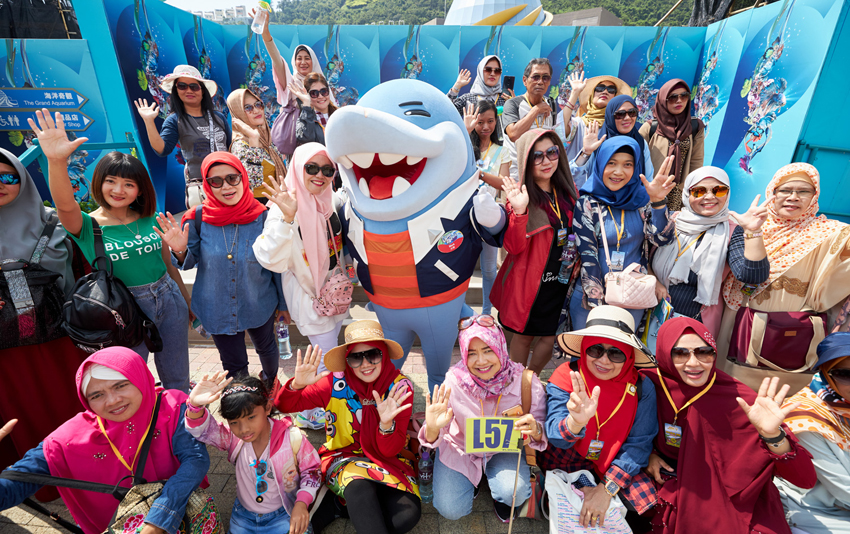 Millionaire Club Indonesia Incentive Trip 2019
Hong Kong continues to shine as a go-to destination for corporations looking to reward their members with a one-of-a-kind dream trip that they will be talking about for years to come.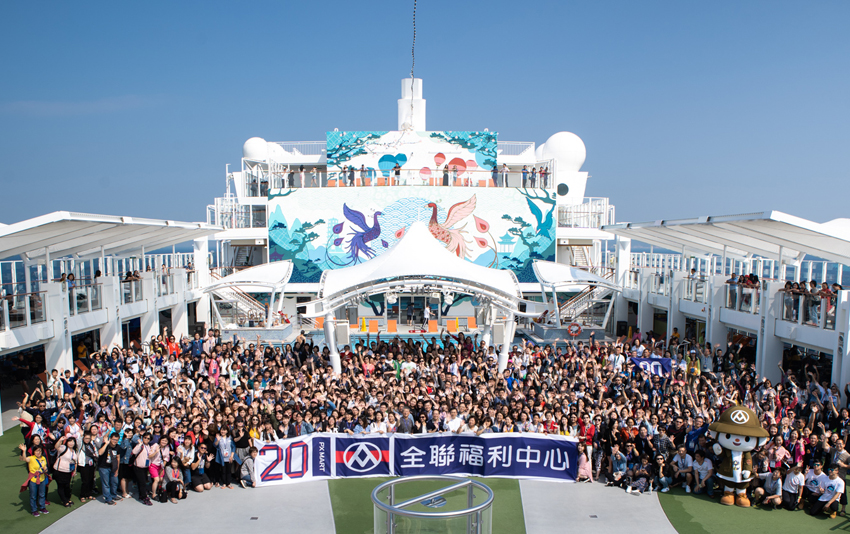 PX Mart Incentive Tour 2018
PX Mart, one of Taiwan's largest grocery chains, celebrated their 20th anniversary in 2018 and sought a trip with a destination that provides the best connectivity and the best "Wow" factors to reward their 1,500 top performers.