Millionaire Club Indonesia Incentive Trip 2019
Hong Kong continues to be a go-to destination for corporations looking to reward their members with a one-of-a-kind dream trip that they will be talking about for years to come.
The largest Indonesian incentive group to call on Hong Kong recently was organised by a multi level company called Millionaire Club Indonesia. The city's excellent flight connectivity enabled over 3,000 members from all parts of Indonesia to come to Hong Kong in 19 waves from August to September, each with different arrival and departure dates. Each wave had a packed itinerary, taking visitors to the city's most iconic as well as new attractions and delivering wow experiences throughout their stay.
Hong Kong has so much variety to offer, and our group is kept very happy. We are excited to visit Madame Tussauds, where we get to take a picture with our Mr President, as well as Ocean Park and the famous Ladies market for street shopping. Hong Kong people are nice and friendly, willing to offer assistance when we asked for help.
Mr Pak Yohan Wibisono
Marketing Director,
Millionaire Club Indonesia
You might also be interested in these success stories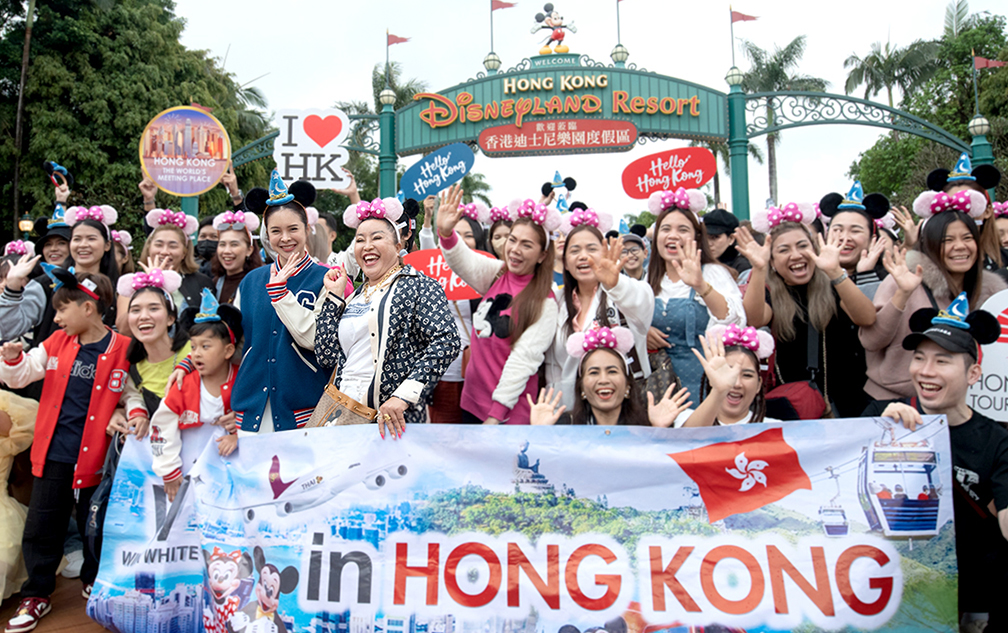 Wink White Thailand Incentive Group 2023
Thai beauty direct-selling brand's incentive was the largest incentive group from Thailand yet to visit Hong Kong since the pandemic.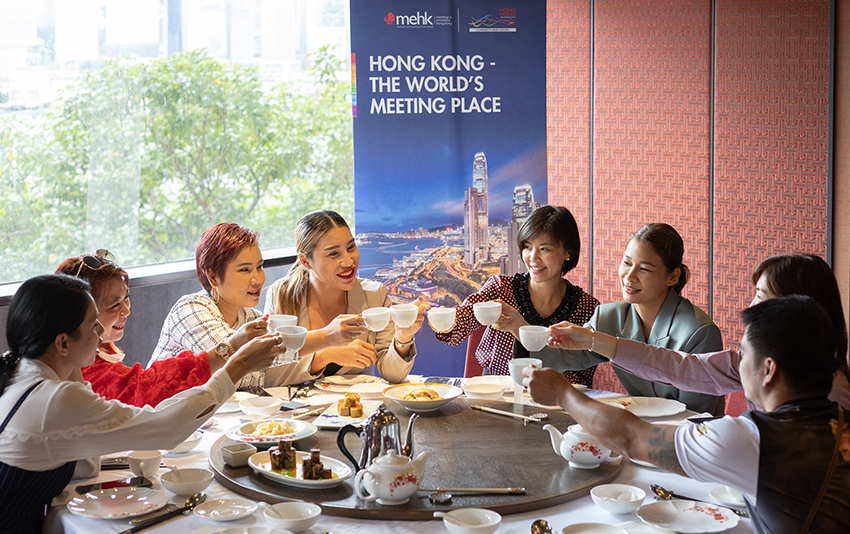 IB Skincare Thailand Incentive Group 2022
Hong Kong welcomed an incentive group of Thailand's top beauty brand IB Skincare from 25 to 28 November.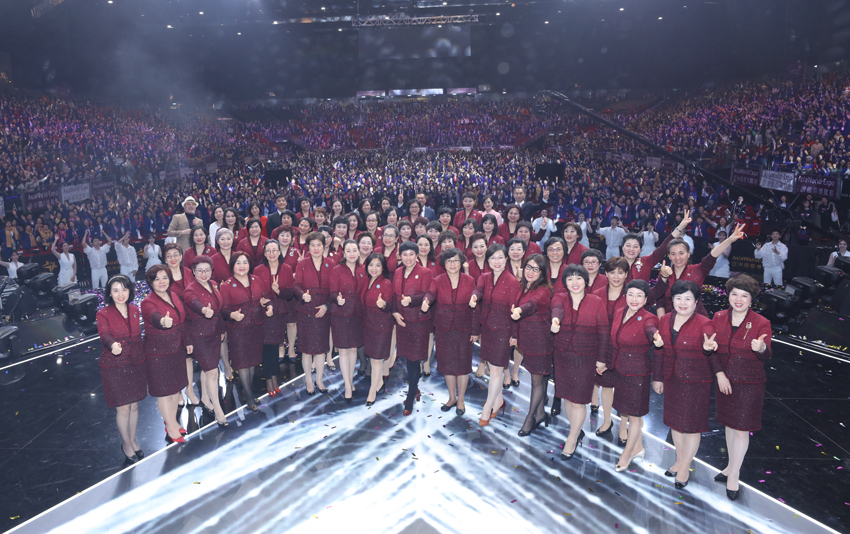 Mary Kay Leadership Conference 2019
Mary Kay hosted its 2019 Leadership Conference with about 18,000 delegates from Greater China from 12–15 January 2019 in Hong Kong, to celebrate the brand's 'Unstoppable Beauty' in the city with 'Unrivalled Magnetism'.