Super Terminal Expo 2024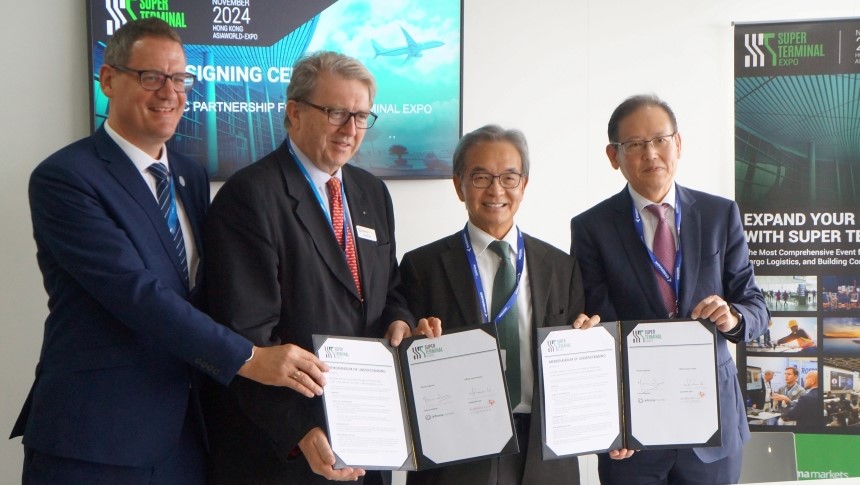 Super Terminal Expo will debut at AsiaWorld-Expo (AWE) on 5-7 November 2024. Expected to attract aviation, air cargo, transportation and logistics leaders, the event focuses on airport, port, railway, logistics and construction innovations.
As a comprehensive showcase, Super Terminal Expo will highlight cutting-edge products and services transforming multi-modal cargo and passenger terminal operations.
With one of the world's busiest ports and airports as well as the globe's largest multi-level air cargo terminal, Hong Kong provides an ideal strategic location for the inaugural Super Terminal Expo. Furthermore, Hong Kong's position as a gateway to mainland China and the wider Asia Pacific region further enhances its suitability as a host city for this significant industry event.
I am thrilled to bring significant industry events to our city, which reflects the role of Hong Kong as a leading aviation, transportation and logistics hub. As a member of the Hong Kong Convention Ambassador programme, I look forward to welcoming even more business events and delegates from around the world.
Vivian Cheung
Chief Operating Officer
Hong Kong International Airport
Hong Kong Convention Ambassador
AsiaWorld-Expo takes immense pride in facilitating transformative dialogues set to redefine the transportation and logistics sectors. The events will demonstrate the unprecedented synergies that can be achieved in all-in-one Lantau, the heart of Hong Kong's transport network comprising new hotels, the city's largest hub for retail, dining and entertainment – 11SKIES, and an award-winning MICE venue.
Simon Li
Chairman
AsiaWorld-Expo
The Asia-Pacific region is the largest global logistics and passenger transport market, and Hong Kong sits right at its heart. We are delighted to host the inaugural Super Terminal Expo in this thriving market. Right before the flagship exhibition, we will also host Aero-Engines Asia-Pacific 2024 as part of Aviation Week Network's Aero-Engines series in the city in April 2024. These events present a raft of opportunities that will allow businesses to tap into the growing demand for logistics and passenger transportation services.
Michael Duck
Executive Vice President of Commercial Development
Informa Markets
You might also be interested in these success stories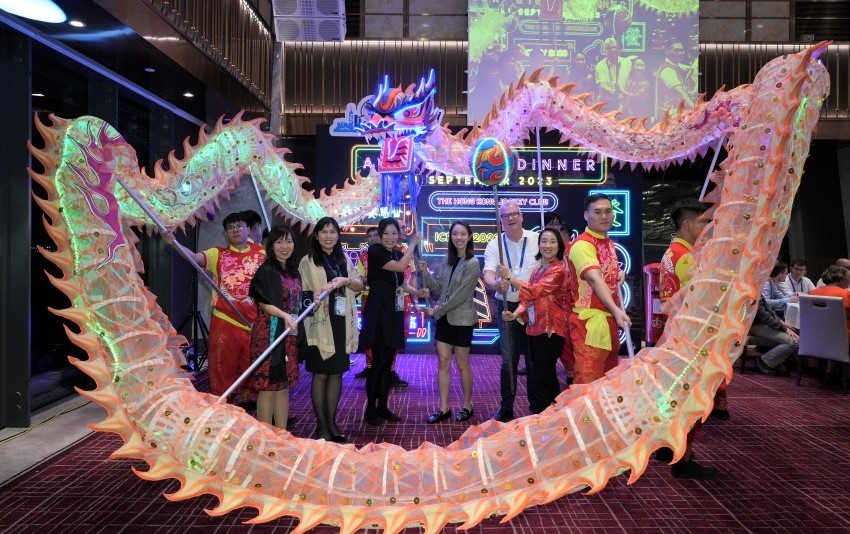 The 23rd International Conference of Racing Analysts and Veterinarians (ICRAV)
The 23rd International Conference of Racing Analysts and Veterinarians (ICRAV) took place from 17-23 September 2023 in Hong Kong at Kerry Hotel.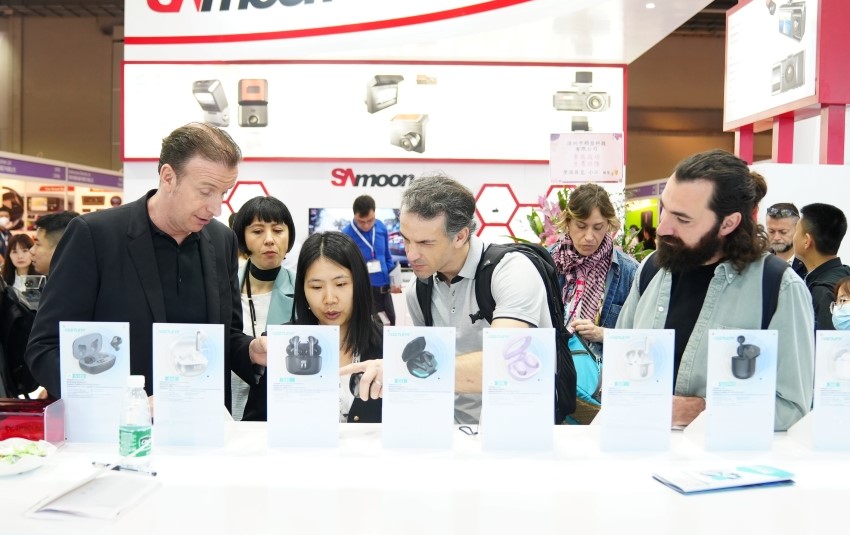 Global Sources Hong Kong Show 2023
Some 60,000 buyers from 150 countries and regions were drawn to the large-scale sourcing platform that created business opportunities and facilitated trade and coordination between international buyers and suppliers.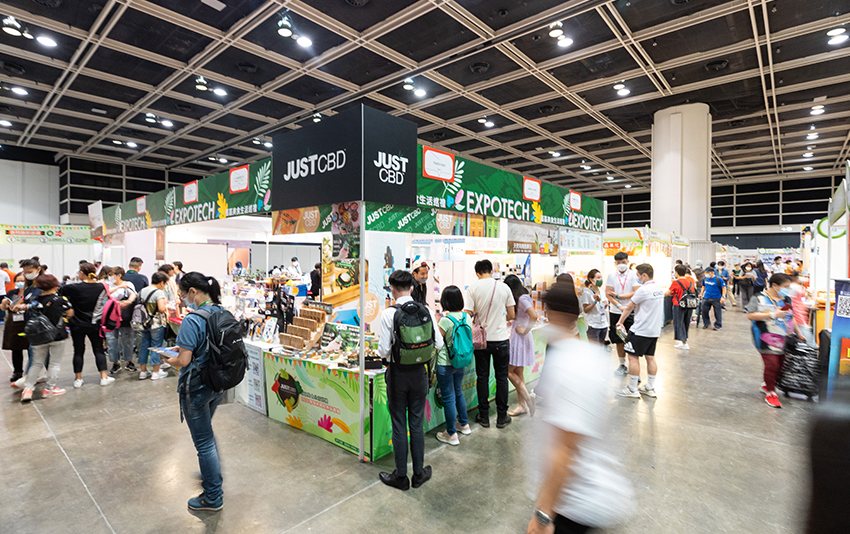 Lohas Expo 2020 and Vegetarian Food Asia 2020
With collaborative efforts across the city, the Lohas Expo 2020 and Vegetarian Food Asia 2020 were successfully held from 23 to 25 October 2020 at the Hong Kong Convention and Exhibition Centre