BUSINESS GOVirtual Expo & Conference 2022
BUSINESS GOVirtual Expo & Conference gathered leading IT companies and solutions providers to demonstrate their latest technologies and showcased key technological advancements for social and business engagement for the new digital era.
Hong Kong as an international innovation and technology hub was selected as the strategic location for tech companies in the region to exchange ideas, collaborate and foster partnerships, and capture cross-boundary opportunities.
Held on 13-15 July 2022 at Hong Kong Convention and Exhibition Centre, the 3-day B2B "Tech × Business" event showcased how cross-booundary business can be done efficiently through the brand-new "GOVirtual OMNI" online platform bringing in the trade from the Greater Bay Area to exchange ideas and insights about the virtual business industry development.
We are excited to host BUSINESS GOVirtual EXPO & Conference 2022 again here. With Hong Kong's world-class R&D infrastructure, top-notch academic research, multi-cultural talent pools and strong government support for the I&T industry, we believe Hong Kong will serve as a springboard for our exhibitors and visitors to explore virtual business opportunities and technology and business trends in the region.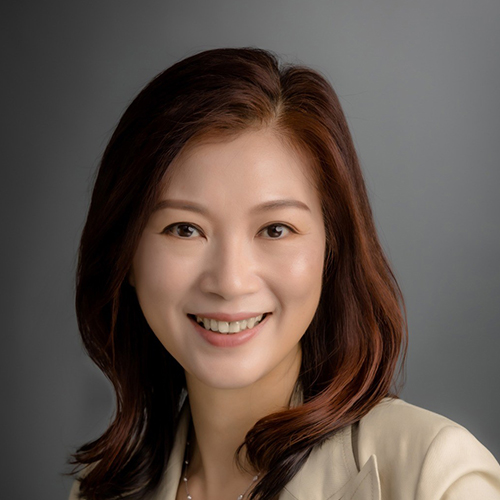 Ms Culsin Li
Managing Director,
Baobab Tree Event
You might also be interested in these success stories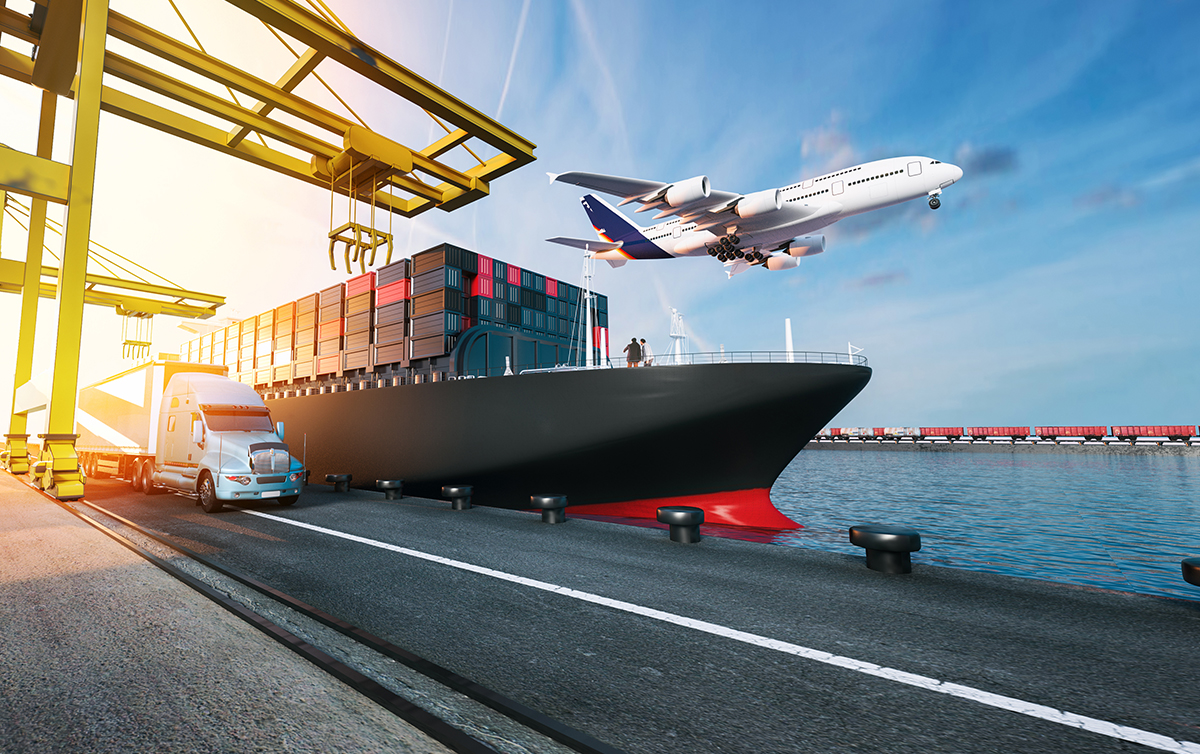 Super Terminal Expo 2024
Super Terminal Expo will debut at AsiaWorld-Expo on 5-7 November 2024. Expected to attract aviation, air cargo, transportation and logistics leaders, the event focuses on airport, port, railway, logistics and construction innovations.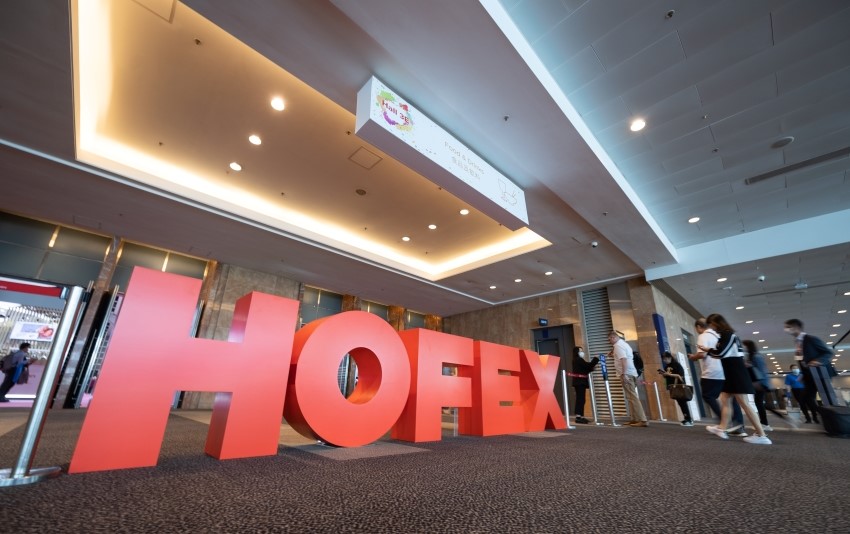 HOFEX 2023
Held alongside three other co-located events with strong synergy, HOFEX packed the Hong Kong Convention and Exhibition Centre venues with 30,000+ trade buyers and 1,200+ exhibiting brands.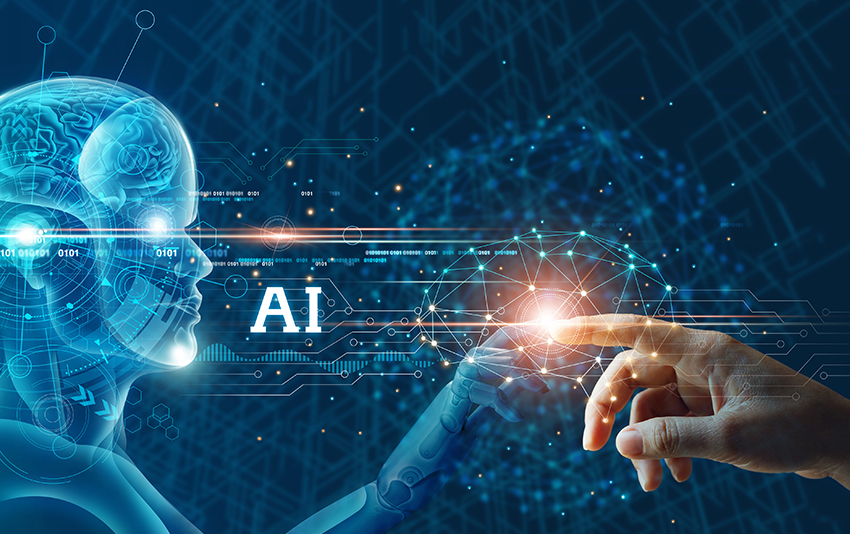 Human, Machine, Art, Creativity International Symposium 2022
The international symposium, held on 9 August 2022 at HKCEC, gathered global experts to discuss emerging topics in human-machine symbiotic art creativity and push the creative boundaries by unveiling the future of art with artificial intelligence.