PX Mart Incentive Tour 2018
PX Mart, one of Taiwan's largest grocery chains, celebrated their 20th anniversary in 2018 and sought a trip with a destination that provides the best connectivity and the best "Wow" factors to reward their 1,500 top performers. Groups departed from cities across Taiwan, arrived in Hong Kong the same day via seven direct flights and began a five-day land-and-sea all-inclusive incentive trip from 24 – 28 October that simply set to impress.
City's Hottest and Exclusive Group Experience at World-class Attractions:
The journey began in grandeur when guests checked in to the Disney Explorers Lodge, which was fully booked out for the team. They were then treated to a private show at the Theatre in the Wild at Hong Kong Disneyland. Over to Ocean Park Hong Kong, guests received the warmest welcome by iconic mascots and a live band before taking off on an adventure of thrilling amusement rides; a free meal was also on the agenda.
Wine & Dine for Free at Events Capital of Asia:
In Asia's wine and events capital, the group was invited to savour some of the world's finest wines and gourmet food at the 10th Hong Kong Wine & Dine Festival – the decade anniversary edition and largest ever.
Say Ahoy at Asia's Cruise Hub: To create a truly memorable experience, a weekend cruise trip was arranged with World Dream, where delegates indulged in spa treatments, enjoyed outdoor sports, tried out a VR game and many more activities while aboard.
Horse-racing experience at Happy Valley Racecourse:
The trip wrapped up at the Happy Valley Racecourse, the city's exhilarating horse-racing playground with a history dating back to 1841. Everyone felt the excitement of the race before heading home.
PX Mart "Land-and-Sea" Incentive Tour Highlight
Together with Meetings and Exhibitions Hong Kong (MEHK), PX Mart and their planner created a once-in-a-lifetime mega incentive trip.
You might also be interested in these success stories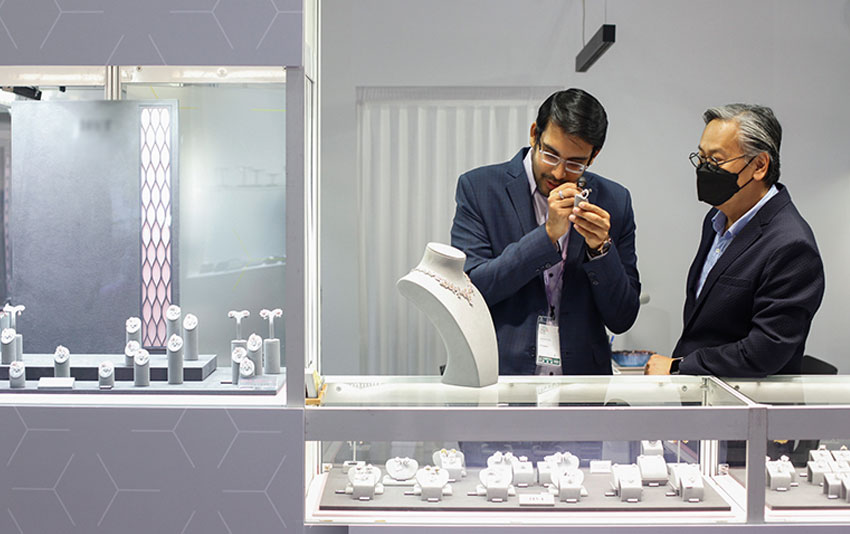 Jewellery & Gem WORLD and Jewellery & Gem ASIA 2023
The jewellery industry's biggest B2B sourcing shows are making a triumphant return to Hong Kong in 2023.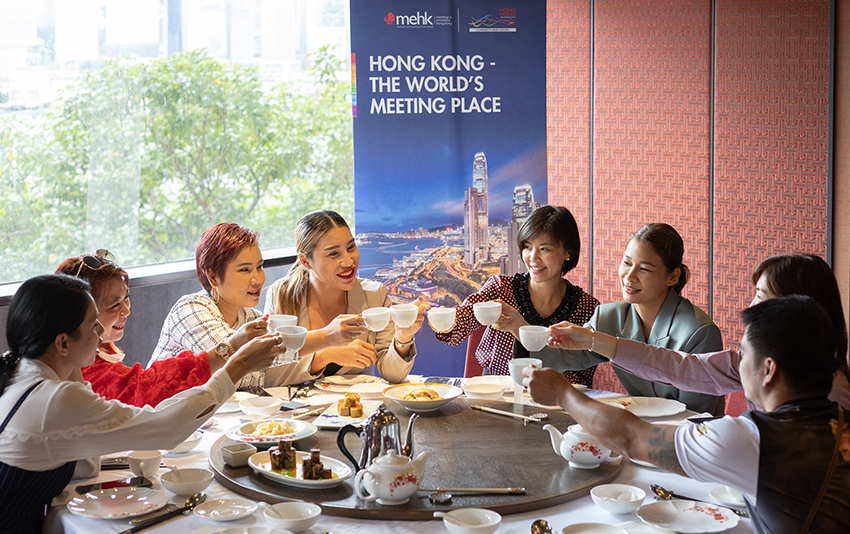 IB Skincare Thailand Incentive Group 2022
Hong Kong welcomed an incentive group of Thailand's top beauty brand IB Skincare from 25 to 28 November.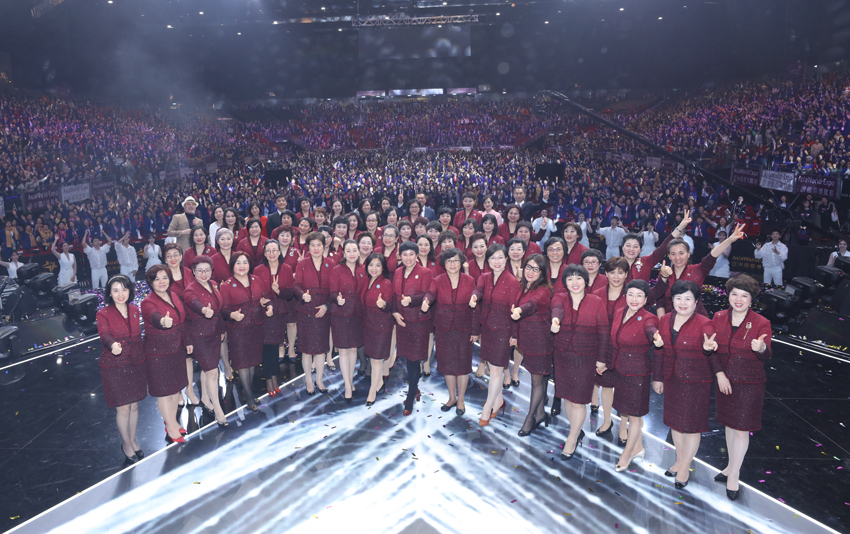 Mary Kay Leadership Conference 2019
Mary Kay hosted its 2019 Leadership Conference with about 18,000 delegates from Greater China from 12–15 January 2019 in Hong Kong, to celebrate the brand's 'Unstoppable Beauty' in the city with 'Unrivalled Magnetism'.